How to Build a Lead and Client Empire from Instagram Only!
Driving Income from Instagram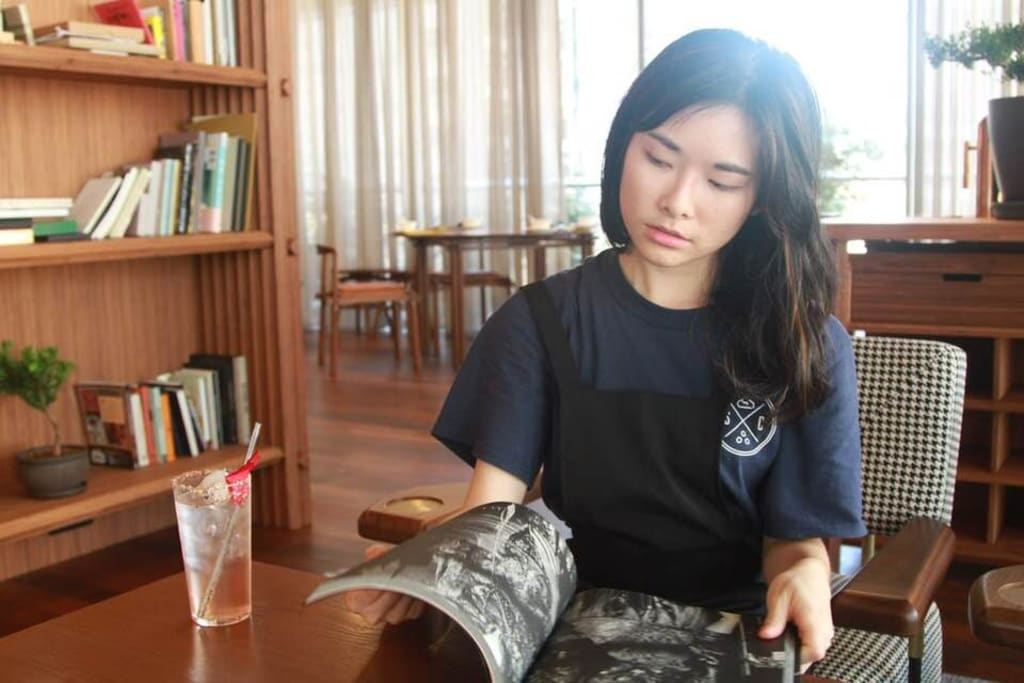 Let's face it, Instagram is now not only a communication tool, but a portable billboard on your phone! People can be Insta-famous in a short amount of time. Hence, your business can also thrive on Instagram!
However, due to Instagram's algorithm, it seems impossible to gain a large following and exposure to the online world. If you think you can't find any leads or clients from Instagram and actually get booked in your services, you are WRONG.
We are talking about how to get leads and clients from Instagram only. No ads, just by organic reach. You do not need a huge following or a huge amount of likes. Any business can do this, even for beginners!
Sounds like good news?
I was like most people, didn't know my niche or target audience in my portrait photography business. I didn't even know whether I should target families, weddings, fashion or promo girls, so I tried everything. It was alright at the start, but everything fell apart very soon.
I soon realized it is not the quality of my images that dragged my business down, instead, it was my BIO!
The Importance of a Bio
Your bio is what viewers first see on your Instagram profile. From a bio, viewers should see who you are, what you do, what your passion is, and why they should follow you or click on your website. If they don't find interest in you, they'll go away.
Be stupid, simple, and specific.
Start your bio with, "I/We help (target audience) to (solve their problem) by (your service)."
Say, "I help women to find their loved ones."
Sounds specific? Not enough.
"I help middle-aged women to find their suitable spouse and find out why they couldn't get married."
In this case, middle-aged single women who want to get married will reach for your help.
People don't care about you, your life, your age, your qualifications, your rates... They only care about what they want. Be specific on what you want to help your clients, and focus only on your specialization.
OK cool, but where is your website?
If you don't have a website, your business will be at risk. What if one day, Instagram shuts down? You'll lose all followers, your previous work (if you've deleted the backup files), and all internet exposure! This is why you need a website, drag your audience to subscribe to your email list so that they'll stay updated with your actions. You can make a website from Wix, Square Space, Wordpress etc. It's free and easy, and beneficial in the long term.
You may ask, what about a Facebook page?
Remember, you are only borrowing Facebook and Instagram to post your work. You have no control over your social media exposure. However, when people subscribe to your email list, every update from you can be seen by them, so the control is in your hands.
Quality Images
Instagram is a visualized platform. If your feed has underexposed, non-focused images, people will just scroll through your content and not give a sh*t about it. To capture their attention, you must have high-resolution, colorful images, people will then pause and look at your captions. If they see your post on an explore page or from a hashtag, they might click on your profile and check you out.
And that is how you get your first bunch of leads and clients from Instagram. Having a professional looking Instagram page is crucial for growing your business.
This is not all of the knowledge you need to know to be a digital nomad and an Instagram influencer. Stick with me for more Instagram facts and secret weapons for your Insta-growth!
What is your aim for getting a large social media following? Let me know in the comments!
#bloggingtips #WixBlog #digitalnomadgirls #digitalnomadlife #digitalnomads #digitalnomadlifestyle #brisbanephotographer #brisbanephotography #entrepreneurmotivation #entrepreneurwoman #entrepreneurgoals #entrepreneurstyle #entrepreneurspirit #entrepreneurmind #entrepreneurtip #entrepreneurslife #entrepreneurwomen #entrepreneurship101 #entrepreneursofinstagram #entrepreneurclass #entrepreneurships #entrepreneurialspirit
For more information, check out www.emzimagery.com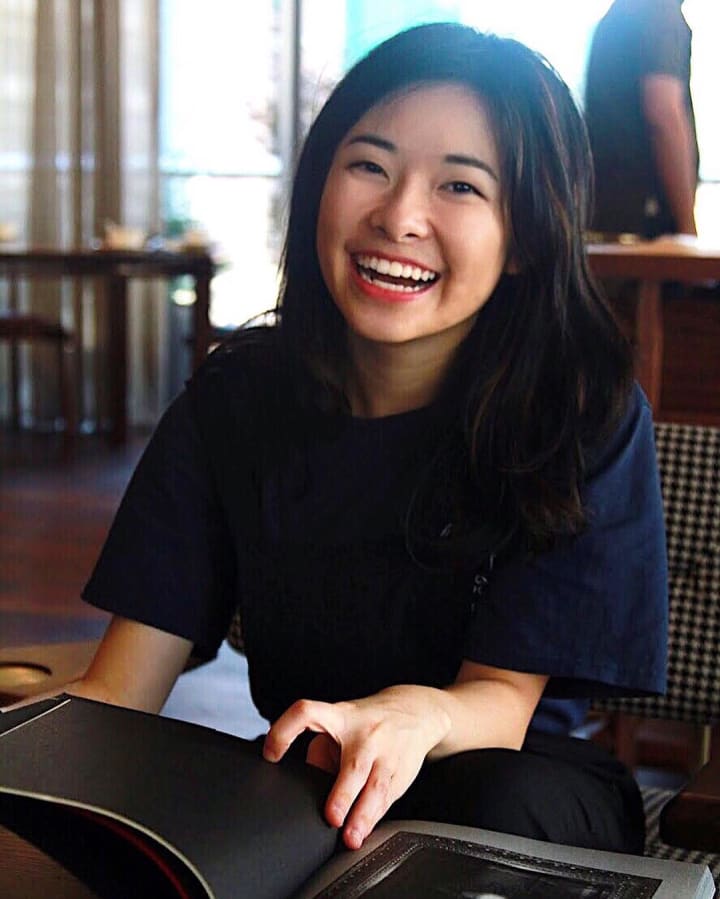 About the Creator
Emilia Lau is a Brisbane, Australia based director and producer. Emilia graduated from Queensland University of Technology with, Bachelor of Fine Arts (Drama) and runs a photography company and instructs music.
Reader insights
Be the first to share your insights about this piece.
Add your insights