Finding Your Brand's Voice on Social Media
Do's and Don'ts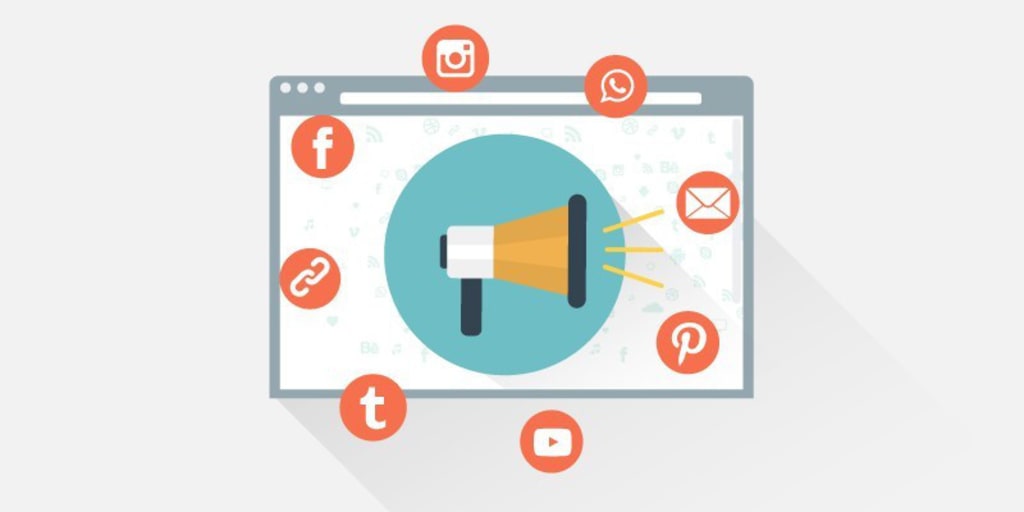 A brand's voice is very important in showing who you are as a company and what values you hold. Social media is a great way to bring in new customers and spread brand awareness, so the way a company runs their social media is very telling and important to whether it will be successful or not. Here are some Dos and Don'ts to think about when finding your brand's voice.
Do:
Think about how you want your brand to be perceived.
What does your company value? Do you want your voice to be light hearted and funny or are you a more professional and specialised company? These are great questions to answer when posting on social media. Try and keep your posted content to be in relation to what sort of company you are and what your core values are. Think about what the purpose of your posts are. Some companies will want to focus more on educating their followers, whilst others are more focused on being entertaining and making them laugh.
Get to know your audience.
Do research into what your social following is like and what personalities and behaviours they have. Find what sort of content they are interacting with most and tailor your posts to match this. For example, if your target audience and following is students, make sure you are appealing to them in the way that you post and what content you are choosing to use. This will help ensure that more of your target audience are likely to follow you and stay following you, in turn bringing in more sales and revenue for your company.
Keep an eye on what is working and what isn't.
Have a look at your posts and see which tend to get the most engagements and interactions and try and post more content that is similar to that. On the flip side, look at what posts aren't getting much attention and maybe stay clear from posting too much of that content in the future. Do market research into what other companies similar to yours are doing on social media and see what is working for them that you can incorporate into your plan.
Be original.
Get creative with your posts and try to create original content to post that will help get you noticed above other competitors and will ensure that more people are likely to follow you. Posting original content will show social media users that you are unique and innovative, which can end up generating more business for your company as people will be more inclined to use you.
Don't:
Be too controversial.
Yes, posting controversial content often gets more interactions and draws in more conversation, but it is also a great way to lose your following and could potentially be very damaging for your company, as people may scare off buying or using you in the future as they don't have the same views.
Post incorrect content.
Make sure that all the content you are posting is correct and has been properly researched, especially when it comes to posting facts and figures. You don't want to be caught out posting something false, as it can lead to your followers not trusting you and could be damaging to your business' reputation.
Spam.
People don't follow company social media profiles to have their feed littered with Spam. Posting the same promotional content all the time can be boring and off putting to many people. Try mixing your content up, posting content that your following will actually be entertained by and give them a reason to follow you and stay following you whilst they do.