6 Best Freelance Travel Writing Jobs Online
Freelance Travel Writing Jobs That Pay Well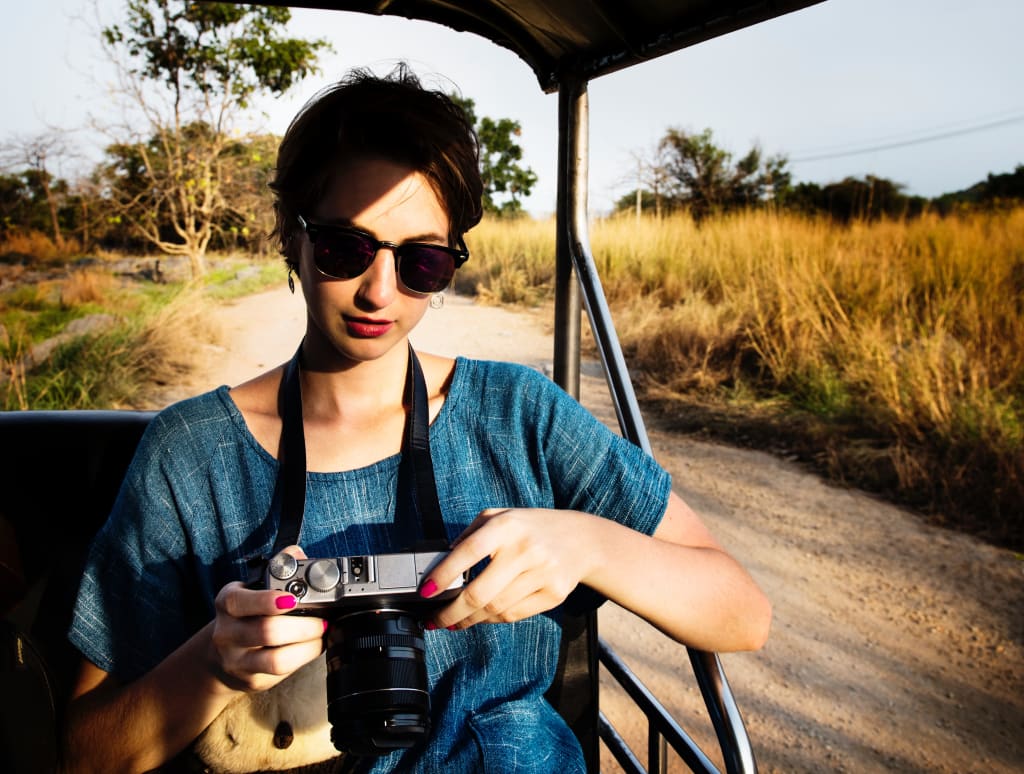 Many people dream of traveling and getting paid for it; you not only get to see the world, but your pockets also get bigger. Freelance travel writing is ideal if you are passionate about traveling and writing because you have to create standard work.
Traveling and writing are those hobbies that can help you make a decent living. Although many people shy away from these jobs because of lack of experience, this is not necessary. You might not have been all over the world, but you know things about your region. This is where you need to start. Write about the areas you know and send your work to publishers and travel magazines. This job does not require a lot of devices, or equipment; this makes it easy for you as you travel. Remember to be patient and take criticism positively.
Where to Get Travel Writing Gigs Online
Various companies hire travel writers and offer decent compensation. If you like the idea of traveling and getting paid for sharing the experience, the following companies will hire you. Remember your work has to be excellent because there are a lot of competitors for this niche.
1. GoNomad
This publication accepts two types of submissions, the destination guides, and personal trip accounts. You are allowed to write detailed experiences form the things you see to the place you stay. If you write about destination guides, include facts and avoid general information. For instance, if you visit a restaurant, add the contact details, or for any other place, you suggest for the readers. Images are highly recommended, as well as correct grammar. Each article is $25, and the best thing about them is that they promote your content and feature you on their page.
2. Viator
This company provides information to traveler based on their destinations, as well as selling vacation and travel packages. If you want to get your article published, it should be between 1,000-2,000 words. You can be paid up to $150 each. You can also write a "to do list" for specific locations and get paid. The length of these articles is 500 words minimum, and you can receive up to $45. Sometimes they look for writers from specific places, and other times they might have no vacancy; that is why you ought to check regularly.
3. Matador Travel Network
This is an international website with writers from around the world. They accept submissions, but you have to sign up to create an account and profile. After pitching your recommendations, wait for their response, but if your idea is rejected, you won't hear from them, but you can pitch another one. They accept both experienced and beginners' ideas.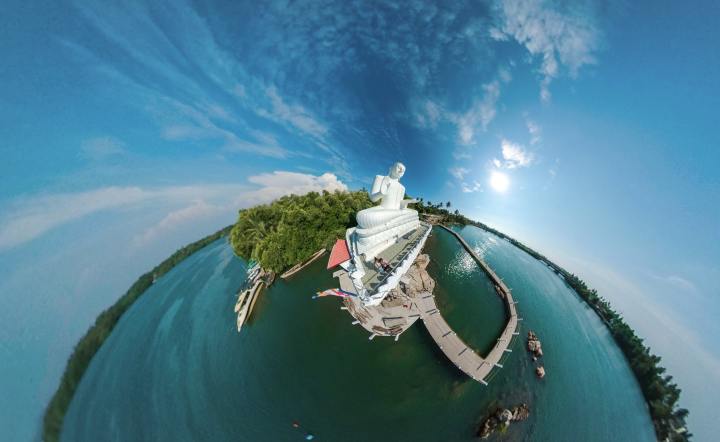 5. Outpost Magazine
This is another international website that accepts both digital and print content. They accept numerous submissions, including adventures, guides, useful notes that have scientific facts, as well as exotic recipes from different parts of the world. Once you submit your work, it becomes the property of the product; this means it ceases to be your article, and you cannot publish it anywhere else. The pay varies for different writers; therefore, it is not easy to establish how they pay based on words. The submissions must be through their email and should include the angle, elements, and photos if they are available. It is advisable to include samples to show your proficiency, which will help you stand a better chance against all the submissions they receive.
6. In-Flight Magazines
Some airlines source the skills of freelancers to write in-flight magazines. Here you include details on flight destinations and emerging trends. These flights only accept published authors who deliver high quality work. Inquire about the locations these flights visit and write about those destinations.
Conclusion
When it comes to travel writing multiple publications are looking for writers and unique content. Many offer a lot, while others pay less. Choose the one you feel is comfortable and easy to write. Remember to write quality content and to try even after a rejection.
Have you written on a travel website? Please share your experience.
Author Bio
Molly Porein is a freelance writer who spends her time traveling to exotic locations and documenting her experience. The sole purpose of her articles is to enlighten travelers on different destinations to make their journeys and stay at different localities a smooth experience. She enjoys writing about traditional gourmet recipes.