How to Improve Your Writing Skills Using Technology
Tech is revolutionizing almost every aspect of our lives.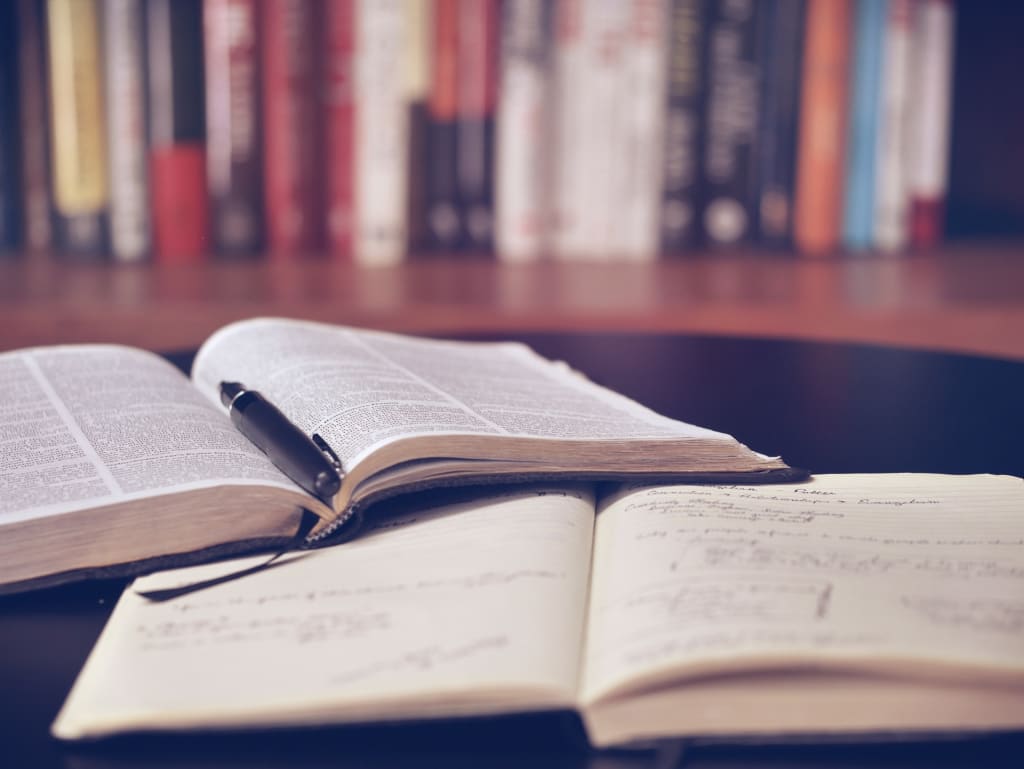 Writing Skills
Meta: Tech is revolutionizing almost every aspect of our lives, and writing is no exception. In recent years, several technologies have been developed to help authors improve the quality of their compositions. We have identified six.
The revolution brought on by the technological innovations in the 20th and 21st centuries has impacted almost every aspect of our lives. There have been significant advancements in the various industries thanks to these developments. Healthcare, financial, transportation, and education sectors are among the biggest beneficiaries. With the continually swelling population, the internet has become a source of employment for quite a number of people. Whether you're looking to be self-employed or be employed, you'll find something online.
Writing is among the areas where hundreds of thousands of people from across the globe are employed online. There's a lot of competition to get an audience for your articles. That can only be realized through high-quality compositions.
We have identified some six tips on how you can improve your text with the help of technology. Note that these tips will also be of great benefit to students.
1. Grammar Checker
Several websites provide writers with a platform to enhance their writing for free although there are those that will charge for the service. Regardless, these sites play a vital role in improving the quality of work that we submit to our lecturers or post online at the end of the day. Let's say you have a thorough knowledge of the topic and can deliver it on paper exquisitely; however, your composition has spelling, grammar, and other language errors. That affects the quality of your article, in some cases to the extent of influencing the flow or even distorting the message. So, what can be done? Using the many writing-improving platforms found online, with no cost to remove the spelling, punctuation, language, and grammar errors among others, will be advantageous.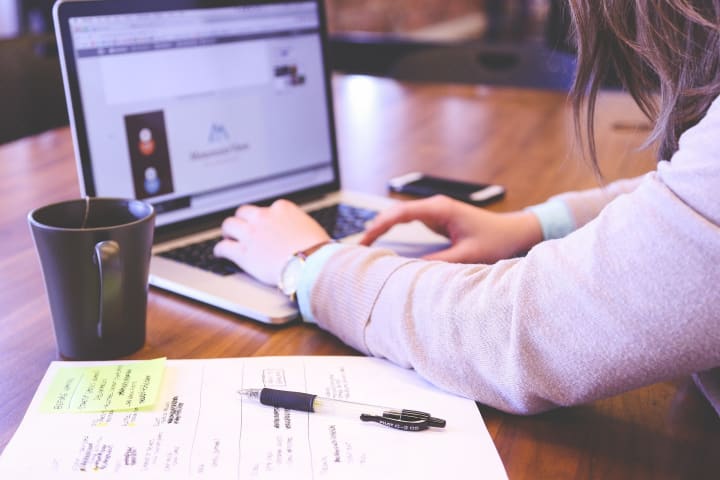 2. Plagiarism Software
In writing circles, plagiarism is a serious offense. Plagiarism in simple terms is replicating another person works whether intentionally or unintentionally. Copying someone else's work would be committing academic or career suicide depending on where you're. Professional writers who plagiarize other people's works lose out on clientele or an audience while students can even be expelled from school. That's a scenario we can all avoid by employing the use of technology. Plagiarism software comes in handy during such times. We have several such software available online for free while others at a fee.
3. Learning Resources
The internet is one big library. Any information you may need regarding a particular subject can be found online with a click of a button. All one has to do is type on the Google search bar, and voila you'll get several search results. Using the internet as a learning resource can help improve one's writing because they can get info on the topic they are working on. That's important because your articles need substance and evidence which can be found online. Also, some websites offer writing help in the form of professional writers and other learning resources. A good example is chiefessays.net.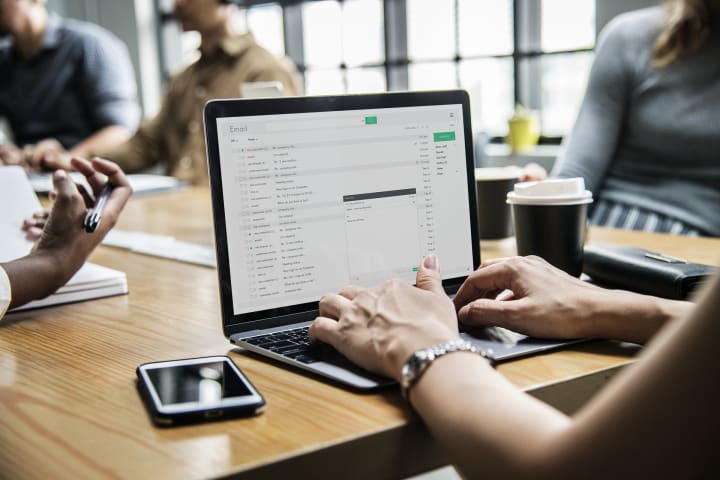 4. Tablets and eBooks
Now that education and technology are merging, several learning institutions are incorporating the use of tablets and eBooks to their systems. They make it easy for students and writers, in general, to access text material through platforms such as kindle. The advantage of having tablets is the fact that they have advanced programs that can aid with grammar and other language errors. They also make it possible to share content. Therefore, having tablets and eBooks improves authoring skills by offering a researching stage and grammar checking software.
5. Having a Blog
When it comes to honing writing skills, nothing beats practice. It's a skill you get to work on all the way from kindergarten and even after you're done with school. Having a blog is an excellent way of getting to progress your author techniques. You get to write on topics you're passionate about, experiment on various styles or even test your limits by writing on unfamiliar genres. In short, having a blog provides a personal space that helps you practice and improves your writing in the process.
6. Note-Taking and Collaboration Tools
Consider the following scenarios:
You're working with a professional author to help advance the quality of your compositions. How can you best work together?
You're in the planning and research stages of your article, to avoid forgetting crucial details what can you do?
You're in a team working on a project together. How can you best share content and improve your works?
All the above scenarios can be solved with ease using note-taking and collaborative tools. Several such applications are available online and which can help improve the quality of your writing tremendously.
Conclusion
With the above six tips in mind, writing shouldn't be a problem for you. The above-listed tech offers endless opportunities for perfecting your skills and in some cases at no cost. The mentioned tools work on ensuring that both students and professional authors produce high-quality content that's free of plagiarism.
Do you have another tech that has benefitted your writing? Please share with us.
Reader insights
Be the first to share your insights about this piece.
Add your insights