Will I Ever Be Enough?
When Will I Be Enough?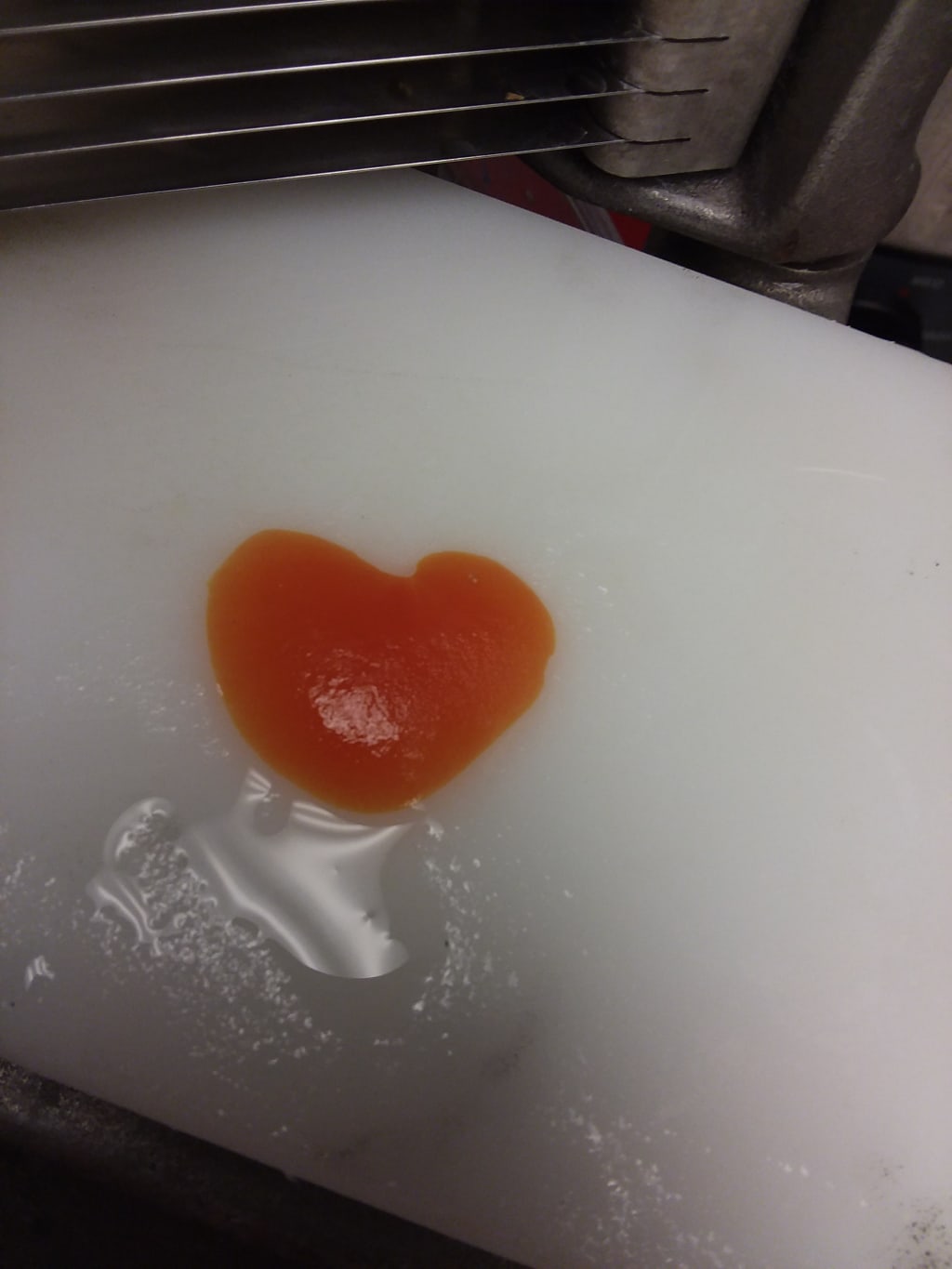 When will I be enough? I ask myself this question so often. When is he going to love me as much as he loves everyone else? When is he going to choose me? When is he going to put me first? When is he going to stand beside me? When am I going to be treated like his wife instead of someone else?
I have tried for many years to try with my mother-in-law. I have done everything my husband has asked me to do, as well as things that he did not know I did. I have tried to support his mother, I have tried to be there for her, I have let her know what goes on with her son and I've taken her abuse of not only myself, but her total lack of anything having to do with my kids.
My husband goes from one minute making me believe that I'm it for him to the next minute choosing his mom over and over again over me, whether that means he damages our relationship or not.
His mother lies to him, tries to get involved in our marriage, and tries to get in between us. And somehow, I am the one that needs to reach out.
Most of the time I do not feel like there is anything that is just for us, or anything that is just for me. If and when my husband tells me to listen to a song, is that a song just for me? Is that a song that is just for us as a couple? Or is that the same song he tells everyone to listen to? He does not just draw me pictures or have pictures drawn for me, but he either does them or has them done for everyone, even his brother's girlfriend. He sent me a paper rose home once, but did he just send it to me? Or did he send one to every female he knows?
On Mother's Day it is the same, but that day gets a little tricky. He sends me a card, and I know he sends one to his mom, and when his granny was alive, he sent one to her as well. And that is fine because, that's his mother and his grandmother, but what I wonder is, does he do anything for me that he doesn't do for them? Does he just send them a card and call them on the phone to wish them a happy Mother's Day while I get the most phone calls and a Mother's Day card as well as getting a poem and an email, or do we all get the same? Do we all get poems for our birthdays?
When will I ever be enough? When will he fight for me? When will his day begin and end with me? When will my word be enough for him instead of having to prove to him what I say is true?
When will I be the only one who gets the sunsets and the sunrises with him? When will I be the one he comes to when he is hurt or scared? When will I believe that I am his best friend? After all, aren't these the things that a husband is supposed to do? Is that not what a husband is supposed to want out of his marriage? Is this not want a husband is supposed to want and need from his partner? And what a wife is supposed to need from hers?
I wonder when will I be enough, and I fear I may never be.