Why Emotional Intimacy Is So Important in Any Relationship
We all want to connect with the one we love. What if you don't have as deep a connection as you desire? I'm here to help with tips and reasons why emotional intimacy is so important in any relationship.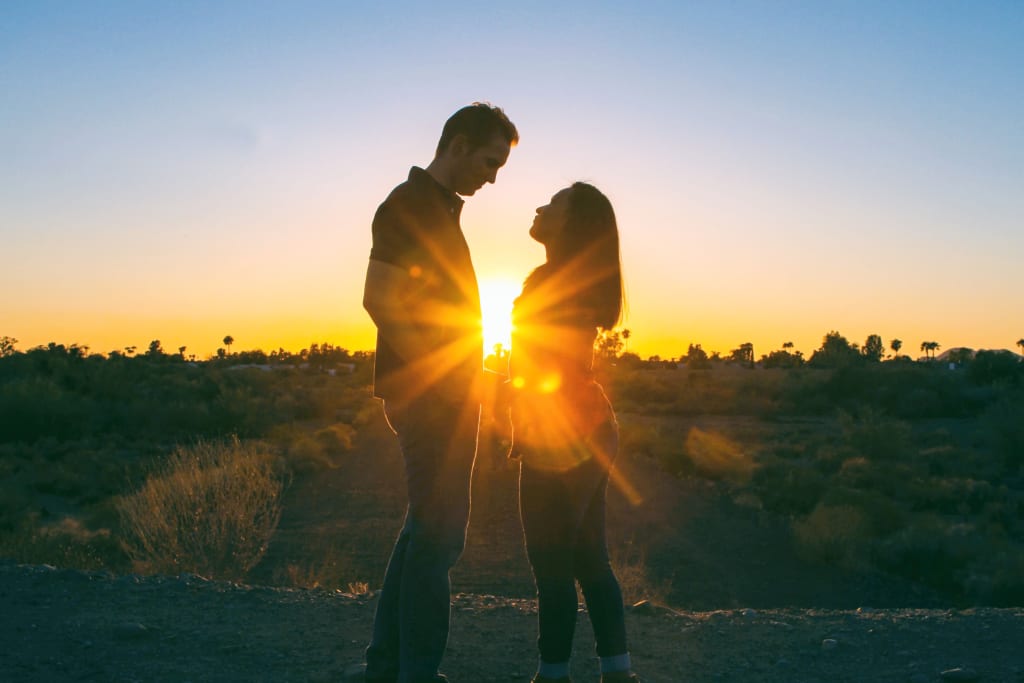 As sex gets easier to find, real love gets harder to find. Our current swipe happy culture has made finding a true connection with another human being akin to finding a needle in a haystack. Although it may seem impossible, I encourage you to never give up! Stick with this process until you do find that special someone. It is, after all, totally worth the wait.
But you cannot have a truly amazing, real connection with someone unless there is emotional intimacy. That means: baring it all and exposing the real you. While it may sound intimidating to allow yourself to be so vulnerable, one cannot find real love without it.
For Women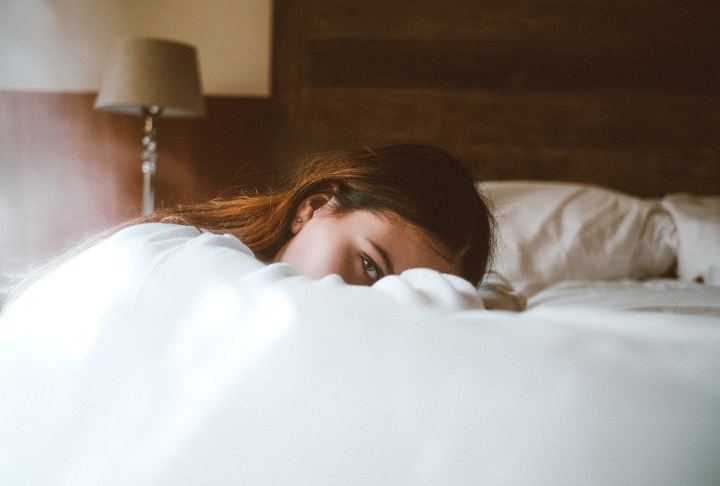 1. Slow down.
This is the point where I need to remind all women that men are different than us. Duh! Women connect by talking and sharing their emotions but men are not wired that way. Hold off on telling him your deepest darkest secrets, you just might scare him away.
2. Delay intimacy.
While you're holding off on sharing all your emotions, delay having sex for as long as you possibly can. Why? Well, if you have sex with a man before you've formed an emotional bond, you may as well just kiss that potential relationship goodbye. Men can, and do, have sex without feelings.
3. Let him lead.
I always advise my female clients to let the man take the lead. Being in control is a masculine quality, and you're going to want him to feel masculine. So, if he opens up and shares something personal, listen! Then feel free to share a little bit of yourself too. This is how emotional bonding happens.
For Men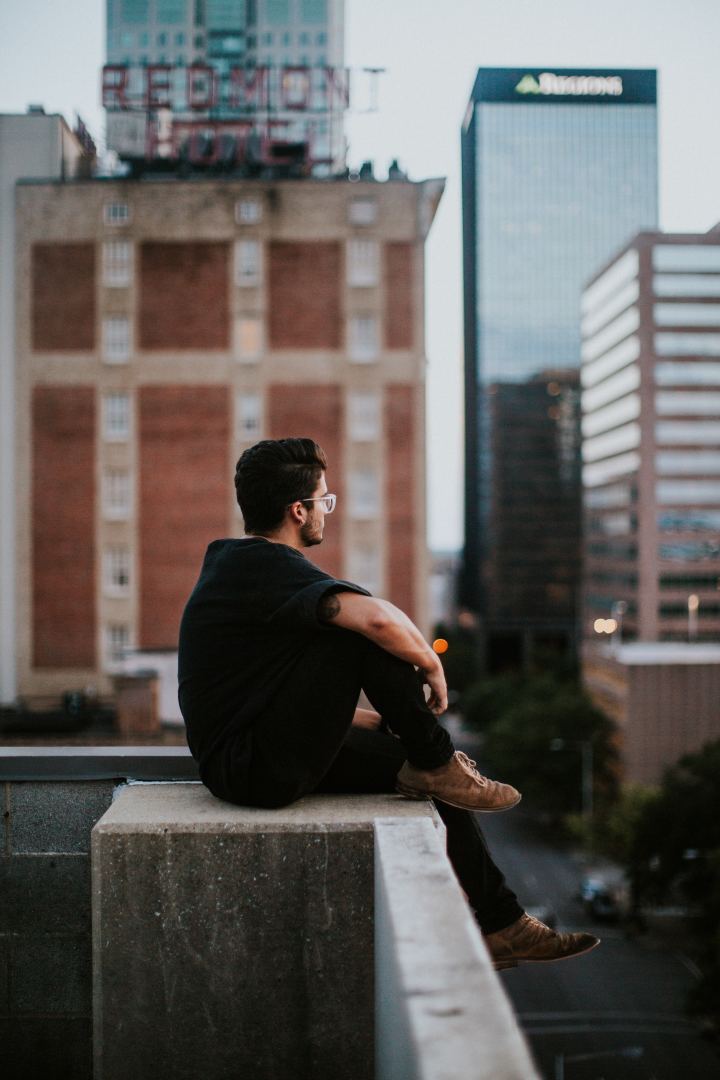 1. Don't make any decisions.
I've seen this happen too many times in my own life: I go on a date and he's already decided that I'm the perfect woman for him without knowing anything about me. Wow. I'm so flattered. Guys, don't go into any dates with assumptions on who you think she is with your mind already made up. This is dangerous because you have no clue who she is and what makes her tick.
2. Don't let your relationship status determine your worth.
It's sad how many men feel the need to be in a relationship as some sort of self-esteem band-aid. I shouldn't need to tell you that having the wrong woman in your life will wreak havoc in ways I cannot even express. Don't fall into that trap of needing someone just because. Take some time to work on yourself before going out there and dating.
3. It's scary.
While asking that beautiful woman out may feel unnerving, you'll never know what could be unless you take the plunge. Yes, you could get your heart broken or it could be the best, most wonderful experience of your life! It can be daunting to express your feelings to a complete stranger, but if she's already out with you, what have you got to lose?
You can follow me on Instagram @savvysinglegirl and Twitter @savvysinglebook.
Love Savvy Single Girl? Help me continue to create by sending a small gift below!