What NOT to Do When Dating Women in Kiev
Kiev, Colombia — home to beautiful ladies.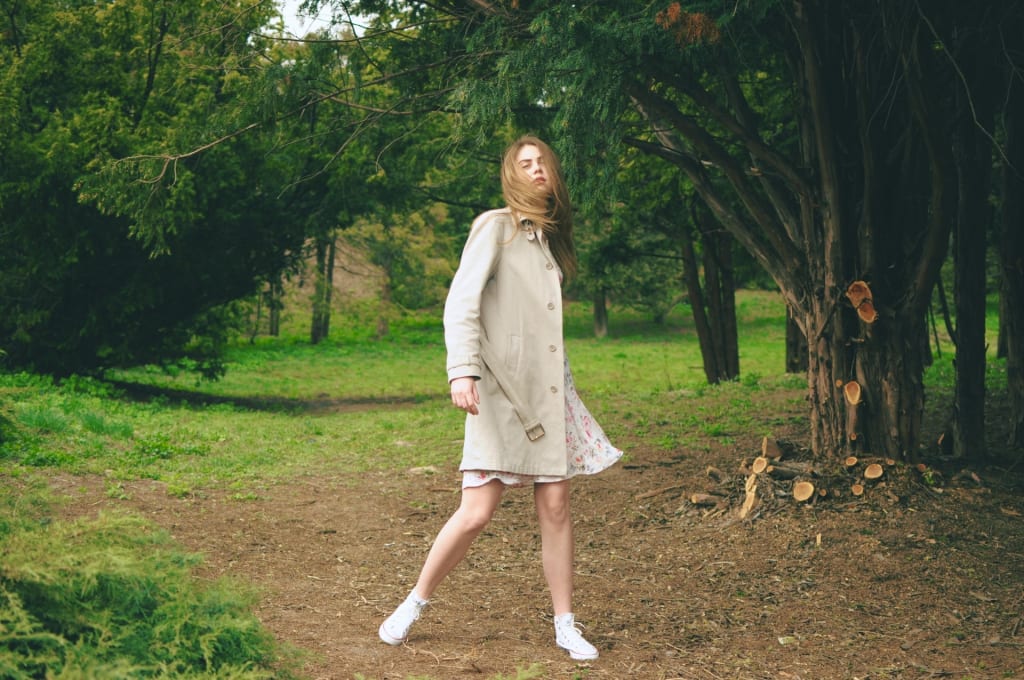 by Jane Palash on Unsplash
When you're dating a woman, no matter where she hails from, there's an unspoken set of rules to follow – somewhat like a compilation of guidelines that pertain to chivalry and common courtesy.
There's a particular way to act, speak, and behave when dating certain women, and the specifics may vary depending on the culture.
Yes, women, in general, require a special way of being handled so as to ensure that dating and courtship go smoothly. It's something that every man should know by heart, and something that every man should research depending on what culture the woman is from.
That brings us to the subject of Ukrainian women and the endeavor of dating in Kiev.
Kiev, Ukraine is one of the most adored vacation destinations in all of Eastern Europe. The place is known for its rich cultural background, extensive history, beautiful heritage sites, and amazing women.
It's no wonder that the city is one of the top tourist attractions in Ukraine. There's just so much to like about the place and so little not to like.
The women in this city (and in Ukraine as a country) are highly abundant.
This stems from a severe gender imbalance that resulted from the Second World War, back when the Union still stood and Ukrainian men comprised the vast majority of the Red Army – many of whom had valiantly fought to the end and never made it back home.
Today, the abundance of women in Ukraine is astounding, and in Kiev, they're literally everywhere.
Countless young women of marrying age populate the streets, cafes, bars, and restaurants. They're all out there, and this is definitely one of the driving factors of tourism that the city sees all year round.
The international perception of the world towards Ukraine is associated with that of a dating paradise, one where Western men try their luck at finding love in the City of Brides.
The stereotypes have seeped into modern pop culture and worldwide opinion, so there's no doubt about the fact that many Western men share similar sentiments towards Ukrainian women.
Surely, many hopeless romantics, lovestruck lovers, and romance tourists have tried their luck of the draw with the many attractive women populating the city of Kiev, and surely enough, many have failed as well.
So when it comes to meeting girls in Kiev, there's probably a whole lot of things you should know. However, the following specifics generally apply to almost all women in the world – let alone Eastern Europe.
In this blog, we'll be taking an alternative route. We'll be discussing the things you shouldn't do when dating women in Kiev. We'll start with the most common one:
Making her pay for the bill.
Anyone who's done one google search on the topic of Ukrainian dating culture should know this by now.
You must not, under any circumstances, ask your Kiev date to throw in some cash for any bill on your night out whatsoever. And we mean never.
It's a cultural thing.
When dating these girls, you're going to need to be able to shoulder the fees for transportation, restaurant bills, movie dates, accommodations – all of that.
It'd be a mistake to ask her to pitch in for any of it, and it'd be even worse if you asked her to cover for the whole thing in general. That'd be a mortal sin in this particular endeavor.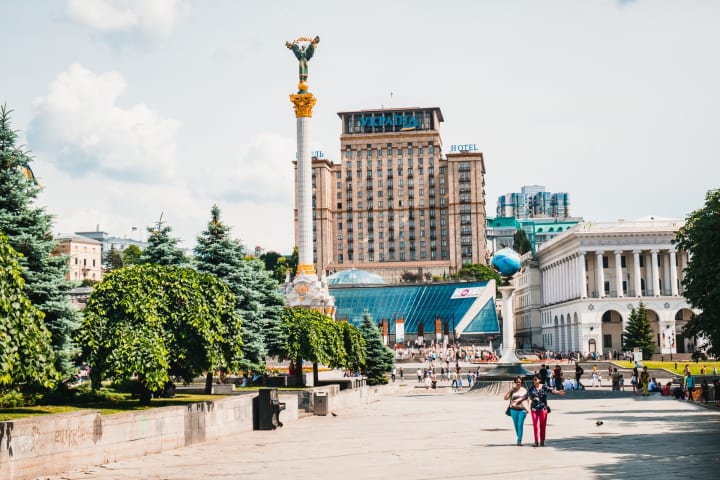 So, always have some extra cash on you.
If you spent good money for a dreamy getaway in the city of Kiev, you should set aside a significant budget for your dating endeavors as well, as this is a common dating custom in Ukraine.
If dating is the sole reason that you're in town in the first place, then this is something that you should know in advance.
Even if she offers to throw in some cash for the bill, don't let her. Be the one to take the initiative to cover for it, and she'll be glad to see that you are aware of this dynamic and that you respect her enough to apply that knowledge.
Don't be a cheapskate!
Assuming that she's an escort.
This one right here is equally as bad, if not worse, than asking her to pay the bill.
If on the off-chance she was an escort, the worst thing you could possibly do would be asking her to pay for the services that you requested for. That'd be asking for trouble at that point, obviously.
So if you see a cute young female hanging around the streets at night, and you approach her in a way that you'd normally approach an escort, be prepared to get rejected, ridiculed, or even slapped.
There are so many regular, everyday women roaming the streets day and night and, if you make the false assumption that she's a nightwalker, you're in for a bad trip.
Try to treat every woman you see with the utmost respect and, in return, you won't end up humiliating yourself. That's a universal rule.
Trying to control her.
Now here's the thing about Russian and Ukrainian women. It's also one of the very few things the mainstream media got right.
Many of these women, in most cases, don't need a man to survive (however, many of them wouldn't mind having one).
Don't think for a second that they're depending on you to get by. These are strong, highly independent women with a sense of integrity, autonomy, and a high degree of self-respect.
Don't let their friendliness and approachableness fool you, either.
Despite the fact that it's relatively easy to strike up a conversation with a Kiev woman in a public space (and the fact that they're relatively open to talking with random strangers), in no way does that make them naive, submissive, or easily persuadable.
If you're fortunate enough to develop a meaningful connection with one of these women, in no circumstance should you ever try to control them in any way.
You absolutely cannot try to tell them what they can and can't wear, what they can and can't do, what to think, or how to act – absolutely none of that is acceptable in their eyes in most cases.
You must accept these independent souls for the freedom that they enjoy and find your own way of setting a proper dynamic in which your relationship takes into account effectively.
If you can find that proper balance while avoiding all of the points mentioned above, then that should help you secure the Kiev woman of your dreams.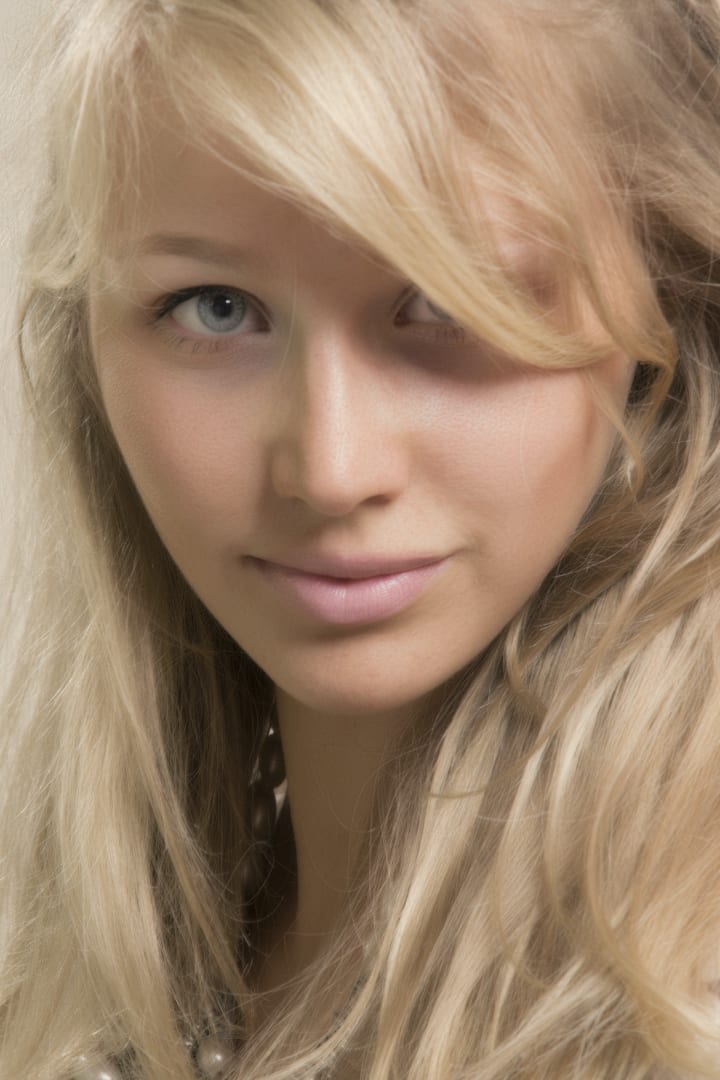 Be mindful, be caring, and overall, be the best gentleman you can be.
Chivalry and courtesy go a long way with these women, so practice them at all times.