Valentine's Day on a Budget
You don't have to break the bank with these Valentine's ideas.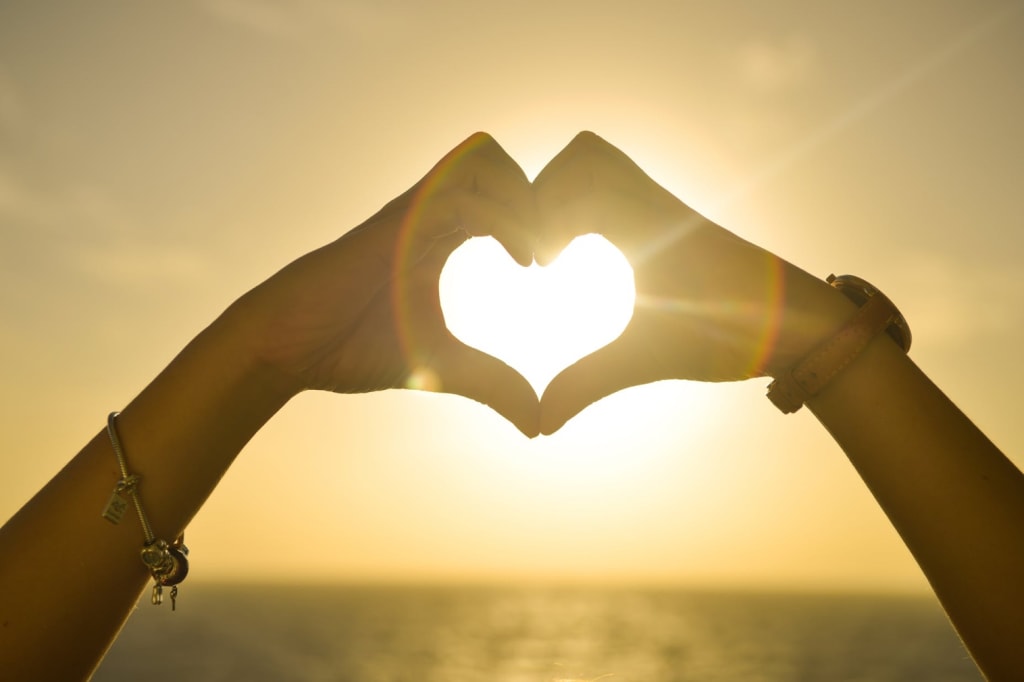 Valentine's Day can be an exciting and romantic day, but has your budget been a little bit tight lately? With prices on the rise but wages unable to match you might find Valentine's Day to put some pressure on your budget. Here are some great date ideas for Valentine's Day that won't break the bank but will still keep bae happy. Being thrifty doesn't have to mean cheap and boring.
Homemade Gifts
By homemade gifts I'm not talking about back to the day of macaroni art and glitter glue. Sure it's the thought that counts but that only works up until a certain age. A homemade card can be touching and thoughtful, especially if it's filled with inside moments and precious memories.
However, cards aren't for everyone. A homemade gift can be as simple as a playlist made for especially for bae which includes special songs that will serve as a reminder for your time together.
Have any special talents? Translate those into a gift. If you're a knitter an easy and affordable gift can be an item knitted by you especially for bae. Play an instrument? Learn your song and play it or if you're especially talented write a song and unveil it on Valentine's Day.
The easiest and most forgotten date idea is simply cook a meal. It doesn't have to be award winning but it's the thought that counts. Try your hand at cooking bae's favourite meal. Or as an alternative, cooking the meal together can be a fun event.
The Great Outdoors
Spending sometime with your sweetheart in the great outdoors can be a terrific way to spend the evening. A variety of activities can be done outdoors from simple as going for a walk to having some fun sledding (sleds can range from sliding down a hill on a toboggan to driving around on a snowmobile). The best part about these outdoor activities is that after you can spend time warming up together with a mug of hot chocolate and cuddling on the couch.
Netflix
Yes Netflix can be a bit of a tame Valentine's Day activity so you would have to spice it up a bit. Say create a theme night for Netflix such as only movies or shows by a certain director or with a certain actor. Another good option is to play your sweetheart's favourite movie. This is especially a good plan if you have never seen the movie and can use the film to bond. Of course don't forget all of the favourite movie snacks such as popcorn or nachos. Drinks are also welcome.
Skating
This option is often overlooked but can be a simple and cheap event. Many towns have outdoor rinks or skating paths. If they don't there are often arenas that offer public skating, usually for a small price or donation. This is good exercise as well as a fun way to spend time plus at the end of the night, hot chocolate and cuddles are a must.
Game Night
Call me a nerd but I love playing some classic board games. Stay in and have a good old fashioned game night. In fact it doesn't have to be limited to board games, video games and interactive games are also welcomed. Bonus points for having another couple over and having someone to face off with during these games. Of course drinks and snacks are always welcomed at these events. This is a popular option as it's also a way to involve other couples which shows a level of preplanning and not just something thrown together. Games are also often more fun in groups.