Too Young to Shelf...To Old to Wait
I have a choice to make. The uncomfortable truths from real friends will force you to see what you refuse to.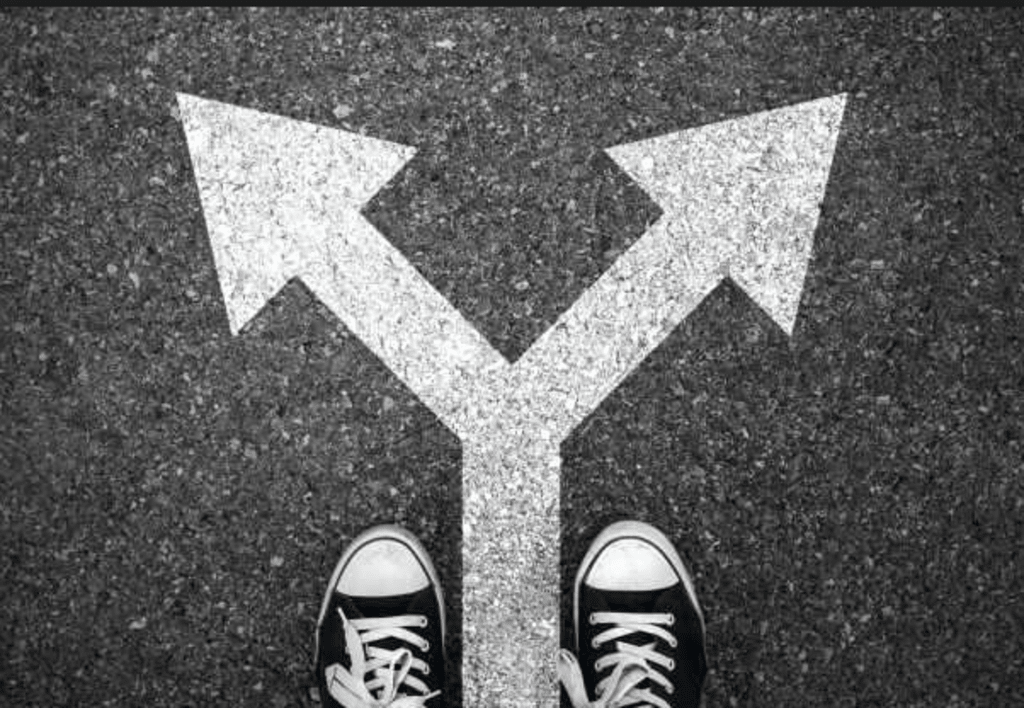 I have a choice to make, and by God I am not comfortable making it. I work part time as a bartender to make ends meet (but mostly to have a profitable social life and save money for retirement) and being an almost introverted, extrovert I seem to have adopted the job as a means for socialization.
While sitting after work, speaking with one of my regulars/friends, the conversation came up about the man I have been dating the last four years. As usual, the roller coaster has swung back around to the confusion segment of the emotional pendulum and I am questioning my reasoning for still being involved. He hasn't made an actual attempt in five months to come back home from his "busy" work travels. Last weekend, following the death of my best friend, he called me and claimed he was going to try to come to town. I was euphorically happy by the idea of seeing him again, only to be utterly disappointed when he let me down again.
This seemed to be the game we were caught in. He would thrive off of my disappointment more than my presence to feed his delicate ego, and me being the tender heart wanting to have faith in him, would be devastated by his actions. I always want to believe the good I have seen in him. I want so badly to be right about the idea I will "pass the test" one day and he will "drop the bullshit." At this point, even I see myself as the idiot for doing so.
Back to the conversation, this regular brought up the fact that in spite of me being mad again, I would drop everything and run if he called me from somewhere here in town. I am adamant this time, he will have to assert maximum effort in order to get my attention, but this regular insists I am lying to myself. In his words, "It will never be over until he says it is with you." In my mind, I am merely going about my life, coming to work, and focusing on me, and don't care whether or not he shows up. I am not waiting on him, but just haven't met anyone who could treat me better, because I work so much and am so busy.
My friend brought up the fact, the man in question has never made some grand gesture or done anything magnanimously to make the difficulty of this entire relationship worth it. In my mind, I would never accept it and he knows that, so he acts accordingly. Deeper in my mind still, I felt a tinge of disappointment when I realized it did hurt, that he had never bought flowers, or maybe planned a get-away for us to reconnect after the long absences. Matter of fact, I never felt so disconnected from him as I did during this conversation with my friend. He was giving me bare minimum because I was accepting it. I forgave unconditionally until I became a waiting puppet.
The final words he said that hit me like a ton of bricks, were, "You will never let him go, and will always shut the world out, in hopes he will always come back." I ended up thinking about that well into the hours I should've been sleeping. As much as I want to believe in soulmates, true love and reaching that old agape level love story, I don't want to be a prisoner to someone else's insecurity. I don't want to look back on wasted years when he decides someone else is worth the things I always wanted. I don't want to play the fool another day only to find out after he gives another person what he pretended he was too afraid to give me.
I've been sacrificing my happiness to heal him this entire time. The little things I need out of a relationship, which aren't asking much, have been sacrificed for the sake of "going with the flow… "his" flow. I rarely go to bed secure in the future (I am saving for) or that he will be in it, so he can overcome the irrational fear he was gifted by someone else. I had become the sacrificial lamb of our relationship.
I have a decision to make. Will I allow this to continue or will I finally let go and open up to actual happiness? I believe I am worth all the risks. I believe someone will one day see that. Do I believe it will ever be him?