Tom Saba
Childhood Memories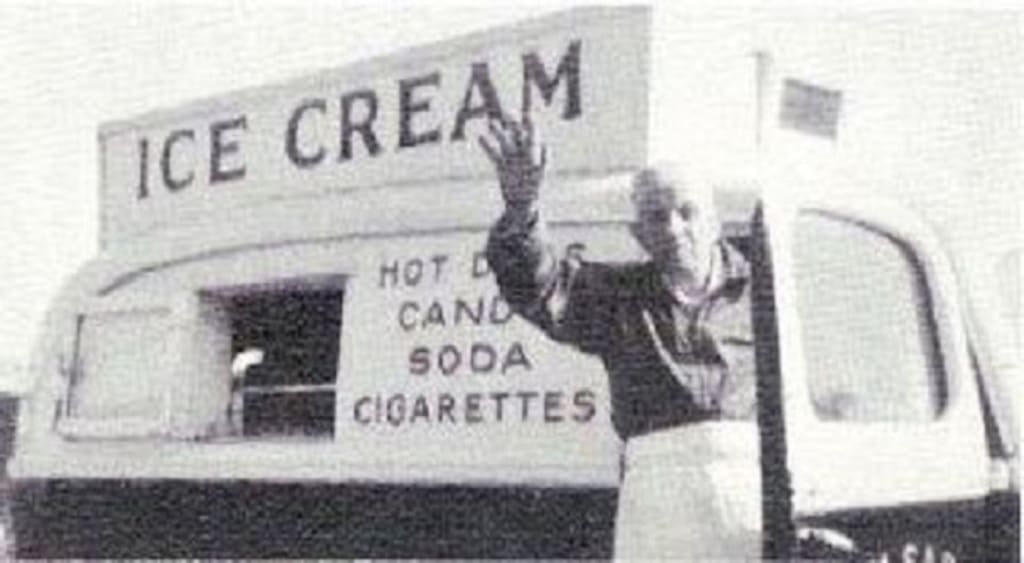 Tom Saba-Passaic Icon
As a teenager, I would don my baseball uniform in anticipation of a game and begin my journey to the ballpark. It was always the same path for the 3-mile trek because superstition set in at an early age and superstition goes hand in hand with baseball and being a left-handed pitcher.
Straight up Howe Avenue past the businesses until you meet the railroad tracks. Take a left, go under the Viaduct and follow the tracks all the way to Third Ward Park; always crossing the tracks at the same point to avoid any possibility of bad luck. I never thought about how long the walk was until now. It didn't matter then because I was anxious to play ball and that's all that mattered at the time.
I always left the tracks at the train station that sat above the ball field; through the parking lot until I met up with the familiar black and white ford truck with silver hub caps. The back doors of the old 1940's panel truck were flung open and a hole cut in the side panel through which the game could be viewed and all kinds of goodies were dispensed to the paying public. Next to the hole were the prices of the most popular items. The prices never seemed to change. 'Tom Saba" was written across the front door and 'Ice Cream' was in big letters across the top. The serving window was always open.
Everyone knew Tom and could always count on him to be in the same spot year after year, day after day with his sweet wife; selling their wares. I think this business provided Tom and his wife some extra income in retirement, but most of all I think it provided Tom with the public contact and friendships with the whole city, that he seemed to relish most.
Tom was a delightful man; not very big in stature. He had a hunched back and white hair but was a man who had a big heart and who always enjoyed the connection he made with everyone he met. His wife was always sweet, but always business-like.
Tom would kid with you and when you asked him what flavor sodas he had today, Tom would sing the flavors to you; "I have Cherrrrrry, Root Beer, Graaaaape, Orange…"
My favorite in those days was Root Beer and of course the Sabarett Hot Dogs. It was always two hot dogs for me with mustard and red onions before a game. Sometimes I would ask Tom what flavor soda he had just to hear him sing. I always got Root Beer and Tom knew that but sang his song just the same and would smile as he handed me a Root Beer before I even asked.
Tom Saba was possibly the best-known person in my hometown. He probably saw more baseball games than anybody. He always seemed to know if you got two hits, pitched a good game, or if your team won. When Tom passed away some years ago my hometown lost an ICON. Whenever anyone talks about baseball at Third Ward Park, Tom is always mentioned.
These are special memories of a boy growing up in NJ who loved baseball and the characters associated with it; both locally and in the BIGS.
When I finally leave this world, if I'm lucky enough to make it through those Pearly Gates. I hope I cross the tracks and see that black and white ford truck waiting for me to order my root beer and two hotdogs; but only after Tom sings his song……"I have Cheeeeeeery, Root Beer, Graaaaaaape, Orange…….."
That's when I'll know I'm in heaven.