Things to Do as a Couple When the Weather Gets Too Cold
5 Things to Do with Your Significant Other When the Weather Gets Cold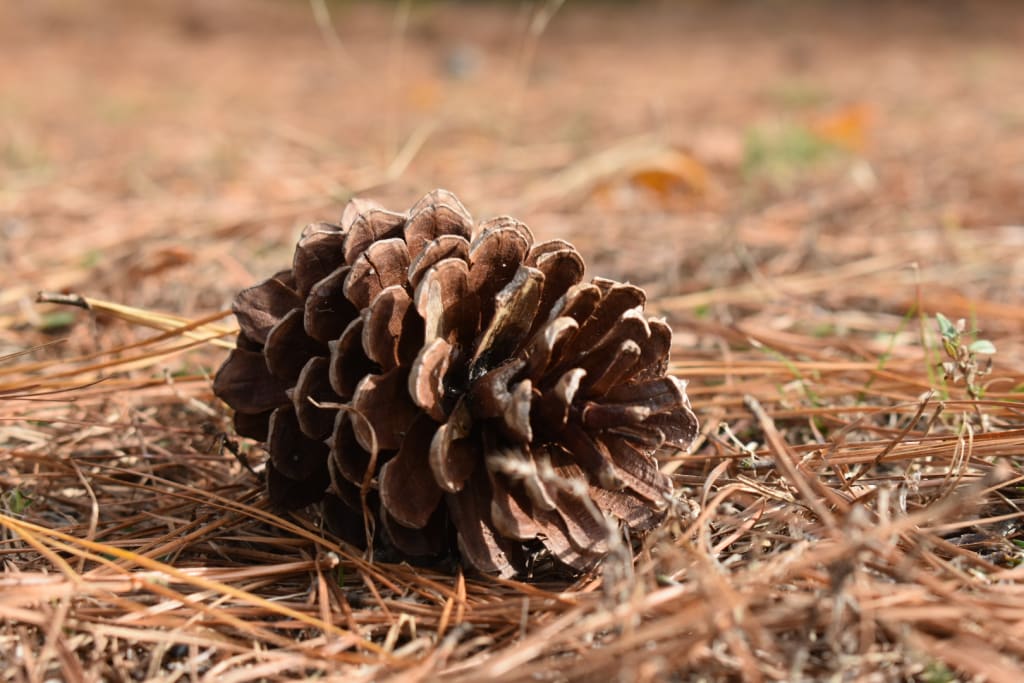 Figuring out what you and your significant other are going to do when you finally have free time together can be a struggle. You never want to be the one to pick. Next time you don't know what to do, try picking something from this list. When the weather starts to get cold the dates and Saturday activities start to become limited. As someone who has struggled with finding things to do with my significant other myself, I know how frustrating it can be to find things to do. Check out the list below for some ideas or inspiration for your next date.
1.) All Out Movie Night
Movie nights or days are perfect if you're looking for a relaxing afternoon or a night in. Just laying down and scrolling through trying to find a movie could sound boring. Spice it up a bit. Instead of searching through Netflix, go out to a Redbox and rent a movie or a few. It limits your choices so it's easier to choose and it's kind of more fun too! Maybe even pick up a couple movies to watch. Then go to the dollar tree or and pick out some candy, snacks, and ice cream! Just buy a whole lot of food and you won't get bored.
This will spice up your movie night a bit more!
2.) Christmas/Holiday Shopping
It might sound like a hassle but it could also be a lot of fun and even a stress reliever if you get it done early. It's never too early to start your holiday shopping! Go out together and look around for your families Christmas gifts. It's also a time for you to be able to point out things you may want from each other. You could knock it all out in one day. Just a day to shop for others is a fun time! You could even go to lunch, make a whole day out of it.
3.) Make Apple Things!

This could be an all day, fun day. It could take up some time if you make multiple recipes. You could make apple cider, applesauce, or even apple pie! Look up some new and interesting recipes, maybe stuff you've never even had before. Just try different recipes together. You could put on some music and just have a fun time in the kitchen together. Then you can spend the rest of the day eating!
4.) Go For a Drive
This is the go-to when I don't know what to do but just want to be out of the house. Go somewhere you've never been. Go down some roads you have no idea where they lead to. This is just fun to look at new landscapes, buildings, etc. Maybe you'll find a nice restaurant on the way. Make sure you have a phone charged in case you do get lost and gas in your tank. It's a good time to listen to some music or talk about life. We actually like to do this after dinners out instead of going back home. You could even flip a coin to decide at every intersection what way you're going. You could trade off who picks which direction to go too.
You still have to decide who's driving though!
5.) Bowling!
Might sound a bit boring as well but you could also spice it up. Get a group of people together, double date or to go bowling or just you two. A lot of people may forget about bowling but it can be a good time. Go when they have laser bowling and it's automatically a better time. They have beer and food at most alleys as well. If you find a night where they are running a special, you can bowl for pretty cheap. It's also a good time to have some competition.
I hope you enjoy this list. Maybe it will help you pick your next date.