The 'What If' Game
What if I didn't already love you?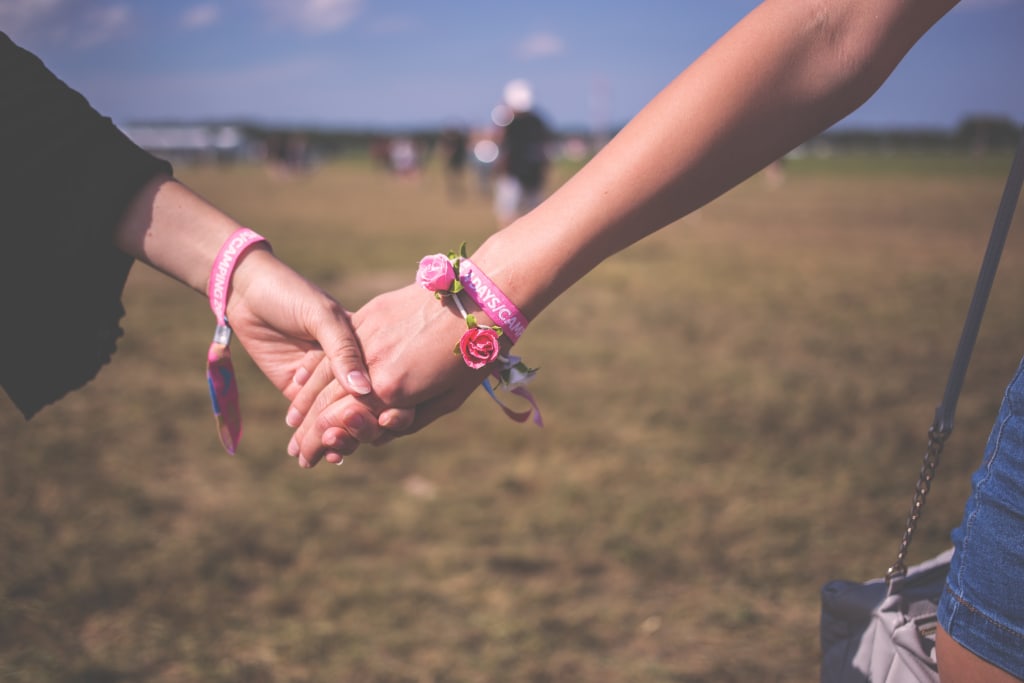 Photo by freestocks.org on Unsplash
It was a love affair that never happened. A relationship that didn't go anywhere at all. I've played the 'What If Game' a lot the past few days. It never makes a difference, of course, it's just myself trying to reason with decisions we've already made. The choice was already made for us. What if… what if I wasn't leaving in a month, would we be together? What if I wasn't leaving at all… would we have a relationship, a real one and what if I didn't want that, what if I did? What if after years and years I left anyway? What if I stayed for half a year? We could do a short relationship full of lovely things but then… what if both our hearts break? What if we fell in love?
My favorite is, what if we just threw all caution to the wind, had a month of fireworks, a brilliant blaze, a shooting star, just an all-out love affair where we head into it with abandon. What if we jumped in with both feet and full hearts and knowing we were going to hurt so bad on the other side, just threw ourselves into a fling, or as I like to call it, a love affair. This has always been my favorite option and the one I was ready to get into. What if you were my favorite and best mistake? Would you please be?
I know I'll be hurt, there is no doubt about that...but I'm already hurt. I know myself and know that I could handle it… but this is your least favorite option because you don't think you could come out the other side and still be okay and I understand that. I have to understand that. It's so selfish of me to just say 'Fuck it' and want you to too. I can't do that to your heart and I so wish we would. I'm so sorry. My needs don't come above yours in any way, and besides… I don't need a love affair, I'd just really like one.
What if you didn't have the emotional turmoil you do? And what if I tried to be a good human and actually listened to that need? I'm angry at myself that I even fell for you. I'm angry at myself, because what if I had never kissed you? Is a kiss ever just a kiss? I tipped your chin and face up to mine and kissed your delicate lips. One, twice, a third time. What if we hadn't spent weeks cuddling? What if I hadn't been vulnerable and open and hopeful. Oh. There it is... I'm upset at myself for hoping again. This is just an internal thing and has nothing to do with you. I let myself hope again for a type of romance, and like every single other time it didn't work out.
So, I'm angry at myself that I even dared to hope again for that part of my life. So, the what if game slowly fades to this incredibly disappointing acceptance. I'm already hurt, I'm already sad. It's been a rough few days and I've cried a few times. I've curled up with a blanket and stuffed animal, I've listened to sad music. I've been down for days and I fucking hate it. This is not where I live, so I need to get over you. That's all… I am unsure how to do that when I so desperately want your friendship and to be with you all the time. And I'm so angry our thing was never even a thing. So, what if I just gave you up because you were never mine to begin with.
dating
About the author
A traveler, a people person, a writer, a coffee addict, Born to Be Loved. Currently: Colorado
Instagram:: @alittlemaebird
Reader insights
Be the first to share your insights about this piece.
Add your insights