The miracle of getting rich by placing an AD on a Courier list
The miracle of getting rich by placing an AD on a Courier list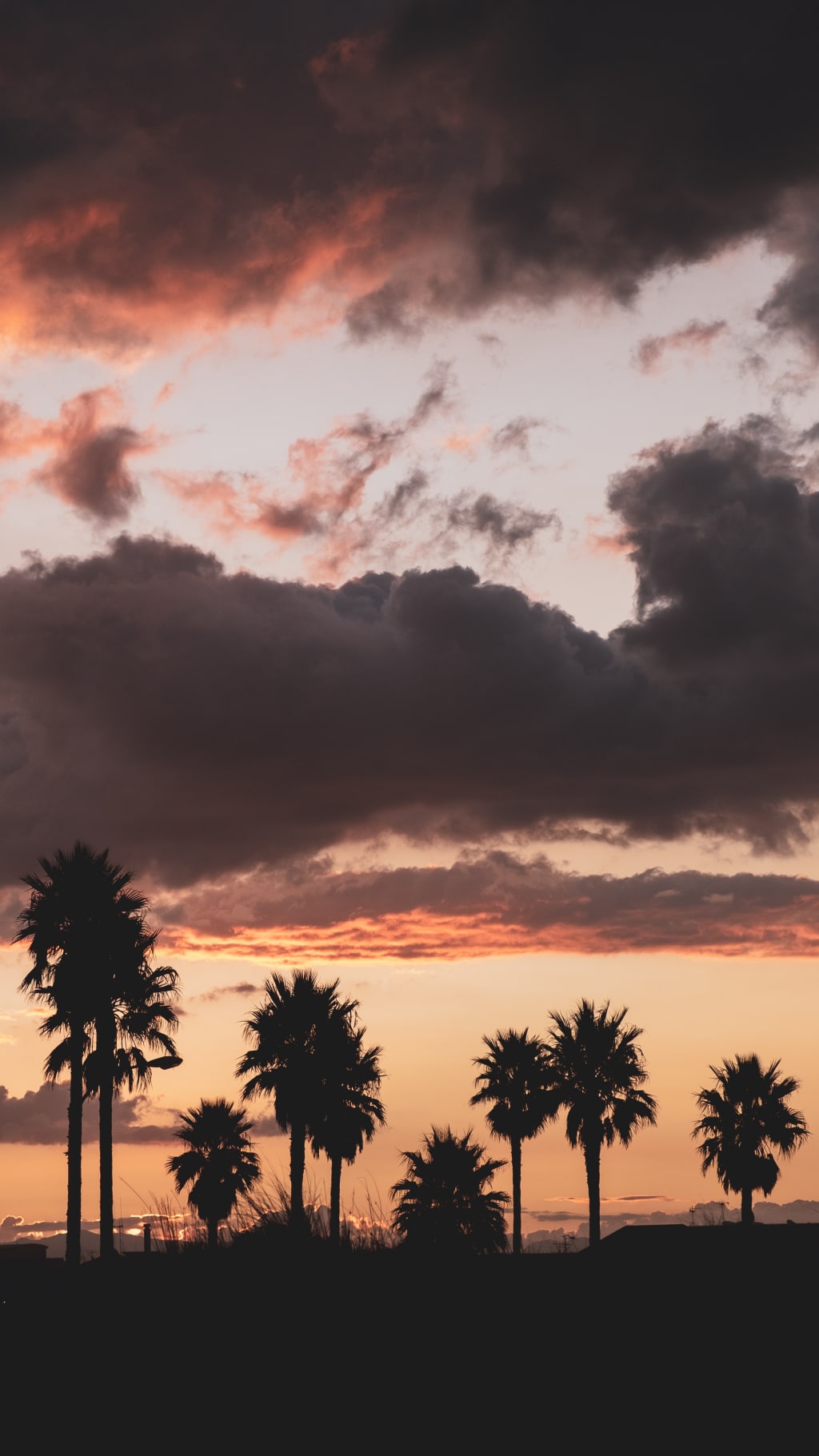 Handing out flyers is a part-time job that many college students have done, but a clever beauty born in the 1990s has suddenly come up with the idea of placing advertisements on express delivery lists. Since she started her business in June 2012, she has signed contracts with more than a dozen express companies and hundreds of enterprises as a partner. The turnover was explosive growth, just 9 months in the life of the first bucket of gold, and attracted a sum of 10 million yuan venture capital. How did she use her wisdom to create a miracle of wealth?
Explore the city garbage cans to find business opportunities
Guo Xing, 23, is a lively and cheerful Sichuan girl. Perhaps because she watched too many police movies when she was young, she dreamed of being a commanding policewoman. So when she grew up, she enrolled in a police school in Deyang City, Sichuan Province. Despite her good grades, she failed to become a police officer due to various reasons after graduating from college. In the summer of 2012, Guo Xing moved to Chengdu, hoping to make a career in the metropolis.
In college, Guo Xing helped a classmate run a Taobao shop in his spare time, which was both difficult and easy. They sell goods, simply to the extent of being "crazy", often busy to go to bed very late at night, even when doing business on the street, is also in the use of mobile phone hang Wang Wang. Meantime although also earned a little money, at this time Guo Xing begins to think calmly again, discovering manages shop of onefold Taobao, not be long policy. So Guo Xing began to pay attention to untapped market opportunities.
One day in June 2012, she landed her first job distributing advertising flyers for a company. Standing on the street every day to the passers-by distributing leaflets, responsible and simple but she found a strange phenomenon, other people to complete the task as soon as possible, they put more advertising material to the same people, and will not be issued leaflets with throw into the trash can so that companies based on the effective audience Numbers a lot less.
In the following days, Guo Xing's mind been thinking about the same problem, how to increase the number of reading leaflets and ultimately achieve the maximum publicity effect. As she struggled to find a way out, perhaps because she had run an online shop before, she suddenly thought of the most popular online shopping. Today, she thinks, there are hundreds of millions of people who like to shop online, and young people alone spend trillions of dollars on it every year. If the advertisement is printed on the delivery or delivery slip of the Courier company, it is guaranteed that at least two people can see or read the advertisement, one is the delivery or delivery person, and the other is the receiver or recipient. Just think how big that group must be! Moreover, each express list has an independent order number, businesses can be queried by order number to the effective number of advertising bills so that it has a sense of assurance, a sense of trust. The most important thing is that businesses can not only directly show advertisements to potential customers, but also because they see advertisements unconsciously, so that customers will not be disgusted, and natural "penetration" will deepen their impression of propaganda content.
That evening, Guo found Hu Xuemei, a middle school classmate in Chengdu. Hu Xuemei, who just graduated from the computer science department of Sichuan University, thought it was a good idea. The next day, they separately sought a female classmate, four college students sisters in high mood, hit it off.
Within a few days, Guo Xing rented a house in the Chenghua district of Chengdu. In the absence of any funds, an "express list advertising" entrepreneurial team consisting of more than ten people was formed, with Guo Xing and Hu Xuemei as the co-founders and leaders. The beauties were quickly divided into two groups. The division of the first group is to contact logistics and express companies. If they can get advertising space on the company's express list and print some advertisements, they will undertake and provide all kinds of documents such as logistics delivery and express delivery for free. The other team will look for customers who are willing to advertise in the express order, to form a new advertising industry chain and advertising marketing model.
In this way, some of these post-90s college students began to ride their bikes to the busy city, and some looked for customers with advertising needs on the computer. Everything is difficult at the beginning, and they are fresh graduates, the team operation in the past few days, nothing, has been unable to hold on and chose to quit.
Fresh Strike made 1.8 million in two months
By the end of June 2012, although several delivery companies had said they were willing to cooperate, none had been found willing to advertise on the delivery list. Moreover, all express companies are also in line with cost savings and do not want to join easily.
Those days, Guo Xing sat in front of the computer very worried. One day, she suddenly found a company selling casual snacks on the Internet, and felt that their products were very "right" with her advertising. So she called the company every day to discuss advertising but was rejected by the company for various reasons. How to overcome this "fortress"? Later Guo Xing in a hurry, simply put the "express list advertising" publicity materials into the express envelope, and then disguised as the express company's staff, straight to the shop company and go, implore the front desk staff must express to the relevant department leaders. Which know, Guo Xing is in after waiting for a week, "Lele Zi snack net" Liu Lanjing of promotion department manager contacted her actively.
In early July 2012, the two sides met face-to-face. Guo Xing said, now the majority of the use of express delivery is a certain consumption ability of white collar and college students and other groups of people, and the other side is selling casual snacks, her advertising is highly targeted, and the effect will certainly be very good. Hearing this, Liu's manager was heartache, so with a try attitude to pay 8000 yuan, bought two advertisements on the express list. The "Express List Advertising" team finally got the first order, everyone was very encouraged, and the 8,000 yuan became the team's start-up capital. Soon after, Guo registered his own advertising company.
A month later, Lelzi Snack.com, which initially launched the advertisement, saw its sales increase by 30 to 40 orders per day because most of its customers were young white-collar workers and the advertising audience was accurate. Manager Liu was very happy. Later, she not only signed a follow-up cooperation agreement with Guo Xing but also talked about this news when having dinner with friends in the business community.
A real estate developer said that in the past, he spent a lot of money on newspaper and television advertising, can not say that there is no effect, but the effect is far from his expectations. In particular, commercials that are inserted after popular local TV shows are expensive and often frowned upon. But developers don't know if the "express mail AD" fad can make a "sweet marriage" with selling a house. Anyway, the charge is "drizzle", he and the original manager Liu also feel fun, then decided to try. After investing 30,000 yuan, he didn't pay much attention at first, but only two or three weeks later, the developer was surprised to find that the number of people looking at the property has increased dramatically, and most of them are single white-collar workers. Later, the small one - and two-bedroom units that bothered him the most were the best sellers, which could be described as "hot grabs." Interestingly, since then, he and Guo Xing have not only become long-term partners, this humble fashion small AD but also become his marketing tool.
Business advertising does not care about whether you are more famous outdoor print media, books, newspapers, or television stations, the most exquisite is effective. Can bring real money to the enterprise. Through the "early crabs" word of mouth, some businesses after investigation, feel that "express bill" this targeted new advertising media, for young people can indeed achieve a "silent" propaganda effect. Then, one after another began to buy Guo Xing's express list on the advertising space.
In this way, Guo Xing from a single express advertising business entrepreneurial ideas, to creating a team, and the establishment of the company gradually won the favor of many business customers. A 30-second TV AD whose message is gone 30 seconds later. Delivery ads are different and can be read repeatedly before the recipient makes a final decision.
At the end of July 2012, Shen Da, a 33-year-old investor, was very optimistic about Guo Xing's entrepreneurial theme and industry expectations, and resolutely joined the entrepreneurial team as an investor. That month, he disbursed 1 million yuan in cash as an upfront investment. And for the start-up team is equipped with a BMW sedan, easy to use when conducting business. Until August, Guo Xing and her company after more than a month of passion, with an advertising fee is 0.4 yuan and 10000 copies of the print for the advertising business standards and 11 express enterprises joining the established long-term cooperation partnership, then there is more than 50 businesses on their express single advertising business on their brand and advertising, The company's business, and earnings are increasing day by day, by the end of August, just two months have accumulated income of more than 1.8 million yuan.
The entrepreneurial model unique pays attention to business opportunities and creates miracles
Ordinary advertising, basically is "eyebrows and beard", seemingly "noisy", but poorly targeted. The advantages of Guo Xing are relatively obvious. They can stratify the population through regions, such as express delivery to university campuses, and advertisements for goods consumed by college students. The EXPRESS IN THE office BUILDING, nature SHOULD AIM at the white-collar GENS THAT HAS CONSUMPTION ABILITY QUITE. Because the propaganda target is accurate, the effect is naturally very good, and it is easy to be recognized and liked by businesses.
Cooperation with Guo Xing express companies also has very great benefits. On average, a branch of the express company has more than 2,000 deliveries in the same city every day, and each delivery bill costs 30 cents. After using the free delivery orders provided by Guo Xing's team, they can save more than 600 yuan a day in cost, which is more than 200,000 yuan a year, equivalent to such a large amount of extra profit.
Now in Chengdu, Chongqing, and other places, Guo Xing expresses advertising has been among many bosses as the first choice of business activities, its low cost and strong pertinency, affinity, and authenticity favored by business operators. The products they promote include the latest models of mobile phones, laptops, jewelry, cosmetics, pure electric cars, etc. They have more than 200 long-term partners, and the number will continue to increase. By the end of February 2013, the company had earned more than 10 million yuan in nine months. In terms of start-up time, business growth, revenue, and brand value, her express mail advertising agency has created amazing legends and myths.
After Guo's unique business model was reported by the media, many college students came to learn from him. Speaking of today's success, Guo said she found the "express list advertisement" also came from sudden inspiration. Usually, everyone around will face a lot of business opportunities, just see if you pay attention. If we can find and seize it in time, maybe the door of success will be thundered open. Everyone can work miracles!
Reader insights
Be the first to share your insights about this piece.
Add your insights