The entrepreneurial path of the "post-80s" literary young stars
The entrepreneurial path of the "post-80s" literary young stars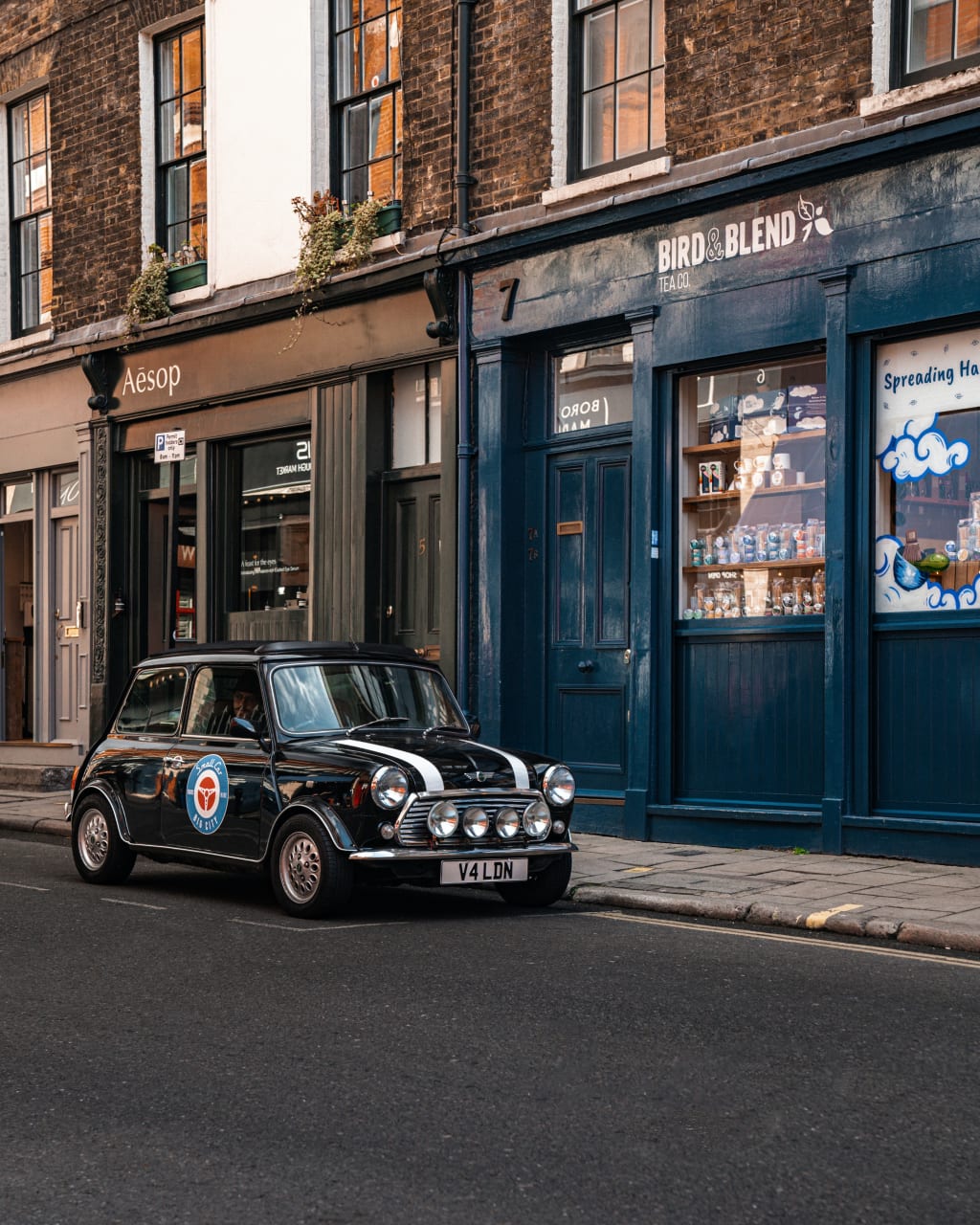 Zhan Yang was born in 1989. He was born with the tail of the post-80s generation. Since childhood, he has had a dream to be a young writer who reads thousands of books and writes hundreds of words.
He began publishing articles in Dongchu Evening News at the age of 11. And in a year in a row to send several articles, so that the editorial department of uncles and aunts are awed to him.
Junior high school, eager to learn and progress Zhan Yang in the local newspaper to publish a full-page novel. He was admitted to the Chinese Little Writers Association.
The summer after the high school entrance examination, Zhan gathered dozens of first-prize winners of new concepts together and founded the "Hanguo Studio" to earn his first bucket of gold by editing words.
He threatened to be like Guo Jingming and Han Han. To be a successful young writer, to have his world, and his fans.
Once full of ambition and young frivolous, doomed Zhan Yang to the children around the difference. "Hangul Studio" became famous for a while, which made many friends in the literary circle sit up and take notice, and also attracted the attention of Wang Xingang, who is known as a crazy man of mobile online games.
Since then, Zhan Yang's writing style has changed from literary to commercial, and the pure text has been relegated to the corner. His passion for games is far more than literature.
It was only three months before the gaokao that Zhan felt pressed for time. He crammed at the last minute, reading during the day and setting aside two hours for work at night, often with the light on in his room while others were sound asleep. During that period, in addition to working on Lost Time 2, Zhan Yang also took charge of a new product, The Song of Fenghua.
When the college entrance examination was over, he patted his forehead: "Finished, this time eighty percent to get parents a sea training."
Sure enough, when the results were announced, he was still excellent before, and this time he was admitted to three colleges and universities, and his mother had the idea of letting him repeat his study. His father was furious at this score: "We less you eat, or short you wear? You get what you want from a young age, and let us respect your personality development, and this is the reward?"
His parents had worked hard all their lives and had indeed amassed a fortune that was no more relevant to him than the money they had earned. He was equally uninterested in gains not made by his hand. In Zhan Yang's opinion, a man's greatest success is self-reliance. The wisest choice is the opportunity to take, put down.
Now that there's no turning back from literature. Simply strive for your career. Anyway, the management of the three colleges is relatively loose, so I will use the previous accumulation to open a company and do the planning. Selling idea.
By the end of 2008. Zhan Yang formally registered the establishment of Wuhan Lege Information Technology Co., LTD. And with the fastest speed established the "Le Ge personality cloth art", to design personality T-shirts, scarves, shoes, and hats. Can not afford to rent a good facade, with the warehouse temporary generation, network, and student dormitories as the base. With his intelligence and sincerity, Zhan Yang received a large order from Hubei Radio and Television Group and Shandong Satellite TV for the printing of the NBA Ultimate Blue Apprentice Wuhan Division game uniforms. And let "Le Ge cloth art" fame.
In the summer of 2009, I heard that some majors at Hubei University of Economics planned to design commemorative T-shirts. Zhan Yang immediately came to the interest, he took the initiative to contact the students of colleges and universities to blame themselves, accept the graduation of WTO major outfit business, with the time of two whole nights, make three plans, one of which is deeply loved by the students. It was unanimously approved. A T-shirt back at first glance is "graduation" with two Chinese characters, but a closer look is "WTO" with three English letters.
In just one summer vacation, Zhan Yang sold five to six thousand sets, with a net profit of more than ten thousand yuan.
The characteristic T-shirt of Zhan Yang. Has been cleverly conceived by the couple's outfit. Single clothes, extended to different shapes and colors of the commemorative edition, looking for a job edition, looking for a lover edition, and so on. The illustrated personal resume printed on graduates or job seekers conveys the talent information to the recruitment unit very directly. And the slogan "I am single" is more shocking, so many empty window periods of young men and young people have become the object of pursuit.
At present, with the continuous expansion of Lege Information Company, not only Hubei human resources L heart, China a cappella female chorus of the most peak sky choir. Mr. Zhan has partnered with many large institutions, such as China's Wisco, and has even been courted by some government enterprises.
Pioneering and innovative music Pavilion. Just a good idea, a new idea. To build them an infinitely better future. Zhan Yang, who is only 21 years old, completed his growth plan in the rebirth after giving up.
Reader insights
Be the first to share your insights about this piece.
Add your insights