Struggling
A cry for help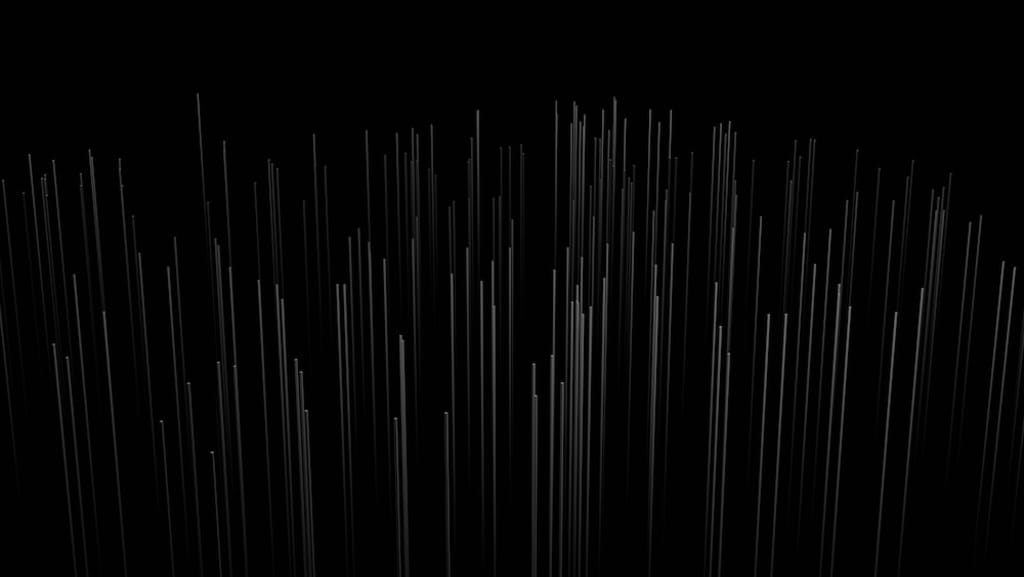 Black Wallpapers: Free HD Download [500+ HQ] | Unsplash
I am sitting at a table looking at the things around me and wondering why i am here. Tears just randomly sliding down my face.
The early morning quietness a temporary balm to my soul thinking hopefully that it l will last before the noise takes back over. My hands grabbing the braids on each side of my hair and pulling hard thinking the pain will distract me. Shall i cut it, shave it all off ? Running a finger over the fat veins showing in my arms as i try and write.
Later in the day, I ask and beg for time alone hoping someone will "ask are you ok" but no one does.... no one ever does. Its' mom this and mom that with me dealing with their problems making sure they are ok . Keeping a fake smile on my face for everyone else in the house struggling to listen to the criticism of my as she finds fault with everything i do or say ..... understanding that they don't realize that i'm silently struggling to keep myself from breaking completely.
Using my phone as a buffer to distract and rein in the impulse to hurt myself. As a mom, I am always busy it seems making sure that my kiddos are well in every since of the word, but even my own parents don't seem to realize that I might be neglecting my own mental health.
Summer has seem to make it worse having no time truly for me to just turn off the mom part of my brain and just relax. Single moms (by divorce) do not have it easy without a village that they can trust. So i struggle without showing it because I am supposed to be so fucking strong and able to deal with anything.
Writing this despite getting interrupted several times over the course of this day has somewhat helped put the demons to rest but what about the next time. I know that no matter what my children love me, so i fake smile and pretend to be ok infront of other adults including my parents.
I AM NOT OK.....I STARTED THIS OVER a month ago and just now being able to finish by adding this last part. School is back in session but Depression is hard when you are being told to be strong and to be an adult.
I am not ok..... and never will be. I struggle with my loniliness daily keeping my quietness to myself only breaking the shell when reaching out to make sure others are ok. My heart swells and sometimes I break my shell to experience joy but I AM NOT OK.
How are you ok when your heart bleeds in your dreams? imagining a world in which your children are better off without you in it? Thinking everyone would be happier instead of you thinking that they blame you for their problems...... subconsciously even though they are not.
Shall I continue? I am Not Ok. ...... some days when my migraines are really bad and its a bad Bad day ..... I wonder if my meds would just make me sleep but I Never Give Into Temptation because I am mom. Each of my heartbeats need me for something as they navigate their own paths through life.
I know this seems to ramble but it started off as a poem but the words needed to tumble out even with distractions of having to be present. I am ending this here but not without saying this ...... Live life and seek help cause its much to short
About the Creator
Writer, poet, author. submissive. Mom of three wonderful human beings. These are the first things that come to mind when I think of myself besides being the obvious.... which is daughter, wife,etc.
Reader insights
Outstanding
Excellent work. Looking forward to reading more!
Top insight
Heartfelt and relatable

The story invoked strong personal emotions
Add your insights