Sex and the City Plus Kids
Dating 101 for the Single Mum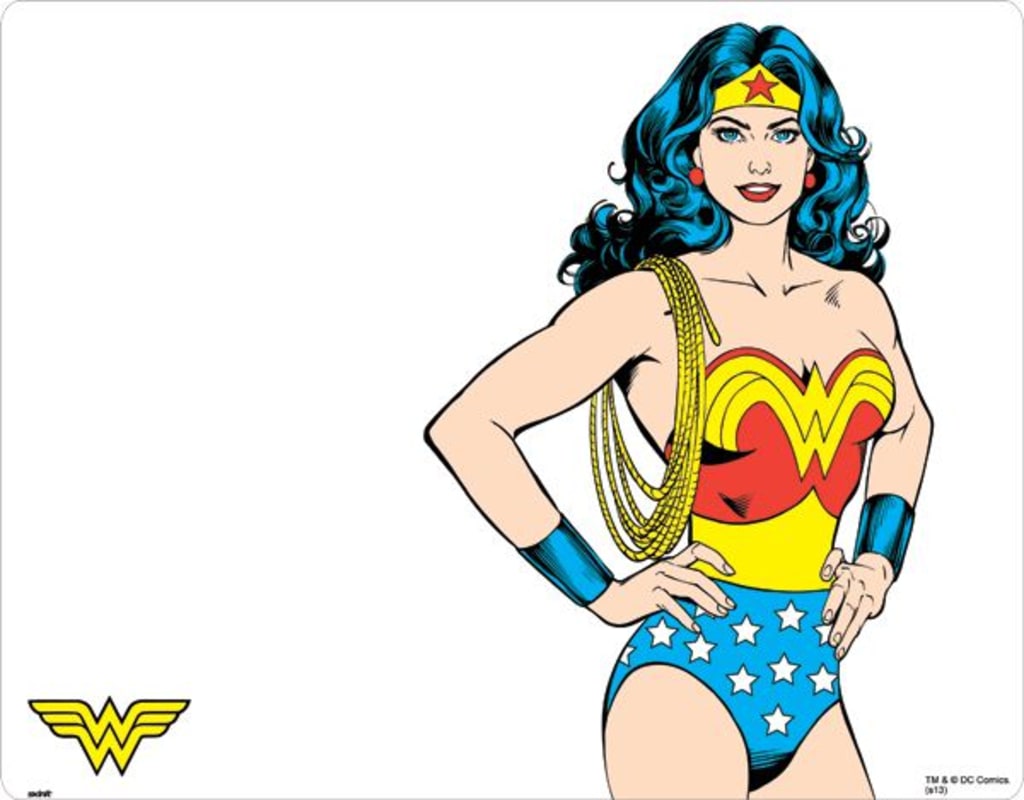 If you want him to marry you just show up to the date like this. Don't forget the lassoo 
It may be a while since you have dated, or you may be new to the single mummy dating scene but rest assured we have you covered! Dig out the clothes that aren't covered in dried Heinz tomato soup and get some lipstick on! You will probably want to go home after an hour but dating is a good way to fill up one's time on occasion, plus it's a chance to talk about current events instead of your child's invisible best friend Rosie. Make sure to have several Nesquick bars stuffed into your handbag just in case he takes you somewhere quirky (read: tiny food portions) and don't forget to put on deodorant (sometimes I don't bother, he can like it or lump it).
With the advent of smart phones and technology it's been easier than ever before to get a date. Although once considered rather seedy to meet a potential beau online it is now very much the norm.
So how is that a game changer for the single mother? How can we use this to our advantage?
Well we no longer have to hope that we will lock eyes with a handsome stranger in the fruit and veg isle at Tesco, or bump into a conveniently single Dad at the school gates. We can extend our reach to the surplus of men that dwell beyond the perimeters of daycare and the supermarket.
So here it is, dating 101 for the single mum. Sex and the City plus kids. Enjoy. 💋
1. Before you leave on a date, make sure your handbag does not contain any of the following: The squeaky red seal your child likes to play with at bath time. Anything with snot on it. That spare nappy you have with you at all times. Half chewed pacifiers. A bag of half eaten Ella's kitchen apple crisps. A mouldy banana.
2. Make sure he knows you have kids. Trust me, you start to run out of excuses as to why you have to be home by a certain time. "I need to feed my neighbours cat." The poor guy will start to wonder if you turn into a werewolf at midnight.
3. When he finally does come over make sure he's not tripping over Legos on the way to the bedroom. That shit's a passion killer.
4. Also make sure your child's potty is completely out of sight. Nothing spells "flaccid" better than the receptacle where your child urinates.
5. Don't tell him your birth story; it's heroic for you, but men are delicate creatures. They can't handle it.
6. Contrary to popular belief, have him meet your child fairly early on in a neutral place. Little Freddy is like an antennae that picks up on assholes. If your child starts acting like the devil incarnate you know something's up.
7. While he's there, have him take the bin out. You might as well.
8. If he has a problem with your child/children, ditch him in 0.5 seconds, unless you want to embark on a heartbreaking, time wasting escapade.
9. Tell him he's more handsome than your favourite CBeebies presenter. He will blush into his boots.
10. After you've done the deed make him a sandwich and cut off the crusts so he knows you are wifey material. Complete the meal with a carton of Capri Sun.
11. Put some LED lights in your child's paddling pool and proceed to take him to "the hot tub."
12. If your kid farts on his lap, never see him again.
Reader insights
Be the first to share your insights about this piece.
Add your insights