Old Lady Skine
An unexpected gift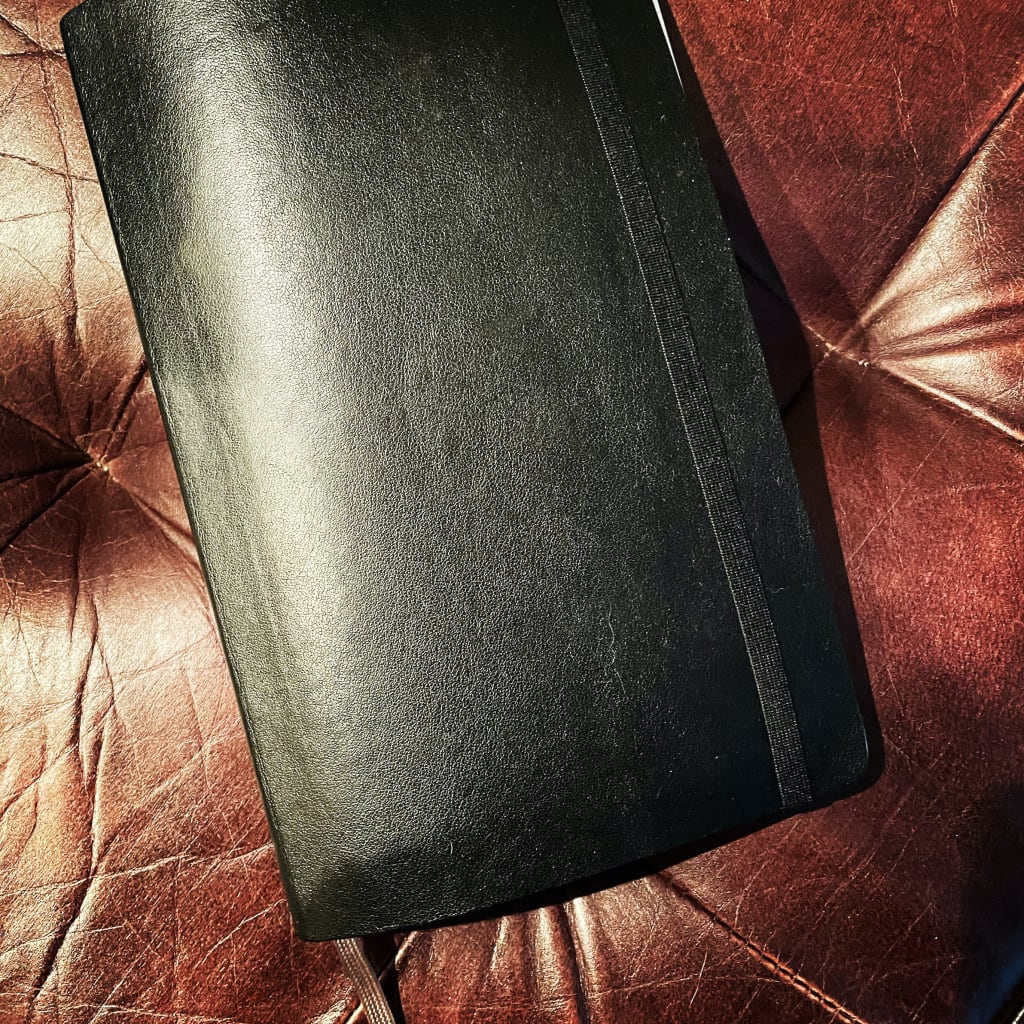 When I was kid, I used to run and play all over our neighborhood. It was an old one too, with houses dating back to the victorian era of gilded elegance. Some had been redone into their former "painted lady' glory, some were barely painted, and just a few had fallen into such disrepair they were sad. There were even a couple of houses a few streets over that I thought were haunted.
But this story isn't about that.
This is about one of the houses that were inbetween. Not a glamorous painted lady, all original, barely being kept up by a string of pre-teens trying to make their fortunes doing odd jobs, mowing lawns, and running simple errands for older people.
This house used to be the most coveted, you could tell. It sat up on a little hill at the end of our street, with a short wrought iron fence all around lined with lilac bushes. Man oh man! I still remember the sweet spring scent of them, even now as I sit writing. It was how I knew summer would soon be here. The wrap around veranda held years of memories of summer nights sipping tea or aperetifs, and the view from up there was spectacular. I know because I was one of those preteens.
I met old Mrs. Skine when I went visiting my neighbors with my little flyer that let them know I was now trying to make my own fortune. When I got to the end of the street, I looked up and there she was, sitting on the veranda, slowly rocking, as if she had been waiting for me.
I opened the gate and headed up the steps to her house, and she beckoned me up and asked me to join her for a glass of lemonade. And wasn't there a full pitcher and two glasses! It was hot and that sure sounded good, so I accepted. She invited me to sit, and I swear that was the best lemonade I have ever tasted. And we talked about so many things that day that I could not remember, and we set a time to visit again the next day.
I spent that summer going up to see Mrs. Skine every afternoon, except Sunday, to read to her in the parlour. It was cool and full of plants, and we read everything from classic literature to newspaper articles, whatever she was interested in that day. I don't think we ever actually finished a book together, but on my own I read each and every one I had picked up during our visits, which maybe had been her point.
On the last day of that first summer, when I went up to her house at the appointed time, there was a small wrapped present waiting for me beside the chair I usually sit in. She was like a kid, so excited for me to open it!
I carefully unwrapped it and found a little black book inside. It's cover was soft, and it had a ribbon to mark your place. There were lined pages inside along with a crisp $100 bill and a note inside the front cover from Mrs. Skine. It read:
"I have great hopes for your future! Not only are you an excellent reader and entertaining conversationalist, you are also kind to an old woman who would normally be talking to herself. Stay true, Mrs. Skine"
I loved that black book, but when I left that day, I left the bill on the tray that held the lemonade. You see, I was lonely too, and my days spent reading were some of the best of my young life. It seemed like taking payment for it would somehow devalue it.
One summer, we just stopped. I guess I got interested in other things, grew up, found sports and clubs that kept me busy. Some days though, I would look up at her house and wonder who was reading to her now. I did visit a few times to catch up, and found no one was. She would send me on my way quickly and kindly, telling me she had things to tend to, and she was sure I did as well.
After heading off to college, I eagerly came home on my first break. It was the first time I was away from home on my own, and I found that I missed it! I decided to walk up to see Mrs. Skine.
I had a copy of a short story I had written to give her. It was while sitting reading to her that I discovered my love of words, and the day she gave me that gift was when I decided to try to put my own down on paper.
A nurse opened the door and told me Mrs. Skine was not well. It saddened me to hear, and I asked the nurse if she would pass along my story along with my best wishes for her health.
The next time I came home from college, I heard the news of her death. I knew she was old and it was inevitable, I only wished I could have spoken with her one last time. I don't think I ever thanked her, or told her how important those days were to me, that I valued that friendship over all others. That would've been nice.
After I graduated college, I took the summer off to stay at home, and just write. My dad set up a little desk for me on the porch in the sunshine and I would sit there for hours writing my first book.
That is where I was when the man in the suit came to the steps and asked for me by name. I led him into the sitting room, full of curiousity.
He explained that he was Mrs. Skine's lawyer, and that she had left me an inheritance to be given me after I finished my studies. He took paperwork out, went over things, and I nearly fainted.
Apparently, she had no living relatives, and the summers we had spent together meant even more to her than they did to me. She left me her home, and her fortune, which amounted to millions.
There was a handwritten note:
"Dear Boy, If I wasn't sure before, I was after reading the story you wrote and left for me, that your future is very bright. It pleases me greatly to think that now you will have the means to just write, without compromise or stress. I will be watching...Mrs. Skine"
I work in the parlour where we read together all those days. I have my writing desk in the spot I used to sit. Sometimes, I feel a cool breeze in the room when the windows are closed, and I know she is looking over my shoulder, reading my words, and smiling. I smile back and keep typing.
About the Creator
Musings and imaginings from the brain of a fifty something year old Gemini who sold everything and moved to Los Angeles in 2018.
I am no professional, I write because it brings me joy, release, and peace.
Reader insights
Be the first to share your insights about this piece.
Add your insights