My Facebook Conundrum
My spouse hates my photos , my Facebook friends absolutely love them.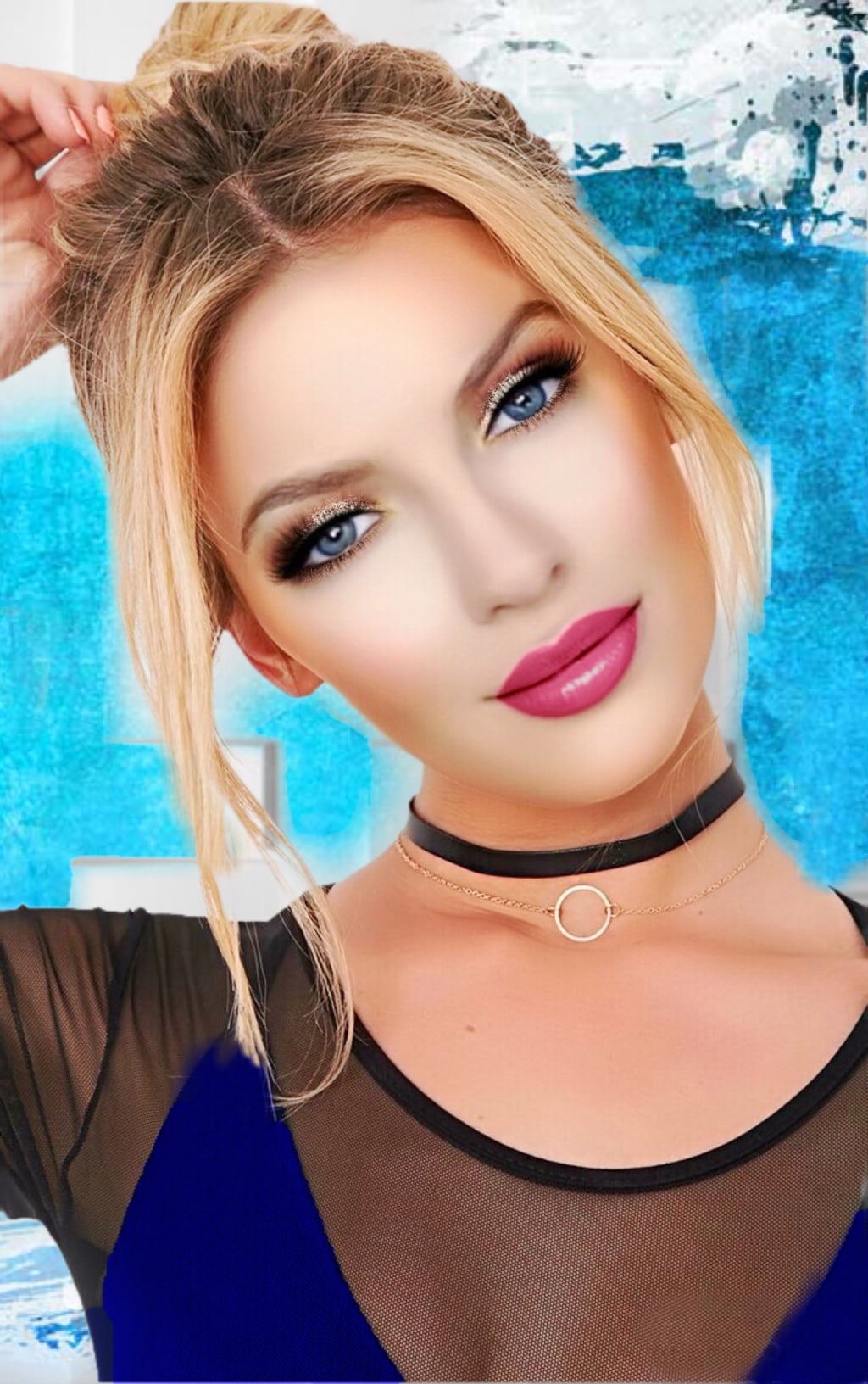 Amy Richards
I am about to release my 600th photo creation to my Facebook friends.
My adopted Facebook friends love them.
My spouse hates them and thinks I'm crazy at times for spending so much time and effort into creating photos for My " Facebook friends " who aren't my friends at all but a collection of people from the Facebook ether.
It all started about a year ago when my world was turned upside down.
My Facebook presence came about by pure accident.
I had begun experimenting with photo editing and sent one of my friends a photo that I had created. He was absolutely stunned. I think his jaw hit the floor.
I was stunned by his reaction and wondered , what would happen if I Posted my Creation on Facebook. Would anyone want to see this photo.?
I found it quite easy to open the Facebook account and posted my photo. I waited several months with absolutely no interest and then a friend request came in from Africa.
I accepted the request. Quite excited that someone actually liked my work.
Then it happened
I've got no idea how but requests to be my friend poured in. Egypt , Argentina , India , Pakistan , Egypt, ... every State in the United States..almost every country on Earth. I kept accepting everyone who asked to be my friend until I found that Facebook had a limit on their friend requests..5000...no more.. . The next requests then went into a holding list until there is a vacant spot .This only happens when someone unfriends me. Facebook keeps tabs on how long these people have been waiting..some more than a year now.
A couple of days after accepting my first Facebook friends ,my spouse and I are awoken at 0300am by my iPad ringing. Startled out of our deep sleep I realise the caller is someone I don't know. "Who is ringing at this hour " my lover yells.
Then the penny drops. It's a Facebook Friend. Something I didn't consider ...Facebook is connected to messenger. !!! I quickly decline the call but they are insistent and have to hang up 3 times.
2 hours later..awoken again..different person..different country..I shut down the iPad quickly, mumbling apologies in a zombie sleep deprived state . The iPad is on silent or turned off every night
.I'm now awake and wondering who rings a stranger without checking their Facebook profile and working out what the time is where they live..
....I am also now sure these " friends "don't even care what language I speak.
Back to my early Facebook post.
I remember when I opened up Facebook for the first time to see if there were any comments about my photo.
There were a lot of comments and emojis
" beautiful , lovely , prettiest girl in the world..."
and there was another type of comment that really irked my spouse .
I love you
I want you to be mine
Will you marry me ?
emojis of hearts and flowers
A lot of Facebook Friends had fallen in love with me. My photo was enough to elicit Wedding proposals from all over the World. It was embarrassing and flattering at the same time. My spouse was not impressed and no longer wants to see my posts.
I like my Facebook creations and secretly take pleasure in the adoring comments. Every now and again I discreetly have to let some of these friends know that I am Married and not available to come to Pakistan to be their Bride.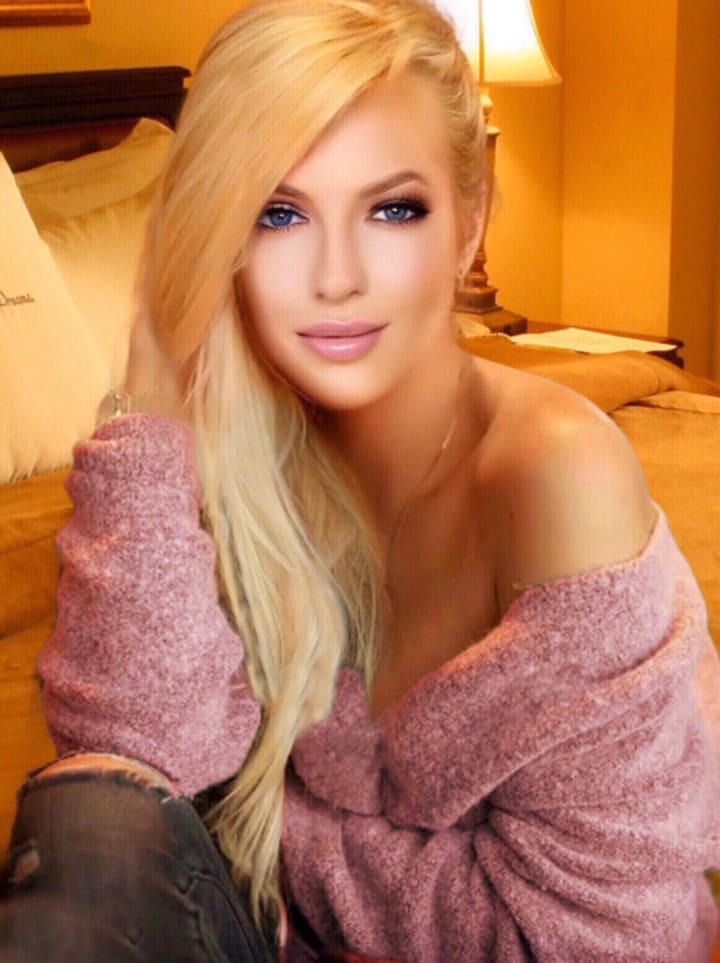 It started as a joke but has become a creative outlet for me . My spouse has drawn the line at accepting phone calls and I respect that.
It really is Facebook lalala land. As I'm writing a have a video call ringing from someone in the Middle East .. in Arabic text..I have to decline..a Truck driver from South America sends me his photo on Messenger saying how much he loves me. I check his profile and see he is following a 100 girls.. A comment comes in on Facebook saying I'm Beautiful and wonderful and distinctive, attractive and exciting. I give that one a like.
A new friend request flashes on the screen. I press ok after checking their profile. I have learnt some lessons about accepting friends. I now only accept those with a profile photo. Another comment pops up .Its in Arabic. I push translate and it says " lovely".
So I walk a fine line between bringing joy into the lives of thousands, being sensitive to emotions and indulging my love of creating beautiful photos. I know there are a lot of lonely people out there . I don't want to lead them on with false hope of a relationship with me but try to acknowledge them at the same time.
It's a conundrum I face every day . Hopefully the joy will outweigh The hurt.