Miracle Talks Situation Between He, Yemi and Khosi
Miracle opens up
Big Brother Titans is winding down pretty soon. One of this year's Big Brother Titans' highlights was definitely the whole relationship, situationship, triangle, rectangle, drama that was happening between Yemi Cregx, Khosi, Blue Aiva, and Miracle.
During a new interview with TVC's esplash, recently evicted housemate Miracle got the opportunity to finally sit down and talk about his relationship and situation with Khosi, as well as his relationship and situation with Yemi Cregx. Here is what Miracle had to say about both people during his time on the interview.
**Before reading on, please make sure to like and follow my Facebook page (Jide Okonjo) so you don't miss out on any new and interesting lists, articles, and stories that I post every single day. I have a really fun page. If you like my page, you will have fun too. So what's stopping you? Like my page and let's have fun together!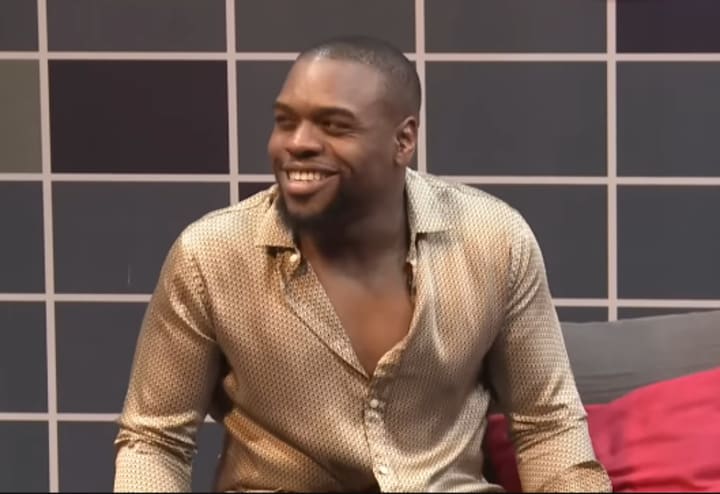 During his interview, Miracle was asked: "Have you seen Yemi since you left?" He responded:
MIRACLE: Yes, I have.
"What was it like?"
MIRACLE: What do you mean, the interaction, or me and him? I was after nobody. It was a game. Me and him are gonna talk.
"What was all that Khosi situation? Was it a partner-type situation? Were you just genuinely concerned?"
MIRACLE: Yeah, it was. I mean, I feel like it's been a while since we've seen a pairing in Big Brother's house since, I think, Tobi Bakre's set. So it's like you need to understand that whatever happens to your partner happens to you. And how your partner is feeling is how you're eventually gonna feel because it can affect your game either negatively or positively. So in most cases, yeah my feelings were in there a bit in the past, but at the same time, I was like I need to back her. For example, in the conflict with her and Nana, I had no business being in it, at all. It had nothing to do with me. But I had to back my partner so she doesn't do anything crazy that gets us a strike or sends us home, you know what I mean. So like some of the things as well was just watching her back.
"There was a particular moment where you walked up to Yemi and you said to him 'I don't like the way you're speaking to me'. So did you feel like he was condescending towards you?"
MIRACLE: Ha! Hectic. That was a crazy night. But uhh, it was just - I just had to address the situation. Of course, in what happened, I felt like it was wrong how he handled it and I just told him, man to man, I told him "yo, I don't mess with the way you addressed that situation, you could have addressed it a bit better". But we'll go in depth with that on the podcast.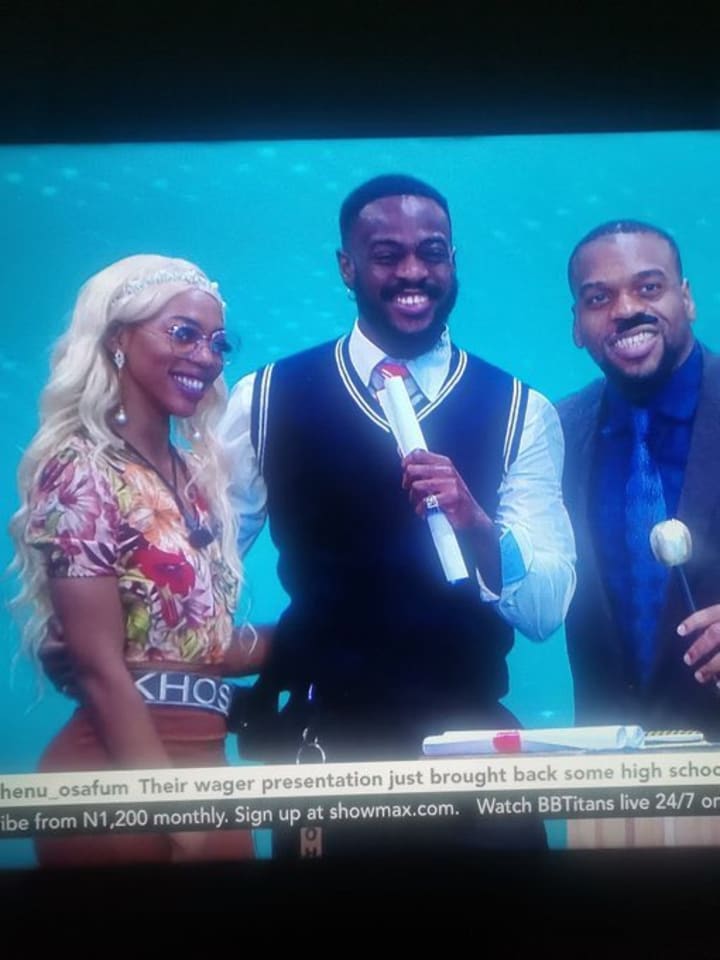 Hmm. Another podcast already loading, nawa oh, Nigerian celebrities and podcasts these days. Anyway, what do you think about what Miracle had to say about the situation with him and Khosi, as well as the situation with him and Yemi Cregx? Let me know your thoughts by leaving a comment either below or on my Jide Okonjo Facebook post.
That's All.
I hope you've had fun. Don't forget to follow my page (Jide Okonjo) if you don't already for more stories like this, the fun never end
To catch up on other content you might have missed, click here.
Until next time, have a wonderful rest of your day
Reader insights
Be the first to share your insights about this piece.
Add your insights