Mark Zuckerberg's next stop is Gates
Mark Zuckerberg's next stop is Gates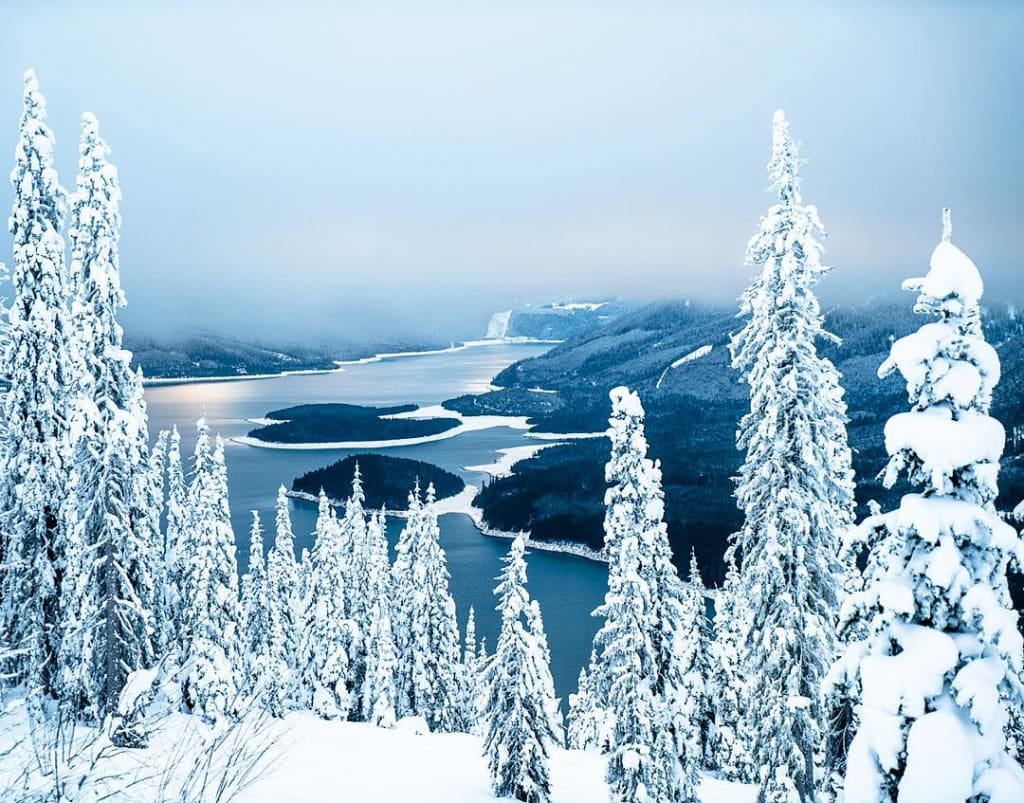 "It's funny," says Bill Gates, relaxing on his office sofa. "When I was young, I didn't know any old people. When we started the microprocessor revolution, no one was old, no one. It's strange to see how old the industry has become."
Gates has a special place in the history of the Internet process, and most people consider him to be one of the greatest code writers of all time. However, he is no longer young in his own eyes, and there is a buzz in the industry that he will be replaced as the leader of the entire IT industry by MarkZuckerberg, the head of Facebook, the social networking site that led the new wave of the web.
Decade sword
Why did Zuckerberg start Facebook? What exactly is Facebook?
Zuckerberg was born on May 14, 1984, in a small town in the northeastern U.S. state of New York. His father is a dentist who runs a private practice, and his mother helps him with his work. When he was 11, his father hired a software engineer to tutor his son. A year later, Zuckerberg was able to help his father improve work procedures. He created an instant-messaging software program that connected several computers in his home to the clinic. Family members and clinic staff used the network to send messages to each other. When a patient came to the clinic's front desk, the receptionist told Zuckerberg's father not by Shouting, but by computer. It was 1996, just as the Internet was becoming popular in the United States. Mr. Zuckerberg's Instant messaging system, which he calls ZuckNet, was launched a year before AOL officially launched Instant Messenger, and three years before Microsoft and Tencent launched MSN and QQ, respectively.
Many people may ask -- why did Zuckerberg start Facebook? What exactly is Facebook?
The problem dates back to his high school years when Mr. Zuckerberg left home to attend Phillips Exeter Academy, which has been around for nearly 230 years. It is one of the most famous private boarding schools in the United States, with a long history and cultural tradition, the world's largest middle school library, and advanced computer equipment.
Facebook, translated into Chinese, can be called a roster. Every fall, Phillip Astor School makes a roster with students' photos and basic information to help students get to know each other and connect. This time-honored tradition was partly the seed of Zuckerberg's thinking about whether the web needed similarly structured networking sites. In such an excellent learning environment, Zuckerberg is more like a duck to water, the last year in high school, his programming ability has reached the level of medium-sized software that can be developed independently - a design with a friend called Synapse (synapses: the place of biological information in the nervous system) software, can collect information to determine the habit of music listener. Word of the software's ease of use and reputation spread quickly online, and AOL and Microsoft both wanted to buy Zuckerberg's software and were interested in hiring the young man. However, Zuckerberg turned down offers from AOL and Microsoft, opting instead to pursue his studies at Harvard and fulfill his dream in college. All told, Zuckerberg spent a decade in the run-up to Facebook.
Thirty years ago, when Messrs. Gates and Jobs were Zuckerberg's age, perhaps no one could have imagined where the next Gates or Jobs would be. Thirty years later, in an interview with the New Yorker magazine, Zuckerberg said Google and similar search engines were about indexing everything on the web so people could look it up, while Facebook was about helping people understand each other's minds. This is something that goes deeper than just searching for information. Through Facebook, people around the world may be more connected. In other words, people care more about the inner information of the people around them than they do about the information available online.
Two years into his career at Harvard, where he majored in computer science and psychology, Zuckerberg began to put the hatched idea into practice, creating a website that would serve as a platform for Harvard students to communicate. In about a week, Zuckerberg set up the site, called Facebook. Within weeks, more than half of Harvard's undergraduate students had signed up for the free platform, which allows students to keep up with their friends, chat with them, and find new friends. The site soon spread to major college campuses in the United States, attracting interest from young people across North America, including Canada, and is now popular on campuses in the United Kingdom, Australia, and elsewhere.
I'm not the second Gates.
He is a shy person. He can't even look people in the eye. Yet beneath his shyness, he reveals awe-inspiring confidence.
On the surface, Mark Zuckerberg sounds like any ordinary college student -- quirky T-shirts, tattered jeans, Adidas sneakers, and even a little shy when he talks. "He was a shy person, he couldn't even look people in the eye. Yet beneath his shyness, he reveals a confidence that inspires awe." At the time of his friend's comments, Zuckerberg's Facebook was already the second-largest social network in the United States. Coincidentally, the 22-year-old American does bear a striking resemblance to the world's richest man, Microsoft founder Bill Gates. They were both starting their businesses at the age of 19, they were both middle-class and well-educated, they were both Harvard dropouts, and they were both respected at a young age.
Zuckerberg is happy to talk about Bill Gates. "I have a lot of respect for Bill Gates. He's a success story in the IT industry. If the outside world has to put the 'Gates second' hat on me, this is your wishful thinking. Why would I want to be Bill Gates? Microsoft is built on Windows and Office software, and my dream is the Internet, more specifically Facebook. "Zuckerberg's tone was both respectful to the previous generation of leaders, but also seriously rejected the nickname" Gates second ".
There are plenty of pre-Facebook social networks, and there are plenty of on-campus social networks, such as Friendster and SpokeTribe, that have received large amounts of venture capital funding. When Facebook's predecessor, Facebook, launched in February 2004, The much-anticipated Myspace had more than a million users in The United States and would soon dominate The social networking landscape. ConnectU, a Harvard dating site, had half a million users at 500 universities in September 2004. In other words, Zuckerberg's idea didn't start that impressive. But why, we ask, is Facebook the king of social networking?
Zuckerberg quit after his summer vacation in 2004 when Facebook had more than 200,000 users. The biggest reason for Facebook's growth -- it was valued at $100 million a year after its founding, and it won a $12.7 million investment from Axel Partners -- is that Zuckerberg's vision of where he wants to take Facebook is getting clearer and bigger. Zuckerberg's goal is to create and dominate a new online society. Google and other search engines help people find information, but Zuckerberg will say, "The information we care about the most is in our heads. Facebook is like a root circuit that connects our brains to our computers."
Reader insights
Be the first to share your insights about this piece.
Add your insights