It's Okay To Lose Yourself
You'll Find Your Path Again.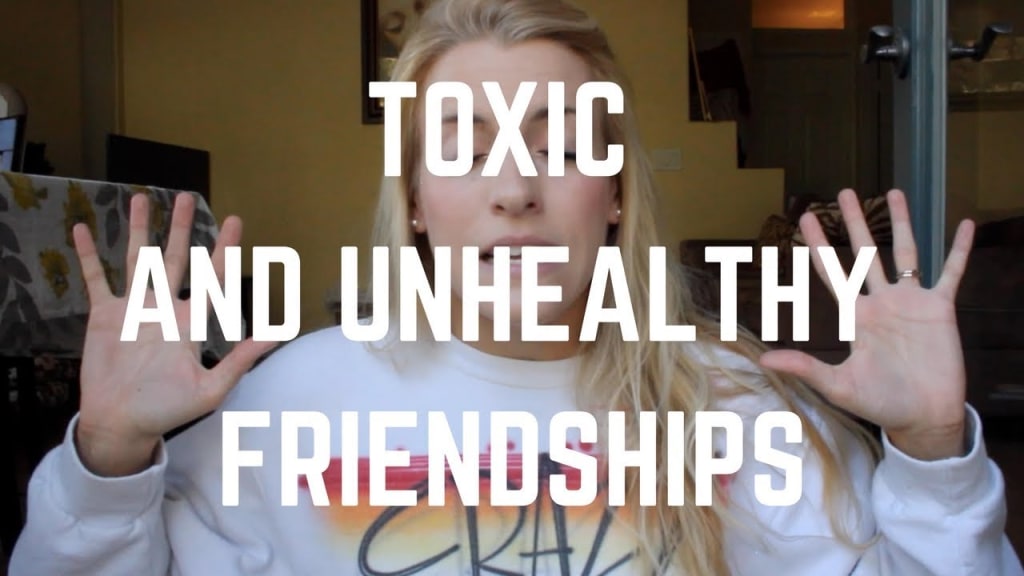 I admit I used to judge women for staying in relationships that weren't good for them. I don't mean the very abusive ones where they risk their lives and others potentially just trying to leave it. I mean the ones where you stay for all the little reasons you can, or for whatever reason you find. I always thought "why don't you leave him! Do you not value yourself?"
Then, a little while ago comparatively speaking, I realized why.
It doesn't have everything, or sometimes anything to do with not valuing yourself. That can be a part of it, shouldn't imply it can't. But, sometimes it's the idea of being alone that drives you to keep certain people in your life.
Going from having that one person who can always go to the store with you, or the movies, shopping, concerts, literally anything. Then suddenly you don't have anyone to just call up and go run an errand with.
That, can be a daunting and intimidating concept.
Which makes it so much easier to let yourself make mistake after mistake. And let someone do things to you that you didn't want. It's easier to not say anything, then do anything that could make that person leave. Or in some cases even make them be upset with you.
Now, I go back and watch movies with this situation, and I know why they don't leave. It's very easy to make excuses for someone that you know and knows you so well, rather than leave the person and try anew.
I don't judge you, or anyone for not getting themselves "out" anymore. Now, I admire your strength when you do leave.
We all have our point of "I am done." Sometimes it takes weeks, sometimes it can take decades. But we all have it. Men and women.
I had my point after being told "f*ck you" for the third or so time when I asked for a day to myself after countless hours of being around one guy for weeks. He didn't take the "surprise" all that well. And I'm still annoyed at myself for admitting that I asked for this day off, instead of straight up saying, "I need a little time to myself" whether he liked it or not.
But, that relationship was headed for disaster for months. And worse, is that it was a friendship with a guy who didn't know boundaries. All because he was comfortable to be around and made me laugh. But then, when he couldn't keep his hands off me (I'd love to say that's an exaggeration, but no). I started to put up with my discomfort because I knew his home life (had to live with parents due to job issues) wasn't good. Something that we both know the feeling of.
So, I gave up part of myself. I gave up my boundaries, and this wasn't his fault fully, I should say that. I could have told him I didn't want his hands on me. But, whenever I told him that in the past, he automatically withdrew completely and suddenly I felt like I had insulted him.
I'm still forgiving myself for letting my own boundaries go, and I hope to never cross paths with this guy again. Not by myself.
So, if you haven't gotten to that point yet, but it's a point you need to get to...you will get there. Just remember that you will find a strength in the solitude. And honestly, not having to take anyone else into consideration in your everyday life, while not my plan forever, feels amazing when it's been so long. :)
Reader insights
Be the first to share your insights about this piece.
Add your insights