How dirty is your smartphone?
Cleaning the grime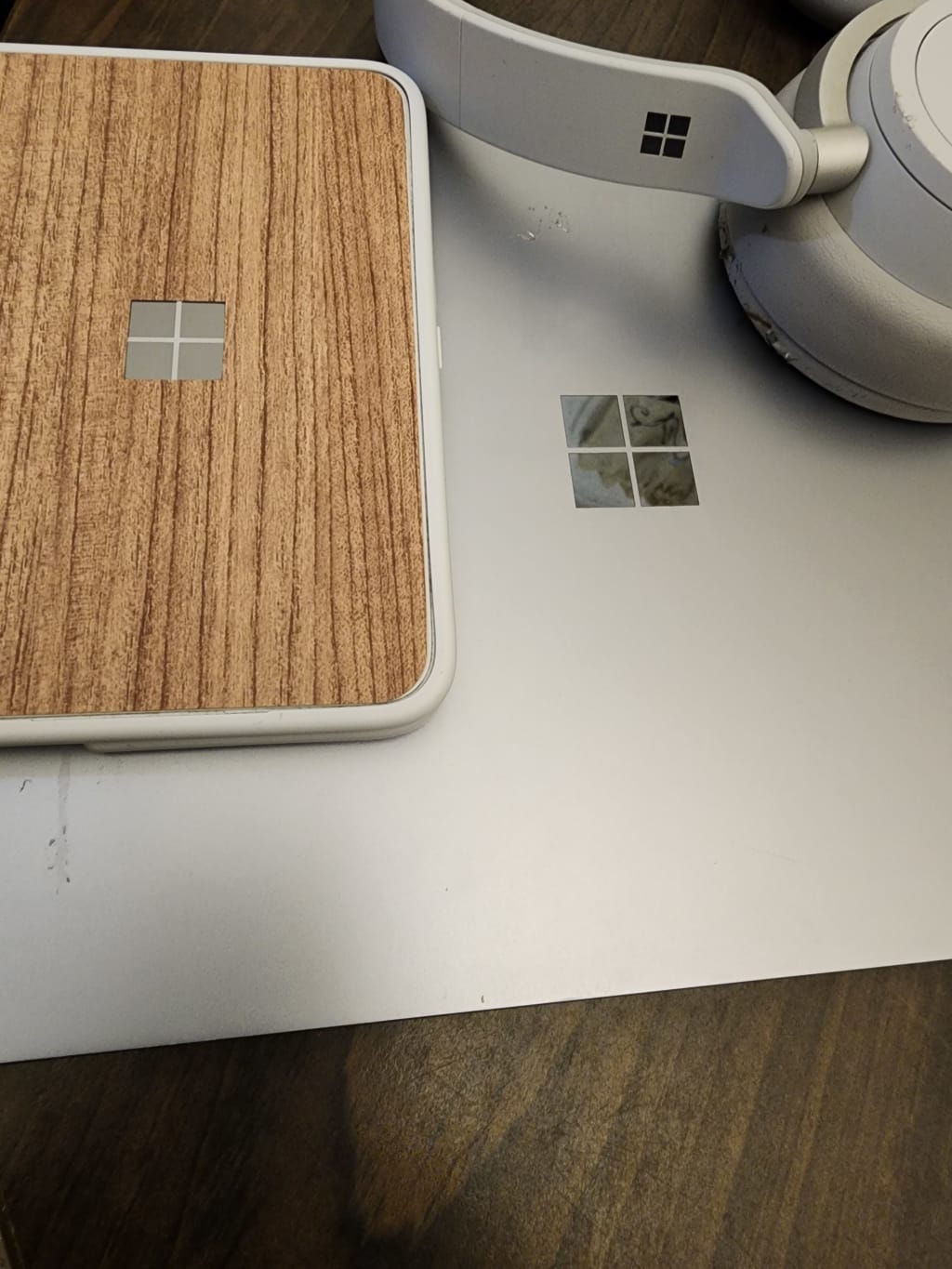 Photo credit: Chris Ricks
How dirty is your smartphone?
As the owner of a console-based arcade business in Queens Village, New York, known as GameStation, we are no strangers to sanitizing and disinfecting our controllers, systems, chairs, seats, and virtual reality headsets. In fact, we began disinfecting and sanitizing our facility well before COVID requirements. We did this because we understand how germs are transmitted. We recognize that children generally rebel against washing their hands if they don't see the necessity thus allowing germs and bacteria to rule their lives.
Our hands are typically filthy from touching people and other objects at any given moment of our day. The average human is not thinking about handwashing nor the germs and microscopic organisms floating around in the air. With this in mind, we can conclude that our smartphones are no exception to the passing and transfer of bacteria.
Our smartphone plays an important role in our everyday lives. We take it everywhere we go, including to the loo. We eat with it in our hands, we even to take it to bed with us and rests it on our pillow beside us. Some people have separation anxiety if not with their phone for a length of time. The pressing question is how often do we clean or sanitize our phones? We hold it to our faces several times a day and in our hands even more. When do we sanitize or disinfect our special devices?
An article published in the NIH suggests that the number of bacteria and microbial present on a smartphone can amount to a global health crisis. Moreover, the microscopic organisms found on smartphones also include fungi and viruses. The phone can act as a conduit for all types of disease-causing bacteria, fungi, and virus.
Did you know that according to a Recent study by scientists at the University of Arizona, our cell phones are almost 10 times dirtier a toilet seat? Yes, you read correctly. It is a filth laden device. Yes, picture putting the toilet seat to your face and internalize the fact that the seat may be cleaner than the phone you put to your face daily.
When we use a public toilet, we are mindful and careful to take caution. We sanitize the seat, put a paper or plastic barrier between our cheeks and the seat, stand above the seat, or even squat above the seat to ensure that no body part touches the seat because we know how dirty these toilets are.
When it comes to our cell phones however, we take no such precaution. We toss it, throw it, flip it, pass it along to others without thinking twice. When it rings, vibrates, or it flashes, we rush to pick it up and put it to it to our face. It falls on the ground, back to our face, we let someone use it real quick, back to our face, we let it rest on the table or counter at a bar or restaurant, then it's back to our face. A recent study shows that our cell phones carry 17, 000 different gene copies of bacteria every 12 minutes. That's more bacteria than the average toilet seat.
The majority of smartphones on the market today are waterproof or resistant, therefore using sanitizing wipes won't do any water damage harm to the device and will provide the level of cleanliness needed to reduce exposure to so much bacteria.
With viruses like Cold, flu, and COVID floating about, cleaning something as simple as your smartphone is a no-brainer. So The next time you grab your smartphone think of the amount of bacteria transferred from your phone to your hand to your face. The next time you get sick, consider that your infection could have originated from your smartphone…