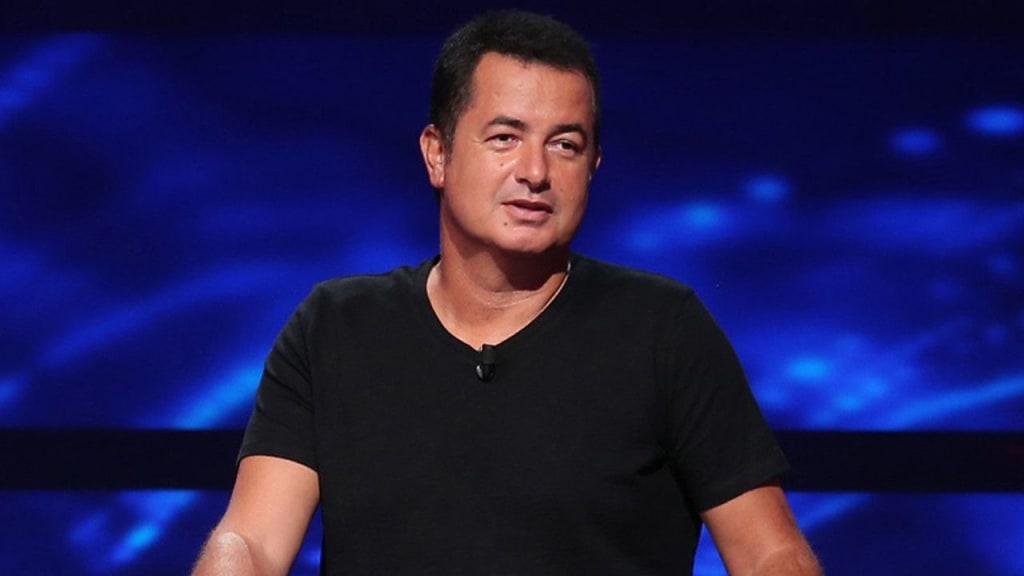 Acun Ilıcalı is a Turkish media mogul, television producer, and businessman who has made a name for himself not just in Turkey but around the world. With his unique business acumen and vision, he has become one of the most successful television producers in Turkey and has played a significant role in transforming the country's media landscape. In this article, we will take a closer look at the life, career, and achievements of Acun Ilıcalı.
Early Life and Career:
Acun Ilıcalı was born on May 29, 1969, in Edirne, a city in northwestern Turkey. After completing his primary and secondary education in Edirne, he moved to Istanbul to study at Istanbul University's Faculty of Communication. During his time at university, he started working as a sports journalist for the Turkish newspaper, Milliyet. He quickly rose through the ranks and became one of the most prominent sports journalists in Turkey.
In 1993, Ilıcalı moved into television production and founded his production company, Acun Medya. He started producing sports-related programs and quickly gained a reputation for his innovative ideas and his ability to attract a large audience. In 2003, he produced Turkey's version of the international reality show, "Survivor," which was a huge success and made Ilıcalı a household name in Turkey.
Career Highlights:
Since the success of "Survivor," Acun Ilıcalı has produced and hosted a range of popular TV shows in Turkey, including "Deal or No Deal," "The Voice Turkey," and "Exatlon," among others. His company, Acun Medya, has become one of the largest and most successful television production companies in Turkey, and Ilıcalı himself has become a prominent figure in the country's media industry.
In addition to his work in television, Ilıcalı has also invested in a range of other business ventures, including a media group that owns several newspapers and magazines, a radio station, and a digital marketing agency. He is also the founder of the social media platform, "Exxen," which has become a major player in the Turkish streaming market.
Ilıcalı's success in the media industry has not gone unnoticed, and he has received numerous awards and accolades over the years. In 2017, he was named as one of the "100 Most Creative People in Business" by Fast Company, and in 2019 he was awarded the "Outstanding Contribution to the Television Industry" award at the Monte Carlo Television Festival.
Acun Ilıcalı's Philanthropy:
In addition to his business success, Acun Ilıcalı is also known for his philanthropic work. He has established the Acun Ilıcalı Education Foundation, which provides scholarships and financial support to disadvantaged students in Turkey. He is also a UNICEF goodwill ambassador and has been involved in several campaigns to support children's rights and education.
Ilıcalı's philanthropic work has not only helped to improve the lives of many young people in Turkey, but it has also helped to raise awareness about important social issues in the country.
Conclusion:
Acun Ilıcalı is an inspiring figure who has achieved remarkable success in the media industry and beyond. Through his hard work, vision, and innovative ideas, he has transformed Turkey's media landscape and has become one of the most prominent and respected business leaders in the country. His philanthropic work has also helped to make a positive impact on the lives of many people in Turkey, particularly those who are less fortunate.
Looking to the future, there is no doubt that Acun Ilıcalı will continue to be
please don't forget to like and give us feedback for more articles like this, thank you for reading the article.
Reader insights
Be the first to share your insights about this piece.
Add your insights