Finding the Perfect Gift for Your Special Guy
Shopping for him can be difficult, make sure you consider these to find the best gift option!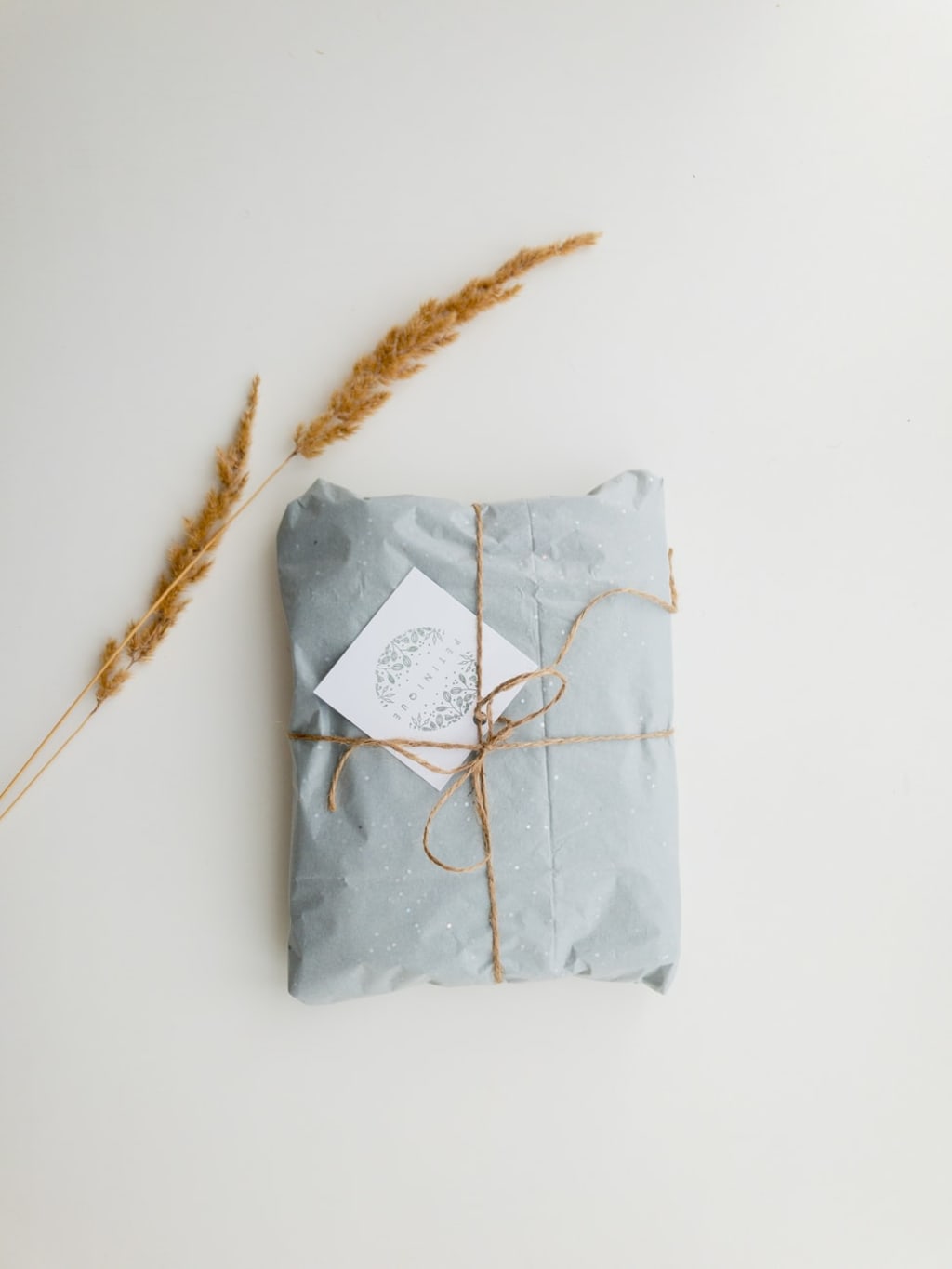 Knowing what the perfect gift is for each occasion can feel like a new hurdle at each special moment, but finding the right gift for each occasion is so important. Whether it is a birthday, anniversary or milestone achievement, you want to make sure that you have a gift that sends the right message. If you are struggling to find the right gift to get your special guy, consider these five options that are great choices for any special man in your life.
Perfecting Timing
In a world where everything is digital, there's something special about embracing and calling to the past. The perfect gifts that speak to tradition and offer a classic element are men's watches. Not only can these accessories provide your man with a lovely adornment to their wardrobe, but your guy will also never worry about losing track of time again. It is important to understand that not every watch fits every setting; you certainly would not want to take a formal looking watch outdoors with you or a sports watch to an elegant affair. Gifting him watches for every occasion can leave him ready to take on any type of event, occasion or meeting in style.
Safety First
For those who are more enthused by the outdoors and adventurous life, high tech safety gear can be a great choice. There are GPS devices that track your whereabouts and can alert your loved ones of safety issues, health tracking devices that can alert of crises and smart bike helmets to keep you safe while you are out on rides. Regardless of what adventure your guy wants to embrace, make sure that he is ready to do so safely with these amazing technologically savvy gifts.
Perfectly Accessorized and Organized
Cufflinks are a traditional and timeless gift that can be the perfect option for couples embracing formality in events and life. Not only do they offer a snazzy and upscale look to your formalwear, but novelty cufflinks can also offer a sense of whimsy and fun to any ensemble. Keeping your accessories perfectly organized can prove to be a challenge, especially with smaller items like cufflinks and watches. Instead of having these strewn about your room, consider gifting your cufflinks with a valet box to organize all their personal items in one place. These can often be personalized for an added touch of flair. Cufflinks and valet boxes are gifts that can stand the test of time, embodying sentiment and class.
Experiences of a Lifetime
There is nothing like making memories together, and there is something beautiful about taking adventures or learning new skills to create new memories. Consider giving him a gift experience for his next big occasion. Offering him the chance to relax with a massage, experience skydiving or learn to fly a helicopter or drive a high-end car can create memories that he will surely never forget. It can be made even more memorable if you join him and experience this together.
Gifts that Keeps on Giving
Many gifts are received once, but with subscription service gifts, you can present him with a recurring gift. With subscription services, he can experience the joy of opening up a new gift regularly. These recurring services are no longer limited to magazines, as you can try different varieties of hot sauce, bacon, beers and wines through these gifts. Present him a gift that continues giving for months to come and you will be sure to wow him.
Giving your significant other with the perfect gift can feel a daunting task at each occasion. You will want to present him with a gift that truly wows him and shows him how much you love him. Selecting one of these five gift options offers you choices for every type of guy for years to come. Experience the joy of watching him open these incredible gifts and the smile that these will elicit and you may even enjoy the experience more than he does.