Finding Happiness in Being Single—Again
A Writer's Real Simple Essay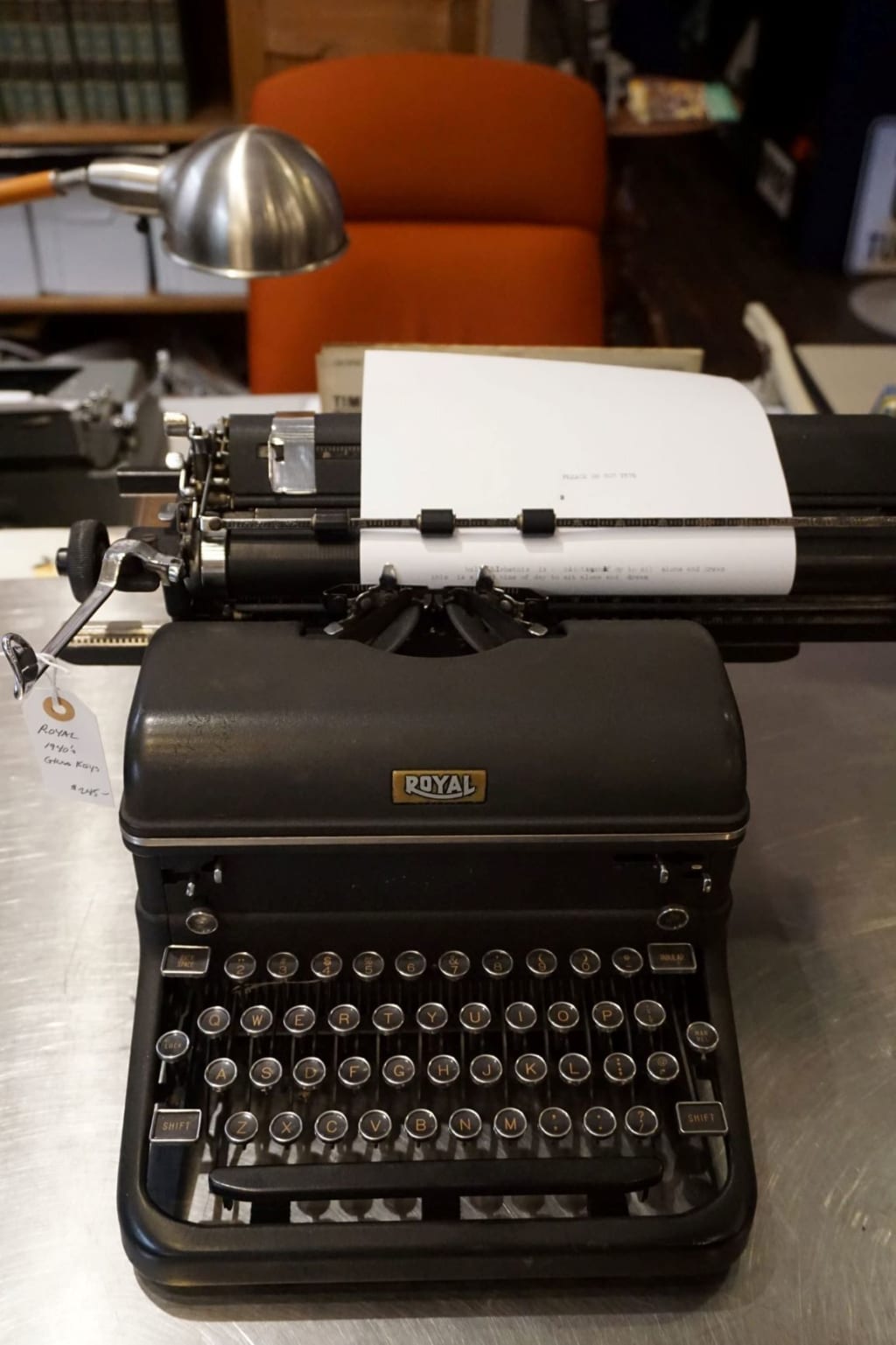 Pollenwood Photography
Real Simple magazine once asked what should be a really simple question, what was the happiest moment of your life? Well, was denotes the past, already happened, over. The tapestry of life is woven thick with happy moments: playing outside 'til dusk with your best friends, first kiss, first car, college, marriage, or divorce perhaps, the birth of children, graduations, landing the job, all too easy and generic. The single happiest moment of your life? What if it hasn't happened yet? What if you are still waiting for your moment?
I didn't know I wanted to be a writer until I began to write in my late 30s. It was the ultimate creative outlet for me to purge my past, which produced a memoir that chronicled my experience as a victim of domestic violence. I like to say, it's a sane way to discard the insane brain. I also kept an active blog for a couple years which produced some of my best work as I was going through a divorce. I'm very fortunate to have had close friends and family help me through some of the toughest moments of my life, but nothing nourishes a starving soul like writing. When you're just plain starving, a "real" job is what you're told to get, because being a writer doesn't always pay the bills. Almost published, isn't published, and I was forced to take a self-imposed hiatus for a regular paycheck. The job turned into a relationship, the relationship, into a prison sentence that lasted for more than six years.
I tell you, I am a magnet for broken people and toxic relationships. Those six years were, without a doubt, the most crippling of my life and that's saying something coming from a survivor of domestic violence. Watching someone you care about fall prey to opioid addiction is indescribable, even for a word nerd like me. It is an absolute truth that people with negative energy will drain you physically, emotionally, and spiritually. Constant anxiety, depression, stress, and emotional overeating led to a heart attack scare for me at forty-eight years young, so I decided it was time to move on, no matter how fearful I was. Boy, I could write a stack of essays about unhappy moments in my life, but I digress. The upside living through a hellacious existence is the ability to learn and grow. With age comes the maturity to make a mental list of all the things you simply will not tolerate ever again in life. You become stronger. You become infinitely wiser. You start living a better, more determined, fearless life.
Finally, free from bondage, I'm exercising the gray matter again. Writing again! When I pulled Bartlett's Roget's Thesaurus out of mothballs, I literally squealed with delight! As I mentioned, I'm the world's biggest word nerd. I love the written word. It is sacred to me. I am always humbled when I read back something I've written while "in the zone." Sometimes, you just think… wow, where did that come from... and you smile. I was told once that I was going to have to give up my dream of becoming a writer. Newsflash, I AM a writer! Writing is my passion, my fits like a glove, my nourishment, my friend. You see, I'm not writing to win, or for the money, or notoriety. I'm writing for the sheer joy of it! On the flip side, I'm writing for my life, literally. There are so many mental morsels inside me that need to be. It's more than cathartic, it's unavoidable.
At the end of my days, when I reflect on all that I've accomplished, I hope there will be many more moments to count as happy than sad. As a single mom, raising my daughters and seeing them happy will fill the number one slot. Also, being published would probably feel pretty good, would silence the naysayers and be a success I could truly call my own. Right now, I'm trying to live my best life and as far as I'm concerned, I'm making great strides because every chance I get to fill a blank page I'm living my happiest moment.