Fate
When darkness and light meet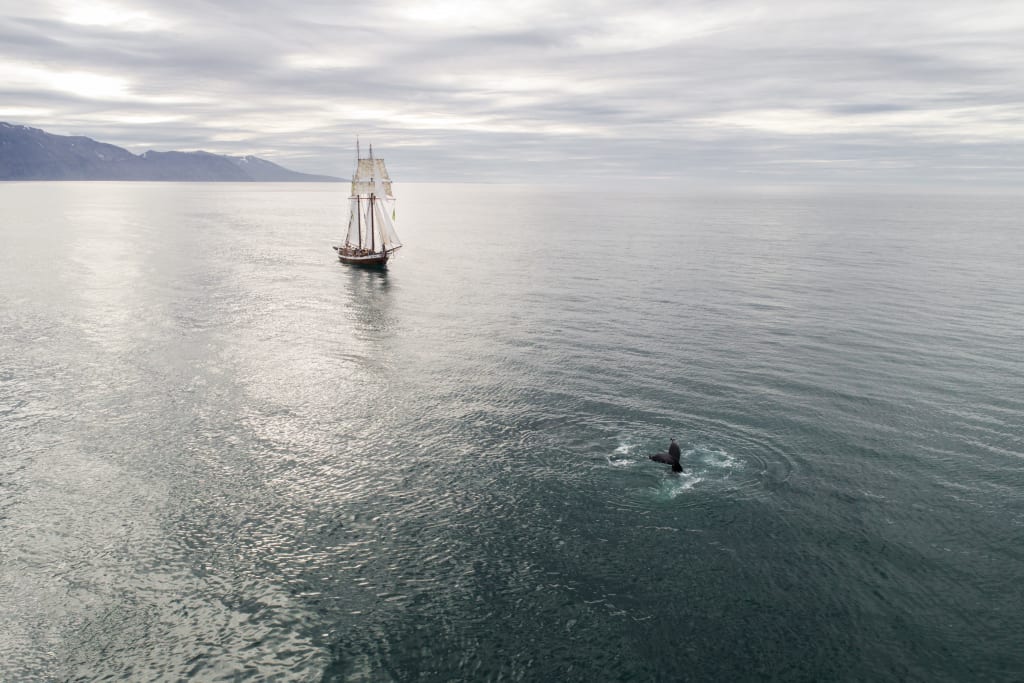 Photo by ArtHouse Studio from Pexels
She arose from her slumber in darkness and moved silently, gracefully, toward a faint light from above.
Perhaps today was the day she would be united with her avowed lover, her fate.
She climbed to that light like a moth to a flame. The new day was calling, and she must not lose a precious minute. It was cold still, but she was used to the cold and the dark. This was her world. It was the light that was strange. So alluring, so full of hope. Yet, always a bitter disappointment.
How many times had she made this journey to the light? Time, so meaningless, was measured only in her journey – but not in her heart. She knew with absolute certainty she would meet him one day in the light. It was her fate, his fate. The fate of the world. Father promised.
She was close now. Her body raced with excitement, yearning to break free of the dark. She forced her mind to compose itself. Was today the day? She closed her eyes and slowly moved into the world of light.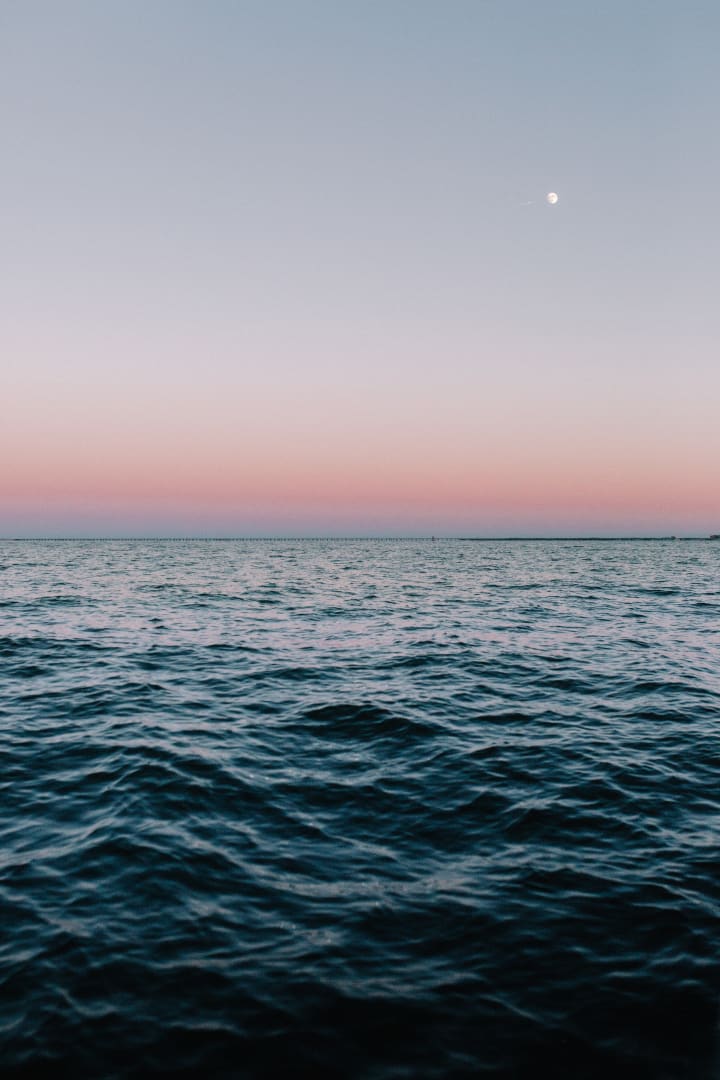 The warm air caressed her face, her tangled hair. Her eyes, unaccustomed to the brilliance of the dawn, fluttered open with trepidation. She breathed the salt air, filling her shocked lungs. It took a few moments to settle herself in this world of light and air. It's alright, she reminded herself. If all went well and today really was the day, she would finally meet him. They would be together at last, the fulfillment of her dreams. Father promised.
She scanned the distance, slowly turning, looking for the ship on the horizon. He was out there, somewhere, coming closer to her. She could almost feel his presence, it was faint, just out of reach. But he was coming.
What was he doing right now, she wondered? Was he climbing the rigging, loosing a sail, eating whatever it was that sailors consume? Was he talking with companions? Was he gazing at the sky with a weather eye? What was he thinking? Did he even know that today might be the day they would meet?
Of course, he didn't know. She sighed, sad with the knowledge. Father told her it would be this way. Her lover was unaware of his fate, her fate. The fate of the world. A smile crept upon her as she reassured herself. It didn't matter. They would be together and they would be one. Father promised.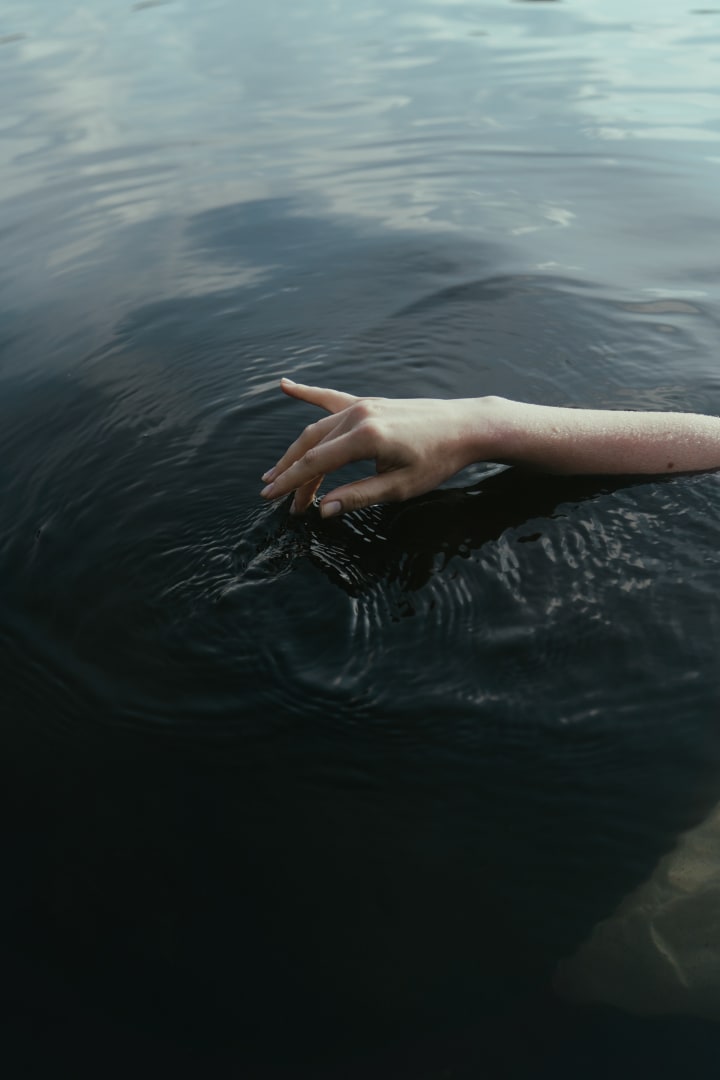 They would conquer the world. They would bring honor and glory to the family. They would have children, perhaps. They would live forever, in bliss. It was fate, Father said. All she had to do was wait here, in this place, and he would come. He would fall in love with her instantly, and no power on earth, in the heavens, or beneath the sea would come between them. Father never lied.
She did what she was taught. Her arms extended, feeling for the vibration of his approaching presence. She closed her eyes and concentrated, turning slowly in an encompassing arc.
The wind freshened and suddenly there was a faint change in its song. She paused and swung back toward its source. Her hands came together, reaching out to channel a new energy.
Yes. Yes. Yes!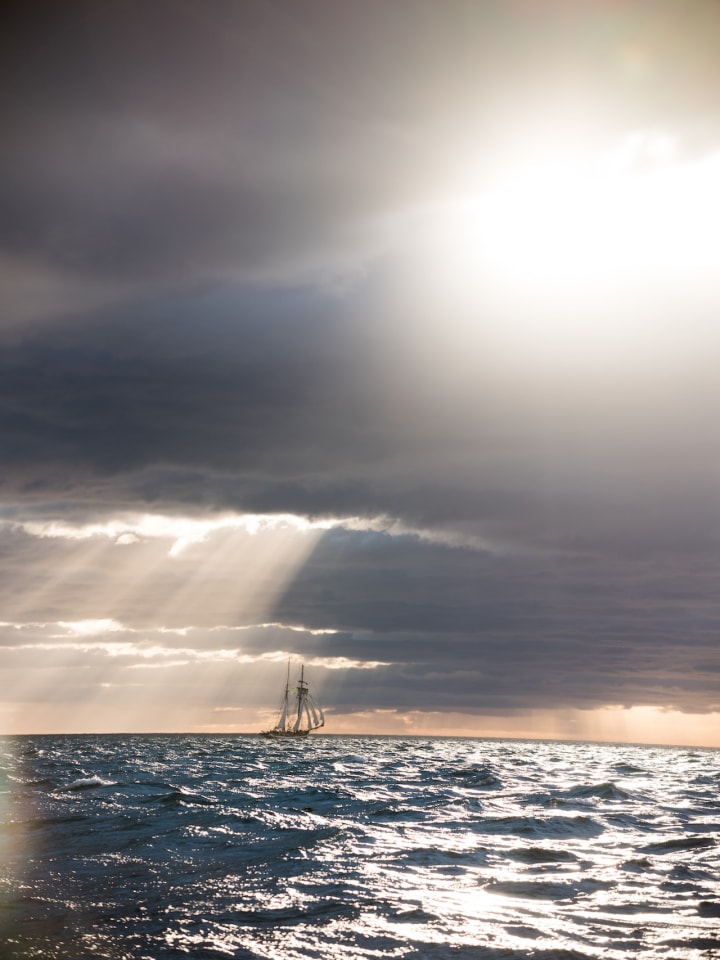 Her heart raced and she opened her eyes to the dazzling sun broaching the sea. She blinked furiously, her wide pupils contracted to pinpoints. Her blindness faded away.
The ship was there. She could see its topsails rising, like mountains of foam. She resisted the urge to go to him, knowing she must remain. It couldn't be anywhere else but here, where fate declared they should meet.
Now the hull was showing, the bowsprit bobbing as the ship on the horizon breasted the waves, plunging forward, straight for her. She nearly cried out in joy.
She didn't know what he looked like, or how his voice sounded. All she knew was his name. The whole world would soon know it. The whole world would shake when they found out that the pirate Davy Jones had met his mermaid. Father promised.
love
About the author
Reader insights
Be the first to share your insights about this piece.
Add your insights