Dear Future Husband Part 2
Unveiling My Heart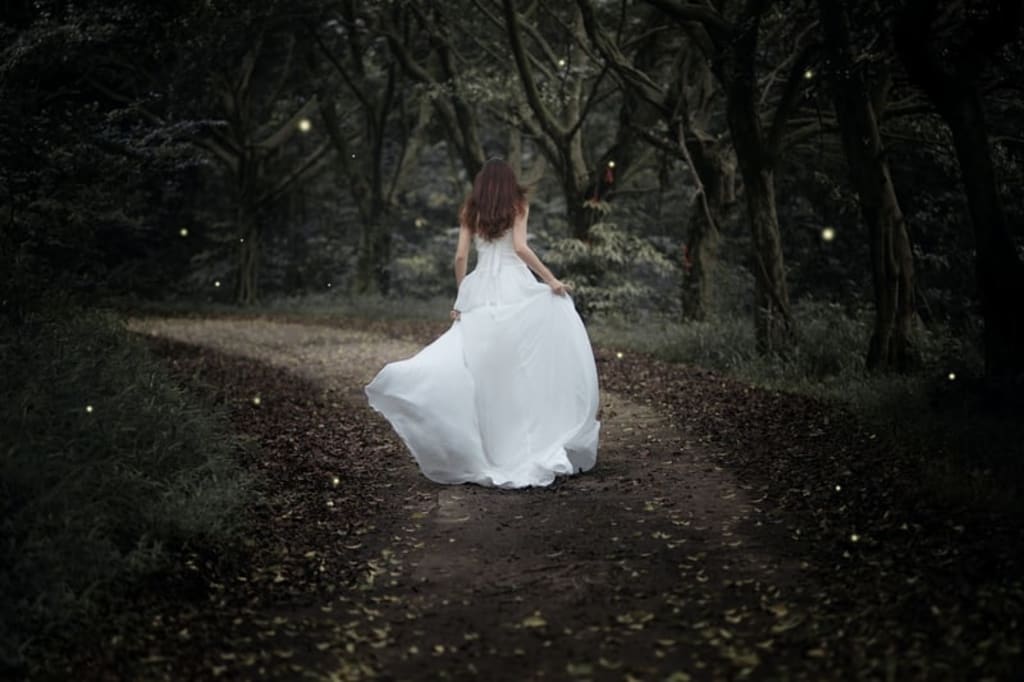 I've written you a letter of promise to love you, to be faithful and to make a lifetime full of amazing memories.
I've written other letters to you but nothing like this one. Today my heart felt peace in letting go of so much. There were others I thought was you and I was wrong. Your identity remains a mystery. If we shall ever meet or have met remains a mystery. I've gained so much perspective during solitude and waiting for things to slowly stitch back together. I'm still separated from the loving arms of my now, three year old son. I'm sure you'll adore him; give him all the love a person has to offer to a child that isn't theirs because of the love they have for the mother of the child.
I have no clue if you have children but I know I adore children. That I would bear you children and expand the love that exists. I know that as time moves on as I am waiting for you, that I become older and the uncertainty of if we will be able to have children. I love being a mother and if I was to only have one child I wouldn't feel complete but I would accept what is, for loving you will fulfill everything else. I felt compelled with my heart being at such peace to share with you my thoughts, feelings, dreams and fears. I trust that you and I won't have to travel this world without the companionship of another. I'm confident that our worth would shine too bright not to be seen.
My fear is if I'll be enough for you. That the ties from my past won't allow peace and if you would be okay with that. Even if I can give you everything else? I want to be your lifeline to that beating heart. I want the heart and all it entails until the last breath draws. I know you are an amazing man and deserving of so much. I hope that as I first wrote to you that all of the things I'd promised you would make for a marriage until the wrinkles come, watching our babies grow and counting our blessings.
I've been let down in thinking that I won't find you or you won't find me. That happiness is out of reach for me. For I have known of so much sadness, tears, and a weeping heart that echoes cries in a silent forest. Like fresh rain that leaves and how everything feels new again that's what my heart felt when I experienced peace today. Peace in knowing all the grooms that I had plans to marry weren't mine. They are hers. Peace in knowing that all the others were never like you and I. It's this overwhelming experience to where I had been muzzled, my heart wild, my brain in a fog and the world spun out of control that it all became calm. Not a tear to be felt on the flesh, no more heaviness for the lungs to bear; just peace.
I look forward for the future in hopes we still have one after this pandemic is over. I look forward to bliss and being loved in a healthy manner. I paid the price for all my convictions and lost more than I could imagine. The best thing I gained from it all was perspective. I know that when I meet you at the alter that my place is safe and secure. I can't be borrowed and I won't be blue. Like the shallow light that glistens out of the shadows will emerge more happiness than my heart can hold. This I say to you, my words of truth. I hope this letter finds its way to you.
Your loving wife to be. At the alter for sure I'll know we will meet.
To read more of my work and the other letters click the link below.
To read part one of "Dear Future Husband" click this link. Be sure to check out my other work. I write about various topics, with metaphors, motivation, personal life and fiction.