Dating Apps Are Taking Over!
Are you online yet?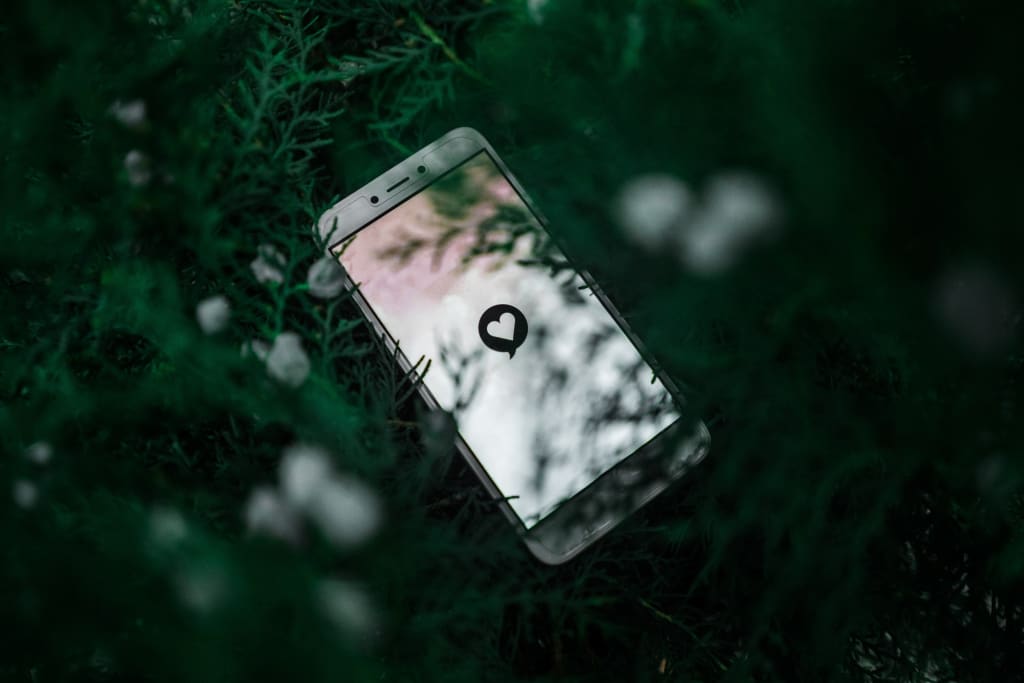 The internet has completely changed the way we meet people. Even as recently as 15 years ago, single folks that had an online dating profile were embarrassed to even admit it. Today, everyone is meeting people online! The one big downside of online dating in the past was that in order to meet someone, you had to spend hours at home searching through your computer by yourself.
Now the dating apps have taken over! Suddenly, we are out of our homes and meeting people the way it should be, IRL. I personally know several couples who are dating from meeting through an app, and one couple is now happily married a with child!
Not to mention there are so many apps to choose from, you're guaranteed to find one that's right for you. There's an app for hookups, one where the woman makes the first move, exclusive invite only apps, and even ones for Jews, Christians, and senior citizens!
Have I convinced you yet?
If you're single and looking for love, it's time to hop on the bandwagon. Here are some guidelines for how to make it work for you.
For Women: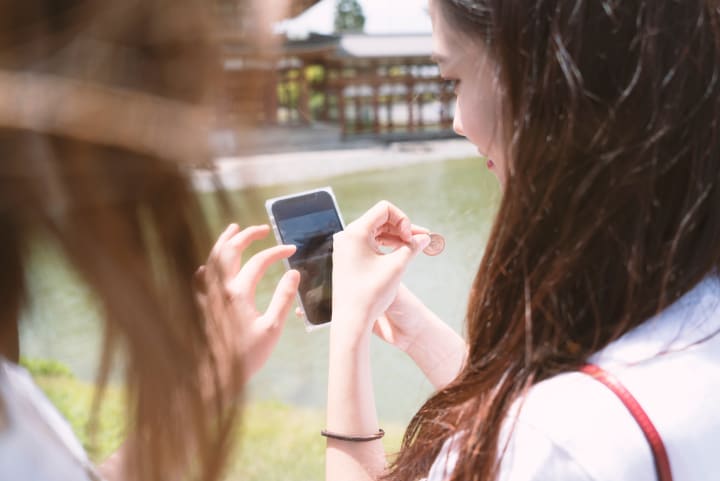 1. Find out what you want
You're going to want to spend some time doing some research to find the best app for you. What may have worked for your bestie may not be a good fit for you.
In addition to finding the right app, you're going to have to spend some time visualizing the perfect partner for you. If you have no idea what you're looking for, you'll be wasting precious time. There are millions of single men, so you need to narrow your options down. Choose only a few non-negotiable character traits he must have for you to be happy. Then add in what you desire, but could compromise on. Having a too long checklist of your ideal man can severely limit your options.
2. Stay mysterious
You don't want to give too many personal details on your profile. Men need a little mystery. Choose a few natural and classy recent photos of yourself to upload. Make sure you state what you are looking for, but don't go overboard with information about yourself. You'll need something to talk about on your dates!
3. Meet him in person quickly
One frustrating thing about apps is the continual chatting that goes on without ever even getting to met the dude. Ideally, you should chat a little bit to get the ball rolling, and if there's any chemistry, suggest a phone conversation. If that goes well, make sure you meet up with him ASAP. There's no sense in wasting hours chatting if he's not a fit for you. You can only determine this in person.
For Men: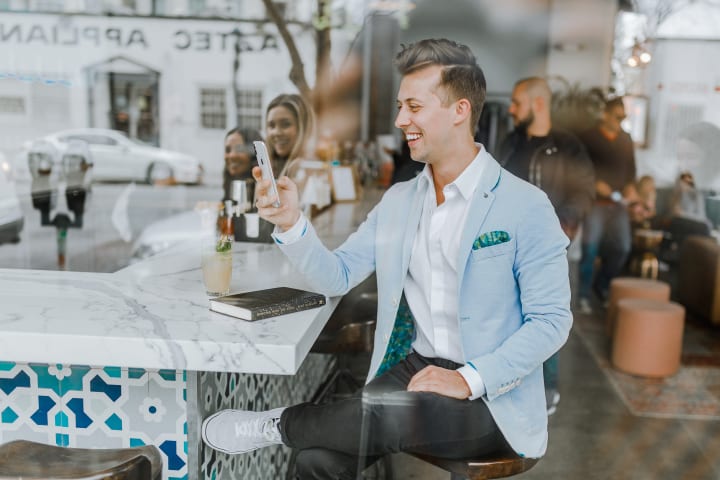 1. Always be honest
There's nothing worse than a dishonest man, but especially on a dating app! Make sure your profile says your real age, and what your true intentions are. Also, make sure your pictures are current! And if you're married... don't go there. There's a separate website for you guys (no judgments). Leave the apps for the available singles looking for true love. Finding a soulmate/ ideal partner is serious business!
2. Don't assume there are so many fish in the sea
Once you get on an app, you may feel like a kid in a candy store. It seems like there are just so many options! But the truth is that finding one woman you have a real connection with is very rare. Don't dismiss this information, and give the date a real chance.
3. Skip the cheesy pick up lines
If you're trying to get a date with a high quality woman, you're going to need to come up with something better than a generic "How are you?" I suggest in your message that you mention something you read in her profile such as an interest she has, and let her know you're into that too. It shows you took the time to read her profile, and aren't making snap judgements just based on just her appearance.
social media
About the author
My name is Rebecca J. Brock. I'm a Writer, Mother and Real Estate Agent based in Miami Beach, FL. My blog is about what I feel called to share with the world🌍 My Ultimate Life Goal is to be Happy and VIBE HIGH! ⭐️❤️ www.rebeccajbrock.com
Reader insights
Be the first to share your insights about this piece.
Add your insights