Choose Wisely
A Woman's Lesson Learned Part 2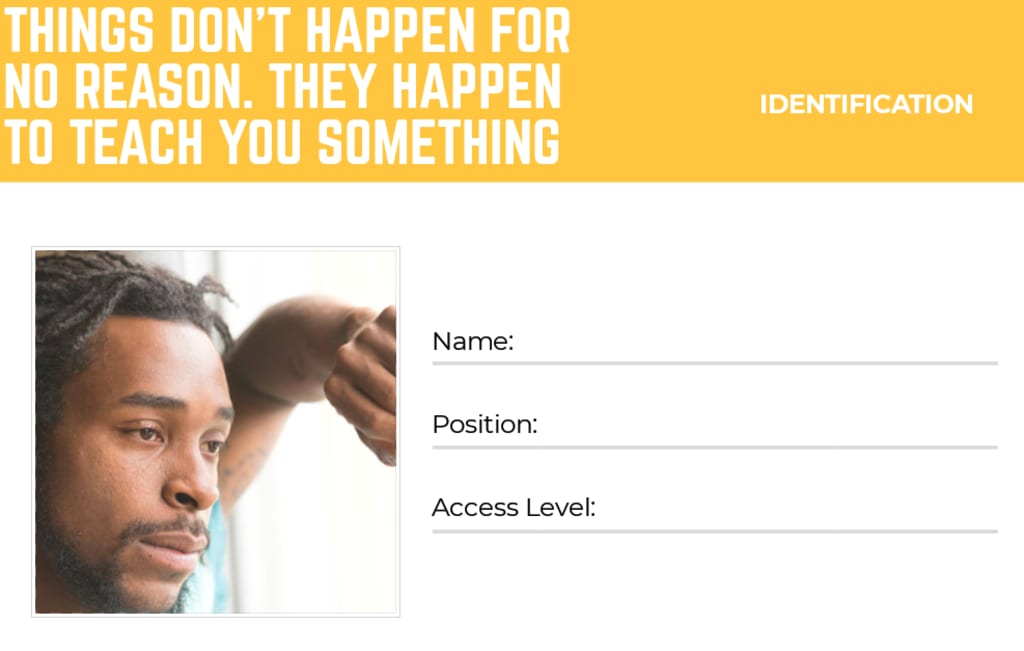 J.R. and I continued getting to know one another. I told him I had two kids and was currently in a relationship that was seven years old. I explained I was pretty happy with my relationship, but was looking for someone to talk to because I was lonely.
On his end, he told me he had two children, recently got out of a relationship, his niece lived with him, and he worked for the "government". I knew better than that but I didn't care because I just wanted conversation anyway.
Although my instinct was telling me to stop what we were doing, I kept talking to him. I tried leaving him alone. I even stopped talking to him for awhile, but something inside me hit him up again. I had that excited feeling when I talked to him. That feeling you get when you really hit it off with someone. I was finally not feeling lonely anymore.
Shortly after failing to fight temptation, our next outing was to the mall. He took me to all sorts of women's stores that sold stylish dresses. He went through the dresses desperately trying to find me the perfect one. His desperation was too cute to me. J.R. had this sweetness to him that I hadn't seen in a long time. On top of that, he was different, but much like me so we had an instant connection.
After that outing we spent a lot of time on the phone building a stronger connection. Some time passed and eventually, one thing led to another and as bad as I hate to admit it, it was the best I've had in my life! Eventually, he had to drop me off so, we got in his car. Once we got in the car, he realized he forgot something and went back inside.
I looked down in his seat and saw his debit card and ID fell out his pocket. Something told me to pick it up, so I did. Jamie was nowhere to be found on his ID. Instead, what stared back at me was a completely different first name.
I felt so hurt and violated that I was taken advantage of. What I felt was only the beginning and I had no idea. Jalen got back in the car and was welcomed to my tears.
"What's wrong?"
I gave him his ID and debit card. "Jamie isn't your real name. At what point were you going to tell me? I had to find out after I gave myself to you and only because your ID fell out of your pocket."
"I'm sorry, but I didn't tell you because you're in a relationship and I didn't know what I was getting myself into."
"Then if that's the case, you shouldn't have dealt with someone who is in a relationship. You had plenty of time to tell me!"
The rest of that car ride was filled with my cries and nothing else.
Oh, this story isn't finished. I'm just getting started. There are so many lessons to be learned in this story, but first and foremost, I should have never opened up that door for conversation while in a relationship. Bored, unhappy, whatever the reason, stay away!
That was only the beginning of me ignoring the red flag,s which is another lesson. Don't ignore them, even if you feel you've fallen for someone.
Truth be told, I really wasn't happy in my relationship. And I hate to admit it, but, at this point, I somehow fell for Jalen because he was everything I wasn't getting at home. I just couldn't resist this man for some reason.
dating
About the author
⌨Blogger and creative author of urban fiction 📖ebooks sold on Amazon. 💻Follow me on Instagram: sevyn_scott Facebook: Sevyn Scott Twitter: @ScottSevyn
Reader insights
Be the first to share your insights about this piece.
Add your insights