Checking in
What's New Here?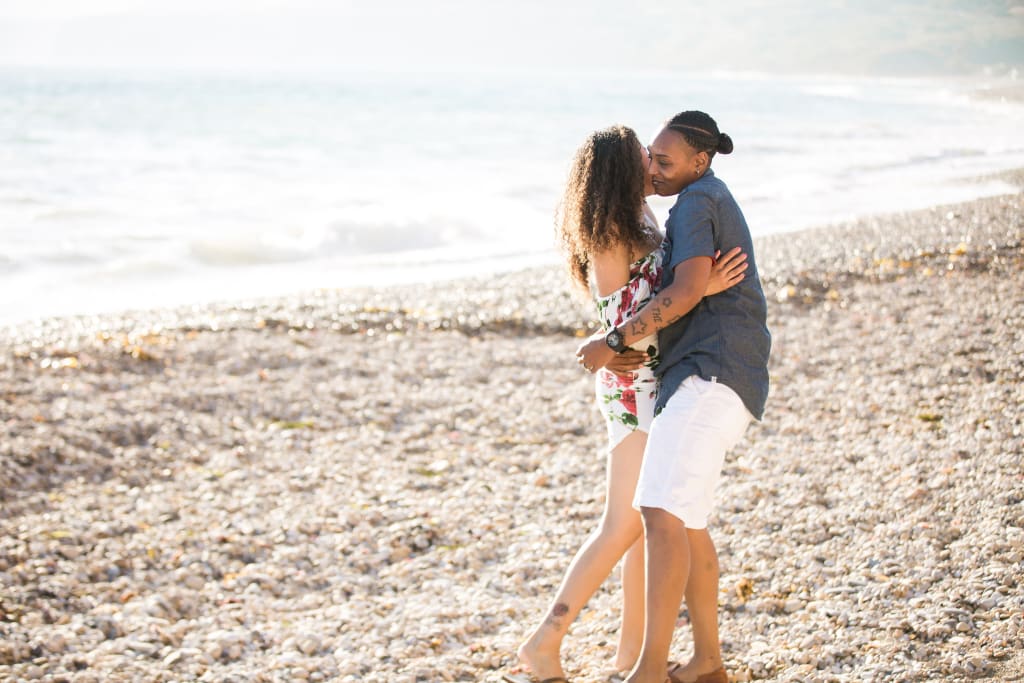 Follow me on Instagram @_jordanashley94
It has been a while since I have checked in and just given an update on my life. How is everyone doing? Obviously you can't respond to me (unless you reach out on Instagram! Don't forget to follow) on this platform but I hope those who read this are doing great. I have been doing great as well. Life keeps throwing the usual curveballs, but I've been doing a great job at catching them.
First, I have been married for almost a year!! Wow, time has flown by. It feels like just yesterday we were stressing out over the wedding. Now it has came and gone and we are full swing into our marriage. A lot has happened this past year. Some good and some bad, but nothing that we haven't been able to manage. At this point in our relationship, we are ready for a child! We have been wanting kids for a long time, but we are finally at a point that we can actually manage one full time (LOL!) on our own. We are also working endlessly to pay off all of our debt so we can get our own place, so that's exciting.
As for myself personally, I am so tired! Like, I feel like I never sleep anymore, so tired is now just a part of my personality or something. As some readers may know, I work two food serving jobs, so both are very demanding. Working one customer service job alone is exhausting, but throwing another on top of that was a crazy idea that I had. Do I regret it? Only at 4 AM when I only got 3 hours of sleep because I didn't get off of work until almost 1 AM and have to work a full 16-hour day. The only thing that gets me through the day is knowing that a year from now, I will be in a much better place financially.
Continuing on with my busy work schedule; there is another downside. I never have time for my family. My family has been on two trips this summer that they have invited me and my wife on. My problem is that if I request those days off from both jobs, one job always denies the request. For my wife, she doesn't have as much flexibility with her schedule. She is one of the newest chefs, so her requests are lower in priority than some chefs who have been there longer. This sucks because we are both very family-oriented and we feel so distant now. It has come to the point where her family has stopped inviting us to birthday parties and other family events.
On a better note, my wife and I have been planning our future. From kids to our future home, we have all of the plans for it! We are both over the moon about it. We already have baby names picked out for both boys and girls. We have also been looking for land to purchase in Texas as well. We have a trip to Texas planned for next month so we will be on the lookout for plots of land in decent neighborhoods. All in all, we are so excited for everything that we have planned. Life is too short to keep waiting, and everyone tells us that we will never truly be as ready as we would like to be, so we're just going for it!
Thank you for reading my check in. If you would like to, follow me on Instagram. I hope you enjoyed this little post. Just a reminder to be kind and smile at people who cross your path today and everyday. You never know what someone is going through. Smiles hold so much power, so smile and say hello!