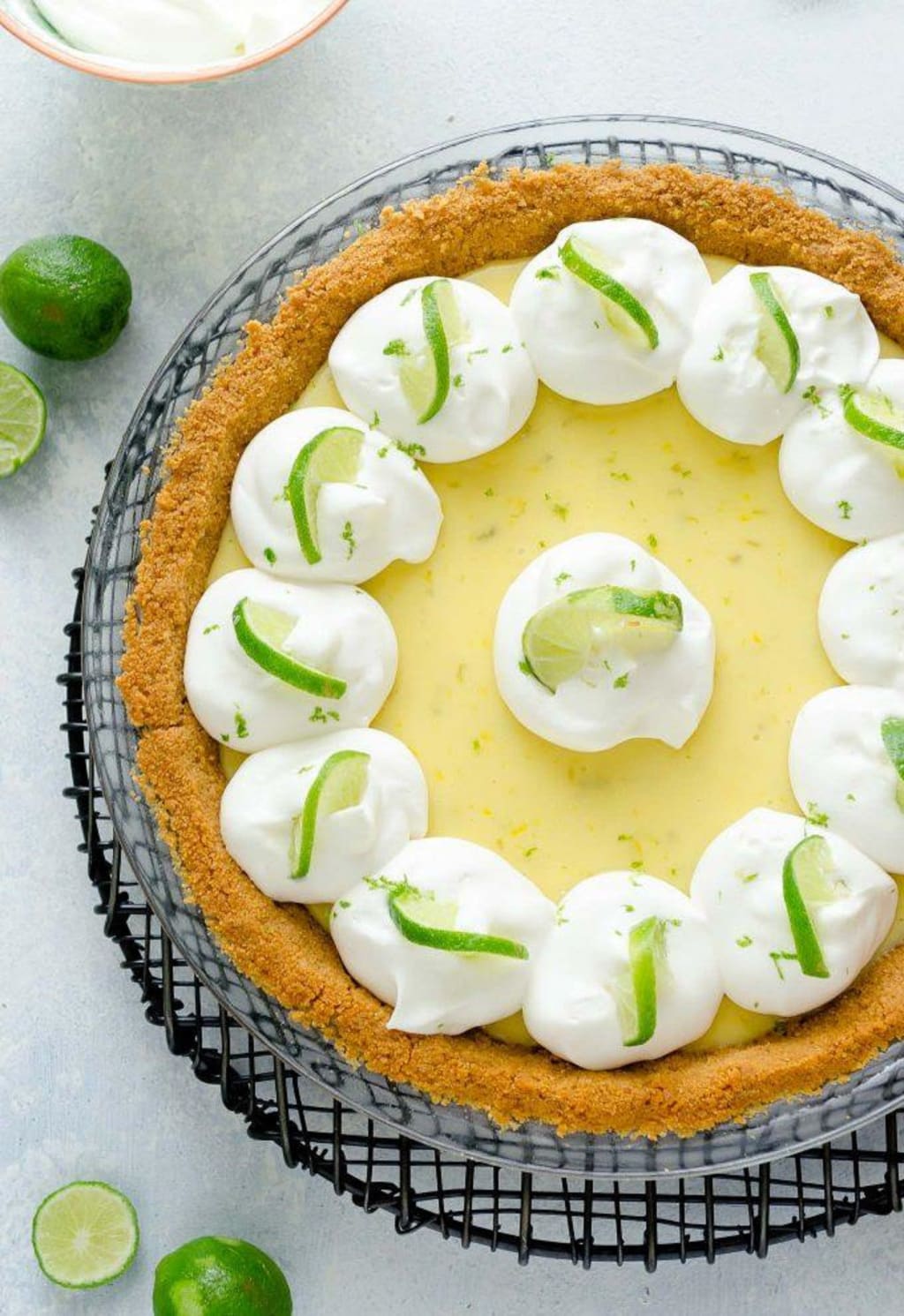 SWEETIES-Pie = A+
CHEAT
Have you ever 'Cheated' ~ 'Failed' a Test?
Embarrassed to tell Anyone?
Good Friend, Darcy, PhD — Told me she cheated off Leslie on a test! That she was given a 'Fail' for this lack of discretion! She got the message! She told that story on opening day with students for (35) years. She wasn't a GOOD cheater! That Dismayed-Dissuaded any cheating with her classes; their 1st lesson!
Classmate Jane said: "We had a Civics teacher, Mr. Spector, who was seriously near-sighted. In fact, we used to call him Specks-Spector, because of his coke-bottle glasses." During our weekly quizzes, Joan and Dotty, who sat at the back of the class, had their textbooks open on their laps. 'Specks' never caught on to their blatant cheating.....Probably?
As the well-known incorrigible Girls-Pig-Tail-Puller hanging from the seat in front of me. I had my name permanently-embossed on the Boys Vice Principals office chairs; that I often occupied. Ironically, I currently wear a Pony-Tail: My ONLY way of Isolation Protest! So, call the Vice Principal; I'm certain my vacant-chair is still there!
Twin, Lucky-Lar, told me that, as a UCLA student, he took the test to become a 'Mail-Man'. I never knew this; probably embarrassed that he 'Failed' the Government employment test. Currently approaching (50) years as a successful CPA, he thought he bit-the-bullet at the time (Really!) Although Lucky as a 'Mailman' would have been quite 'workable'. He certainly had the knobby-knees to wear the 'Uniform of the Day' Gray Shorts/with Dangling Chain!—Nah!
Mart — Always striving to become an athlete; many became 'Stars' from his alma-mater. But, he was just so-so—not the gridiron fearless-grit; but picked up a lot of 'Bench-Splinters' during this 'Reach'! So, he settled on becoming a Lawyer; even argued a case in front of the Supreme Court (he lost). But, is that any way near the type of accolades a football player receives for a great 'Hail-Mary' play: I think NOT!
Jay — Remembering: I took a test @ an army recruiting facility. At the time we were trying to desperately 'Select' our categories to serve that would be more suitable, and obviously a little safer: Mom phoned EVERY conceivable Military Recruiting Branch to see what might 'Fit'...and what, if anything, was available; a real scramble at the time! Yes, Mom's do that! Well, I failed that Test (Army-Intelligence) ..Go Figure? Subsequently found out that that unit was one of the 1st to be deployed to 'In-Country' Vietnam! I may have dodged a bullet? Whew!
— Just a Quick Over-the-Shoulder Peek:
I once glanced over at life-time friend, Guy's test paper in Drafting class—I didn't EVEN make the 'Cheat' since I could never figure-out the 'Slide Rule' (a Boomers Tally-Upper)...or even how to work a Protractor for that matter; still don't. Not proud of that, I dropped the class. Guy became a renowned Architect; that was that!
And, of course, there's the everyday Little 'Cheats' such as: *Dieters-Fridge-Posted-Anthem: "Well, I have to eat something!" This reminder-notice was stretched across it's padlocked door. Although most of us have our daily Quirks, we're just resigned to them—and carry on!
And, Least we Leave Out 'Testing' Patience; never my strong-suit! Speaking of refrigerators: Wife had to have everything Avocado Green; yes even the Fridge-Gadgets along with kitchen tiles. The then 60's 'In' Decorating statement. We even had Avocado Green 'Shag' carpeting; anybody remember that?
Remembering: She was a wonderful cook; although systematically-confounding, which brought on my 'Patience' Quota. For instance: All day 'Happy Place' kitchen preps: Home-made (Chrome Gadget-Hand Cranked) flat noodle maker; a hand exerciser. Noodles proudly hung-over every chair and door knob to dry.
The highlight of the day came when she brought out her, sugar-rush, can't possibly take (1) bite marvelous Green-Key-Lime Pie Slathered with Meringue; yes she got a little carried away with the Green-Theme! She won that 'Test' hands down!
—A Special Test—
~ What's your Little Secret? We All Have Them ~
Jay Kantor, Chatsworth, Cal
"Senior" Vocal Author
For The Kids Someday