"Bali Bliss: Adventures, Relaxation, and Budget-Friendly Fun in Paradise"
"Discover Hidden Gems, Go Off the Beaten Path, and Make Memories That Will Last a Lifetime"
When I went to Bali, I didn't know what to expect. I had heard all about its stunning beaches, lush forests, and vibrant culture, but I wasn't sure how I could afford to experience it all. I was determined to make the most of my trip without breaking the bank, so I came up with a few budget-friendly ideas that made my trip both easy and affordable.
First, I decided to stay in a guesthouse instead of a fancy hotel. I found a cozy little place tucked away in the heart of Ubud , the cultural center of Bali. It was small and simple, but it had everything I needed, including a comfortable bed and a hot shower. Best of all, it was just a short walk from all the shops, restaurants, and attractions in town.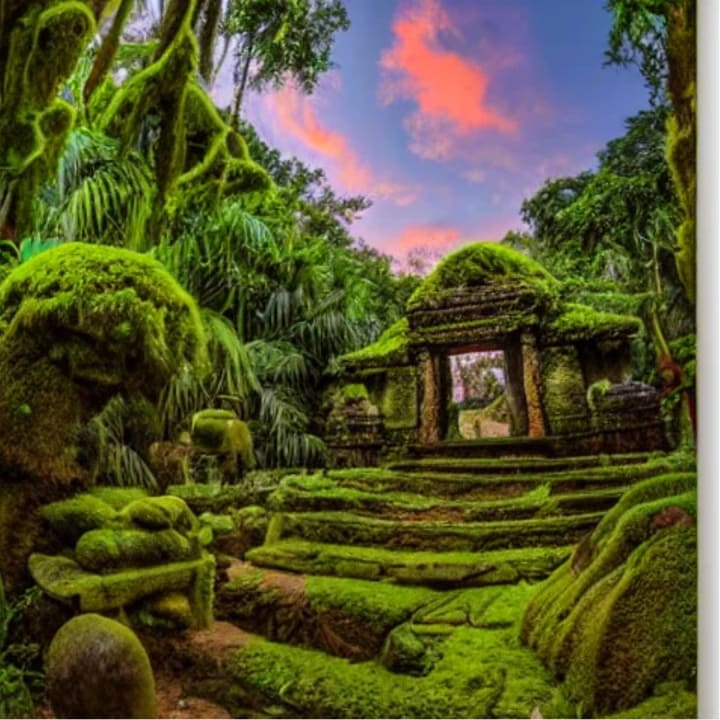 * SOME PLACES FOR REF*
Guesthouse in Ubud: There are many guesthouses to choose from in Ubud, but some popular options include Kiskenda Cottages, Sari Bungalows, and Jati Home Stay.
Next, I rented a scooter to explore the island. It was a bit intimidating at first, but I soon got the hang of it. With my trusty scooter, I was able to visit all the top sights in Bali, including the stunning rice paddies in Tegalalang, the majestic waterfalls in Gitgit, and the famous temples of Tanah Lot and Uluwatu. And because I rented the scooter for the entire week, I was able to save money on transportation and explore at my own pace.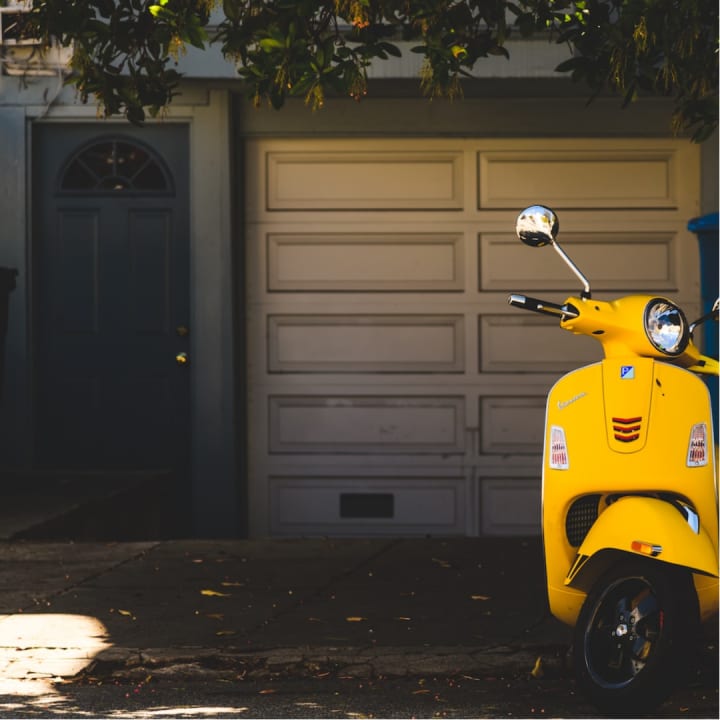 * SOME PLACES FOR REF*
Renting a scooter: Scooter rental shops can be found all over Bali, but some popular options include Bali Bike Rental, Bali Rent Bike, and Bali Easy Rider.
Of course, no trip to Bali is complete without experiencing its amazing food. I quickly discovered that the best food in Bali is found at the local warungs, or small family-run restaurants. Not only is the food delicious, but it's also incredibly affordable. I tried everything from nasi goreng to gado-gado to babi guling, and I loved every bite.
* SOME PLACES FOR REF*
Tegalalang rice paddies: Located just outside Ubud, the Tegalalang rice paddies are a popular attraction that offer stunning views of Bali's famous terraced rice fields.
Finally, I decided to spend a few days at a homestay in the small village of Sidemen. It was a bit off the beaten path, but it was worth it for the stunning views of the rice paddies and the chance to experience traditional Balinese culture. My host family was incredibly welcoming, and they even taught me how to make offerings for the local temple.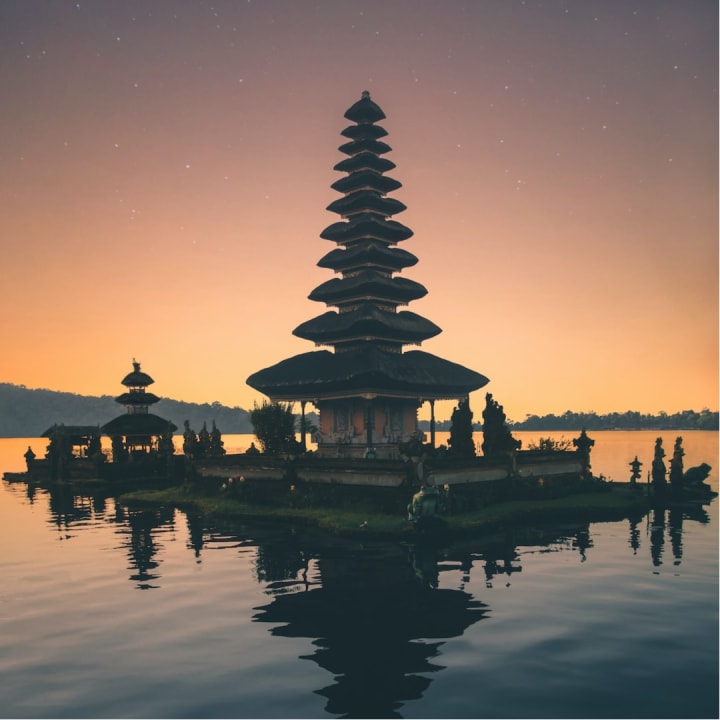 *SOME PLACES FOR REF*
Gitgit waterfalls: Located in the northern part of Bali, the Gitgit waterfalls are a series of beautiful cascading falls that are worth the trek.
Tanah Lot temple: This famous temple is located on a rocky outcrop on the west coast of Bali, and is known for its stunning sunsets.
SOME MORE ACTIVITIES TO EXPLORE IN BALI:
CHECK THEM OUT/
Snorkeling or diving in the clear waters

Snorkeling or diving in the clear waters off of Nusa Penida Island: Nusa Penida is a small island located off the coast of Bali and offers some of the best snorkeling and diving opportunities in the area.
Hiking Mount Batur

Hiking Mount Batur: Located in central Bali, Mount Batur is an active volcano that offers a challenging yet rewarding hiking experience. Hikers can watch the sunrise from the summit and take in stunning views of the surrounding landscape.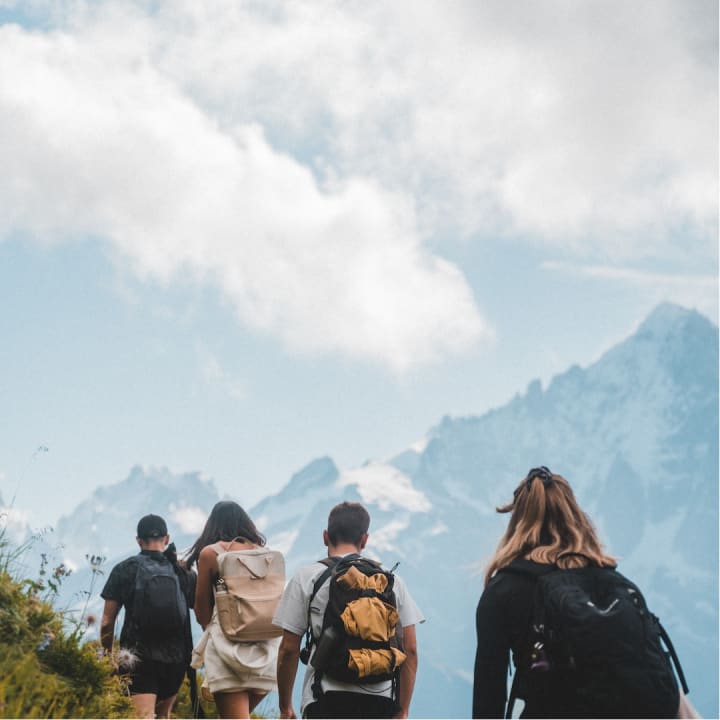 Exploring the monkey forest in Ubud:

Exploring the monkey forest in Ubud: The Ubud Monkey Forest is a nature reserve and temple complex located in the heart of Ubud. Visitors can observe the monkeys in their natural habitat and explore the beautiful temple grounds.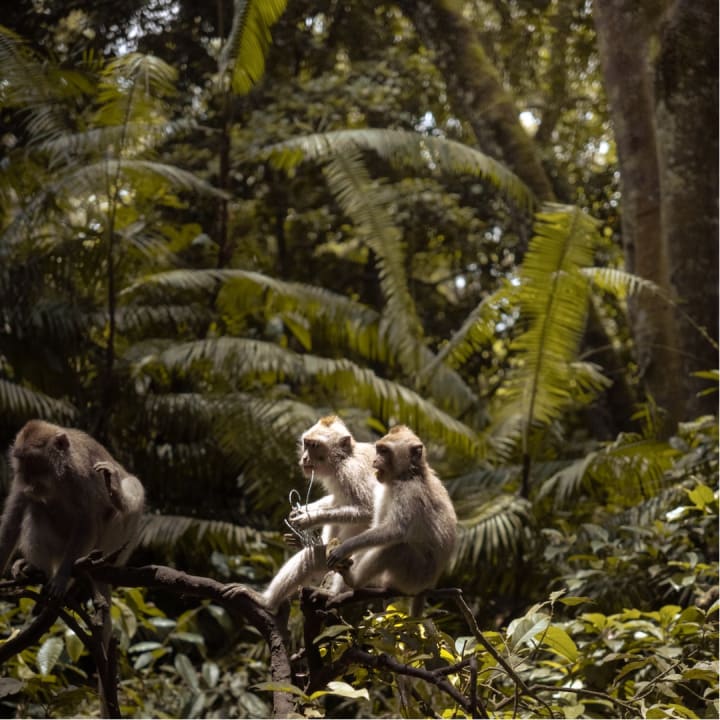 Visiting the Tirta Empul Temple

Visiting the Tirta Empul Temple: Located in the village of Tampaksiring, the Tirta Empul Temple is a Hindu water temple that is famous for its holy spring water. Visitors can participate in a cleansing ritual and bathe in the spring water.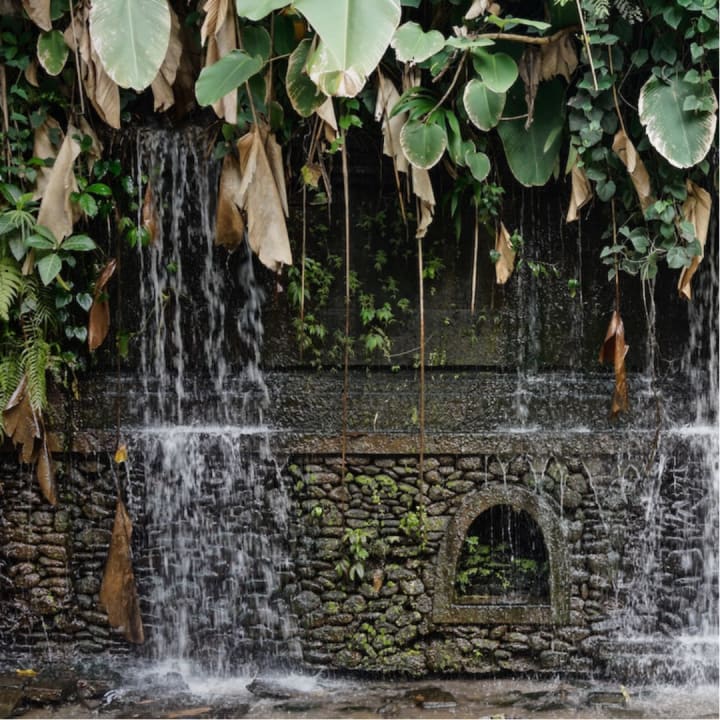 Relaxing on the black sand beaches of Lovina:

Relaxing on the black sand beaches of Lovina: Lovina is a small town located on the northern coast of Bali and is known for its black sand beaches. Visitors can relax on the beach, go dolphin watching, or explore the nearby waterfalls.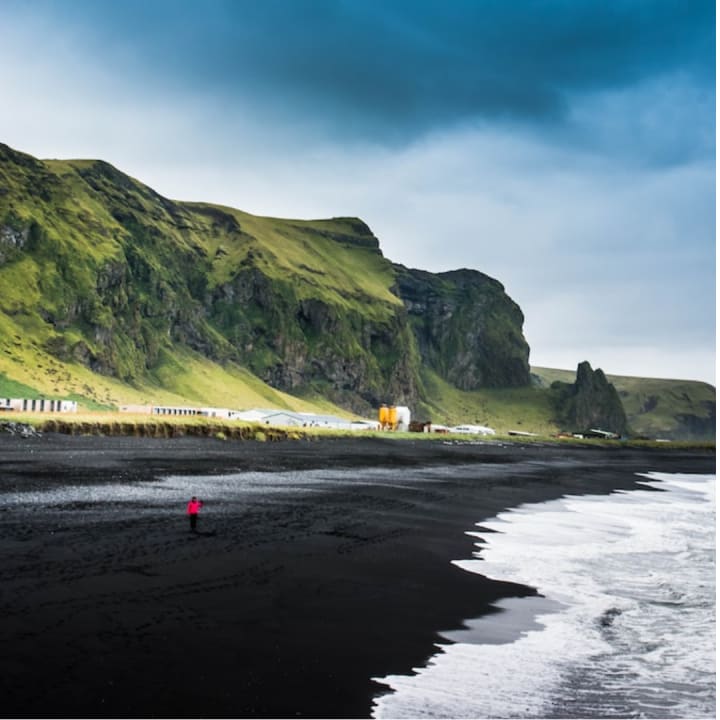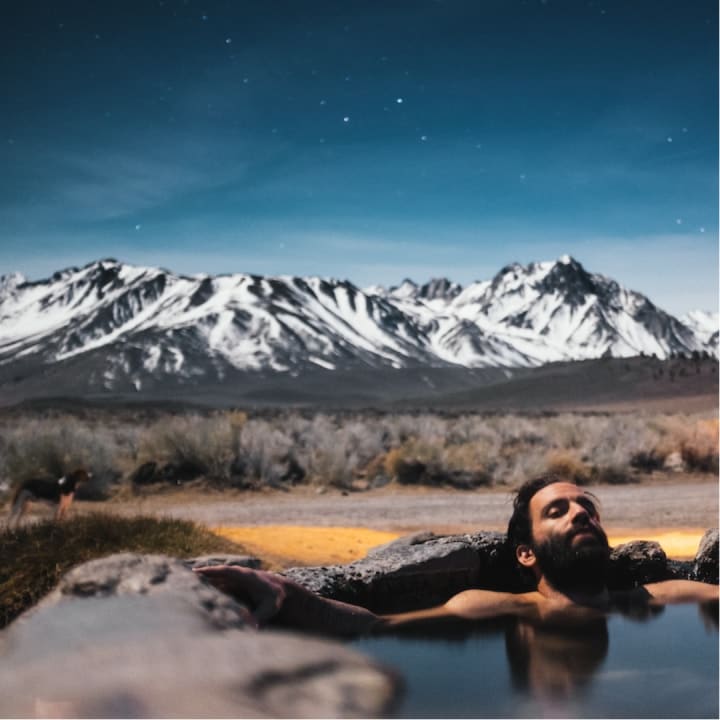 These are just a few of the many incredible experiences that Bali has to offer. With so much to see and do, there's no doubt that Bali is a top destination for travelers looking for adventure and relaxation.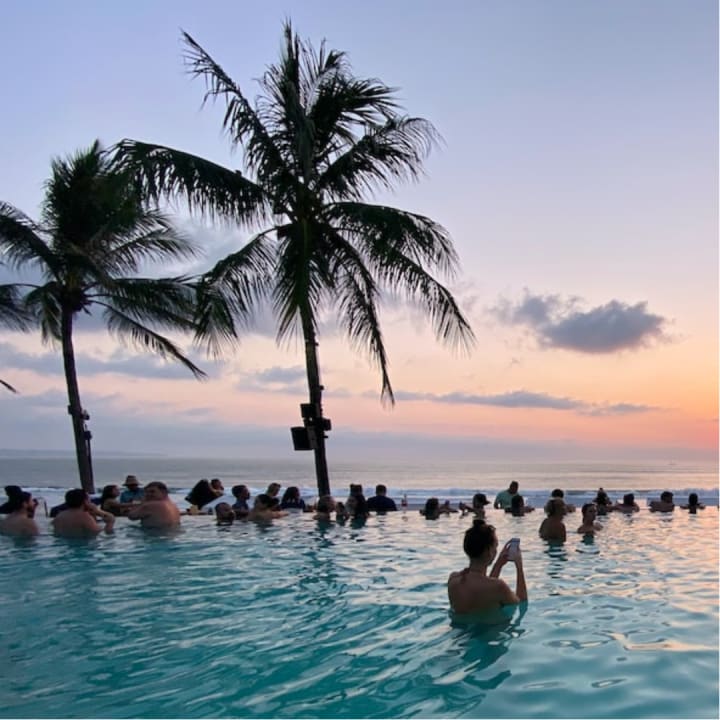 "Bali is not just a destination, it's a state of mind. It's a place where the warmth of the sun, the sound of the waves, and the rhythm of the island will awaken your soul."
About the Creator
Hey there! I'm Shaina, a wordsmith extraordinaire who loves crafting stories that take readers on an epic journey. Come along for the ride and let's explore the magic of storytelling together!
Reader insights
Be the first to share your insights about this piece.
Add your insights