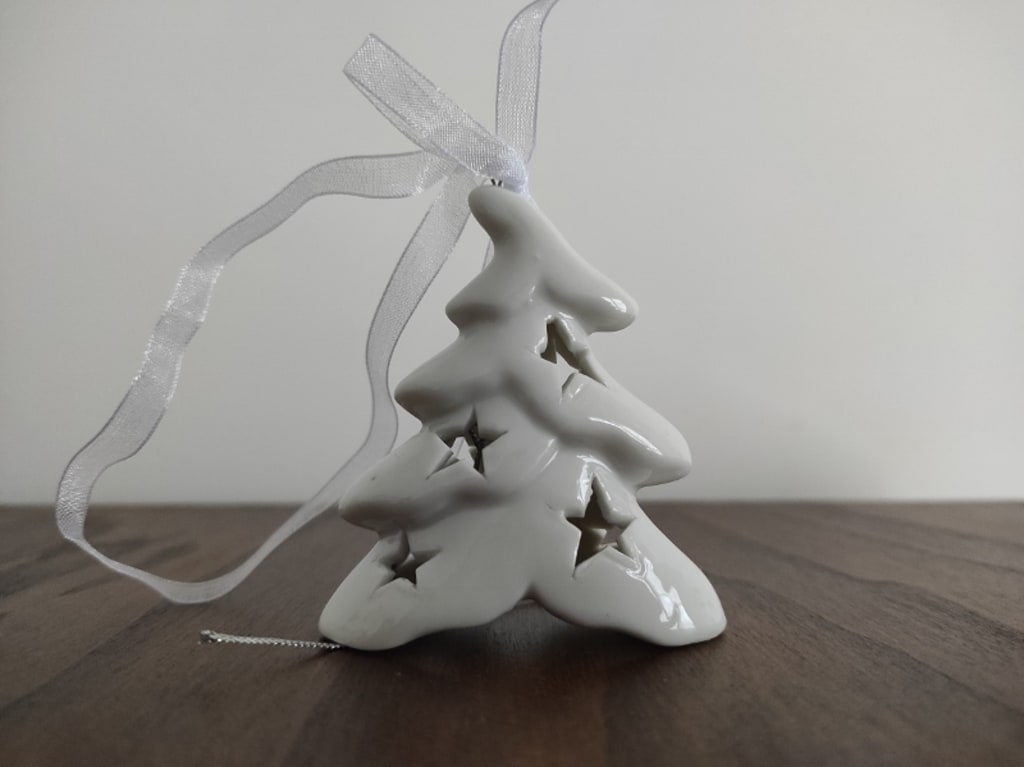 Christmas was the day you spent at work. Christmas was the day away from your family. Christmas was the day you spent making money. It was the day you spent making other families happy. It was about spending it with the people you worked with. It was the day of Christmas hats and red ties. I always wore a black shirt and a red tie. Sometimes a Santa hat that was so hot I felt I had a sick animal dying on my head. Christmas was the day away from family. Christmas was the day you spent after all the families had gone, the day you spent eating with your work people. The ones that didn't really have a family, the ones that maybe like you lived away from home. Christmas was the day of nostalgia. Christmas was the day you spent the evening reading the messages from family and friends. Christmas was a very odd day.
This year I am spending Christmas day at home with my family after 10 years. This year Christmas feels odd. This year Christmas feels wrong. This year Christmas is finally right. This year there is even more nostalgia. There are the memories of people and places that are no more and you are not sure of where they have gone in the last 10 years. This year, more than any other year, Christmas is not about presents, but about being alive. This year Christmas is about the living and the dead. This year Christmas is about life. This Christmas I am alive.
P.S. Oops, I did not realise I had not reached the minimum numbers of words for my post. What happened to the praise of brevity? Oh well, silly me. I wanted to limit the idiocy that Christmas inspires in me but, poor my few readers, I will have to get silly.
We are alive. I know that many are not. But we are alive. What's changed between the last Christmas and this Christmas? No, it's not the number of dead, but the fact that this pandemic has made more evident than ever in a media society that individual egocentrism is the cause of many of those dead. Yes, we have been selfish and people have died. We have focused on not wanting to be alone, on having fun on fuck the rules and people, loved ones have died. It's the year where guilt does not even exist any longer. Arrogance and selfishness have been the main sins this past year. It is not the fault of the governments but of every single one of us.
I hope this Christmas we all learn to stop blaming others: other individuals, other entities, other countries. Enough with excuses. What could I as an individual have done better to protect the people I love? Can we stop being selfish and be more selfless? How difficult is it to love? I mean, I do understand that we cannot learn to love others unless we learn to love ourselves, but feel free to kill yourself with your decision, it's your right: but you have no right to harm others. Your freedom ends where my freedom starts. And I want to live. Do you?
I work with people almost every single day. I want to hope that serving and smiling are small gestures of care and the people I serve and smile at may find the same care.
I wish this year we all learn what love is really is because, from what I have seen in the last few months, is that the majority does not have a clue. Stop blaming, start loving. Is it so hard? I love you, do you love me?