A heartfelt love letter to a girl
A heartfelt love letter to a girl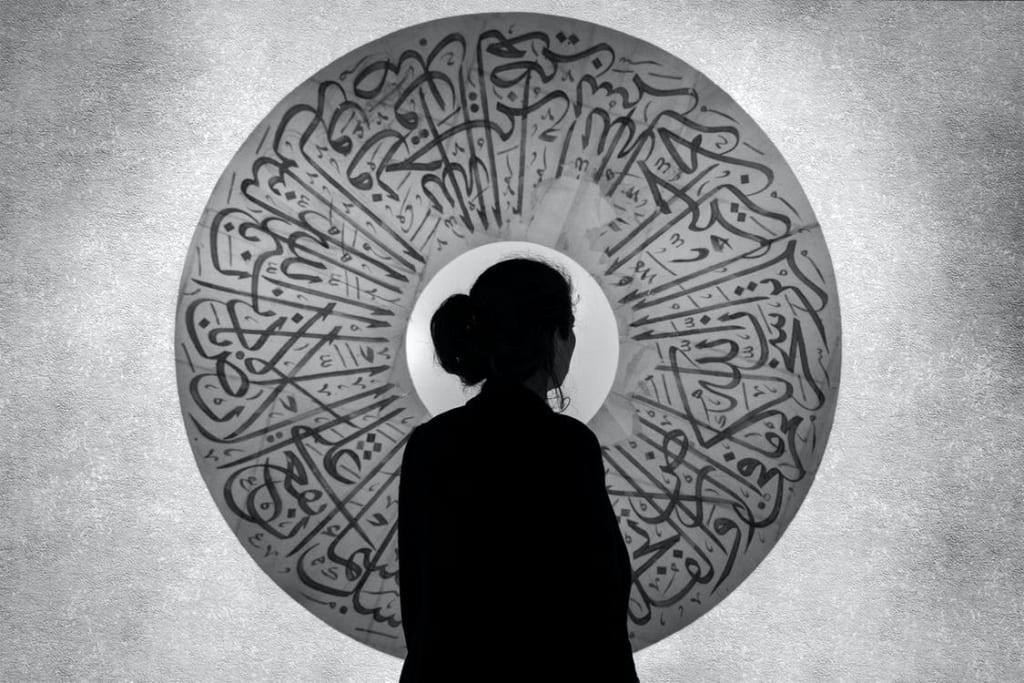 A heartfelt love letter to a girl
  You know what?
  I can face my past with ease because I have you in this spring, so now I don't feel lonely anymore, my heart is not lonely because of my attachment and you who makes me miss you, because you make me feel the charm of love. Do you believe it? I will wait willingly for the flower of love to bloom forever, and I will give my all so that my love does not become a phantom, because I hope that I can use time to verify my last feelings. I know that the colorful lyrics are still sunny and the forget-me-not flowers are still crystal clear, but I still vaguely see that my happiness is eagerly beckoning to me from the other side. I was once a ship adrift, without anchor or sail, wandering around without a goal, and I thought it was irrelevant to me to dock there, but I really didn't expect to run aground in your gaze. From now on, maybe my long life is because of your company, and I no longer have the feeling of tiredness, I think you will always be my touch, because I believe that you will be like the shining Big Dipper in the night sky, always light up the journey of my life. I want to give all my days to you, to give my struggling heart's desire and longing to you, and even to give my life to you together with my hard work and harvest! But will you go and accept it?
  Because I still know, you now most need to learn to forget, so you learn to forget the cruelty of competition, you can start a new round of struggle; let you learn to forget the lovers break up the final song, you can miss those beautiful days; but, learn to forget is not everything that once, all become memories, because we only trip over the river of time, is our recent choice, we have to remember A sincere encouragement in times of difficulty; to remember the pair of helping hands in times of trouble; to remember the care in times of trouble and storm together. Because our life is like a tree, forgetting is like those extra branches on the tree, we need to prune at any time, at any time self-reflection, only then, our tree of life will be more luxuriant, more robust, to withstand the test of the wind, frost, snow and rain, to shade the sun, the four seasons, to become a great tree, to stand in the perilous peaks and valleys of life. Because only then, we have no choice but to move forward in the bag of life, so as not to have too heavy, too lonely baggage, because only then, we can whistle life, will leave all the way laughter and songs, leaving a beautiful mood, leaving a series of solid footprints of life. But you know what? Because I can not see you now, so every day I can only look at the computer, typing out dense text, to tell the thoughts of you.
  Although I know that it may be too early for now, although I know that the days of waiting may be very helpless, but I believe: I will definitely come to the bitter end, I do not care how long the road with you later, I will not give up, I believe I will finish with you, I am not afraid of how difficult the road with you later, I believe that more 'difficulties I can overcome, even if you give me the result is only A blank, I will wait forever, I will look forward with all my heart, to be able to jump together with you the coming of the day, I do not care how the future days, is sad or happy, I hope to spend every moment of true love life with you. I don't know why, I just can't control my emotions, I hope you don't say I'm nagging just. Because: there is a feeling in telling me that my heart she has come into my eyes, I will always imagine you as a colorful girl, your smile is going to remind me of the rainbow after the rain, you will let me feel the brightness of the sun and colorful, because that is the dream I once longed for the most, because perhaps that is the most tender part of my dream. So: I do not want to give up on this, my heart from the bottom of my heart for so long stored up real hot emotions, so I hope to wait with my sincere heart, hope to impress the heavens with my sincerity, let him pity me, let him give you to me, maybe I have said too much redundant language, I am afraid that in the end often become the most difficult to achieve the prophecy, so my love for you can only be through the silent expression, to wait and The day you meet and then fall in love comes!
  I believe! As long as you do not deny yourself a day of love, then one day you will understand that my love is only perfect with you! Finally, please remember: no matter what time you are, no matter where you are, there will always be someone who will miss you! No matter what will happen to you in the days to come, you will lose the whole world, and you should not be afraid, because, you have my love! What I want to tell you now is: I love you now and I will love you in the future! Love you forever! I will wait for you forever because of my love!
love
About the author
Reader insights
Be the first to share your insights about this piece.
Add your insights