5 Unusual Things About Temi Otedola and Mr. Eazi's Relationship.
Brace yourself for this one.
Brace yourself for this one.
Many people don't know this but top Nigerian singer Mr. Eazi happens to be dating Nigerian billionaire Femi Otedola's daughter, Temi Otedola who is a budding actress and socialite.
Since the pair announced their relationship to the world, it has caused a lot of buzz. But seeing that the two celebrities are relatively private, it is no surprise that their relationship is too. Because of this, people don't know a whole lot about this two's relationship and are curious to know more about them.
So today, I'll be counting down 5 Unusual Things About Temi Otedola and Mr. Eazi's relationship. Are you ready to jump in and see my list? Then let's go!
**Before reading on, please make sure to like and follow my Facebook page so you don't miss out on any new and interesting lists, articles, and stories that I post every single day. I have a really fun page. If you like my page, you will have fun too. So what's stopping you? Like my page and let's have fun together!
1. They're Going on 4 Years.
In today's world, relationships lasting more than one or two months is a thing of celebration – a miracle even. On top of that, relationships in the entertainment industry have an even shorter lifespan, I mean married couples don't even last as long as these two have gone.
On January 3rd of 2020,Temi took to Instagram to post a picture of the two which she captioned "3 years 🤍". This means than in another 2 months, this couple will be celebrating 4 years of dating. Unbelievable!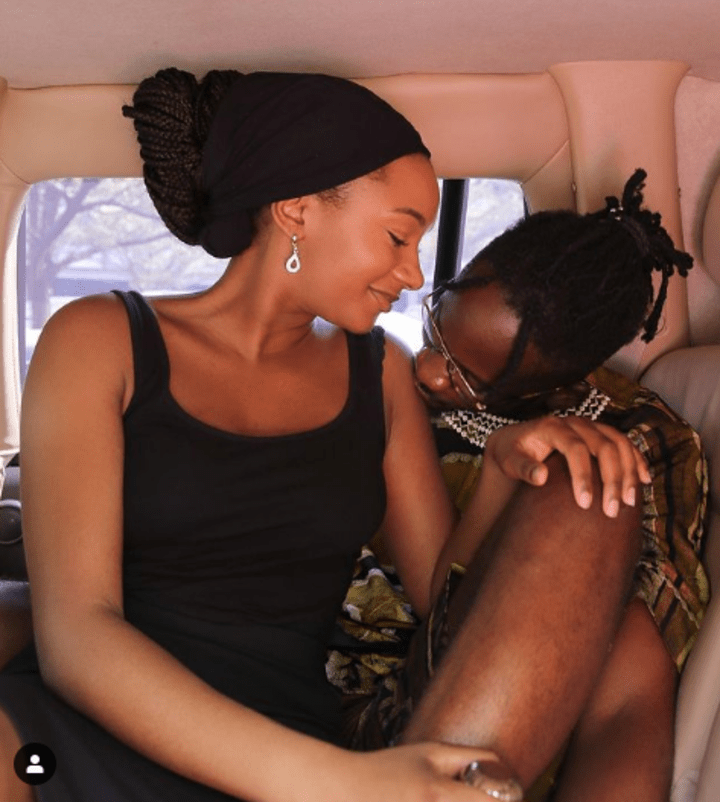 2. The Age Difference
Because of how young Temi Otedola looks, upon looking at the couple, a lot of people assumed that she's very very young and that Eazi is too old for her.
BUT in reality, the couple are only 5 years apart in age. Temi Otedola is 24 years old, born in 1996 while Mr. Eazi is 29 years old, born in 1991. Their age difference isn't as wide as people think it is.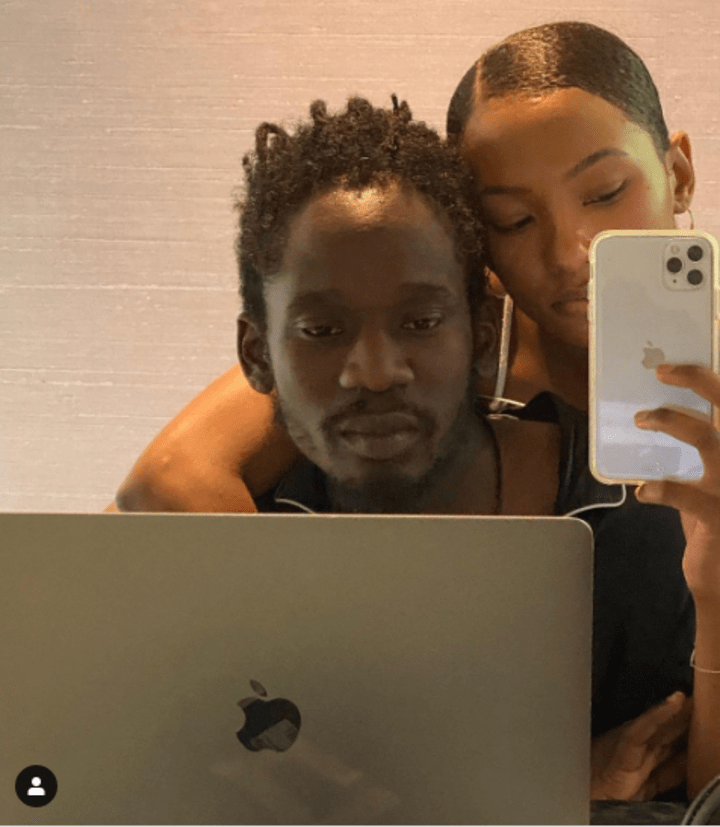 3. Her Family Approves
Now, this is quite unusual especially in an African household. Mr. Eazi and Temi Otedola started dating when Temi was only 21 years old, just becoming an adult. At that young of an age, a lot of African parents don't even allow their children engage in serious relationships, talk more not only allowing her date but also accepting the boyfriend.
In fact, Femi approves of and likes Mr. Eazi so much so that the two men occasionally hang out together and Mr. Eazi can frequently be seen in Otedola family pictures and moments. He has more or less become a part of the family and for an African household, that is quite surprising.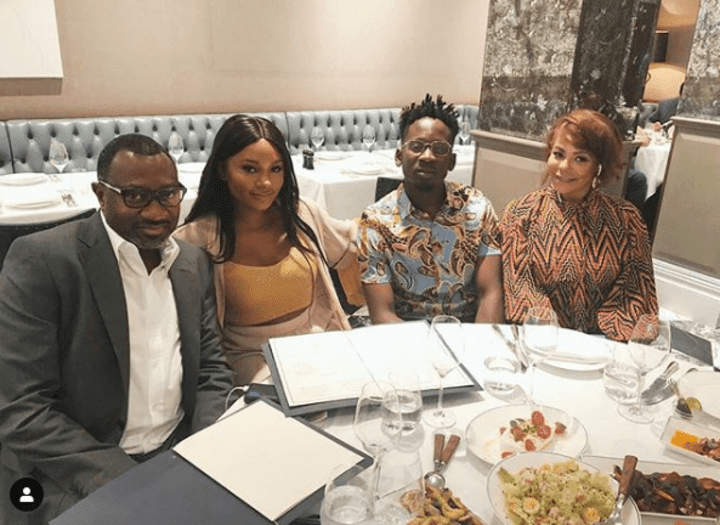 4. They Work Together
Traditionally, a lot of people believe that a person's business life and their personal life should not mix. It is common lore that mixing money and relationship is never a good idea.
But for the Temi Otedola and Mr. Eazi, this doesn't seem to be an issue. The young couple have banded together to launch a joint podcast called "HOW FAR" which will be available on Apple Podcasts, Spotify, Youtube, and more.
They must be very confident in their relationship and good business partners and friends to trust each other and start a venture together.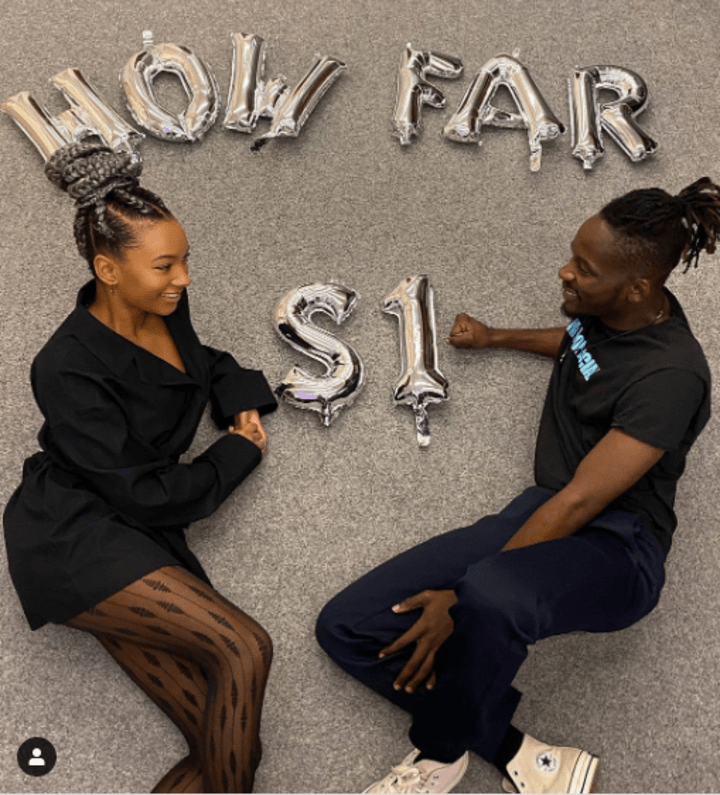 5. They Post a Lot of Pictures
Celebrities often try to hide their relationships as much as possible, especially during the dating stage. When they finally do decide to post their significant other, they do it maybe once or twice. Constantly posting a significant other is usually done by more married celebrity couples than ones still just dating.
Still, this doesn't seem to stop Temi and Eazi. The two are defying the odds and posting picture after picture of themselves constantly on social media. It is unusual but the two don't seem to mind at all.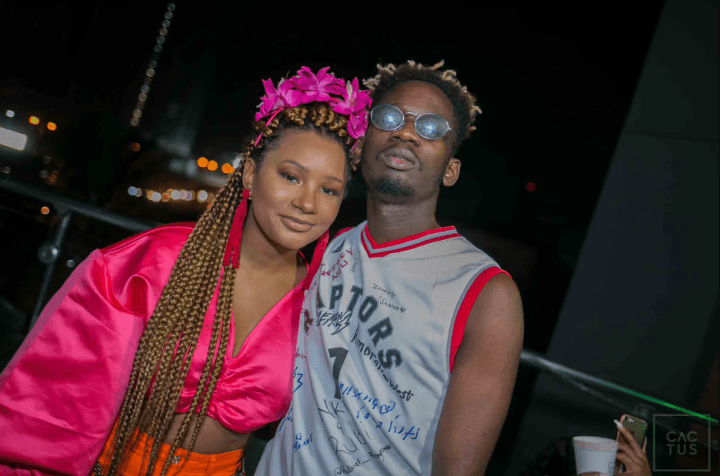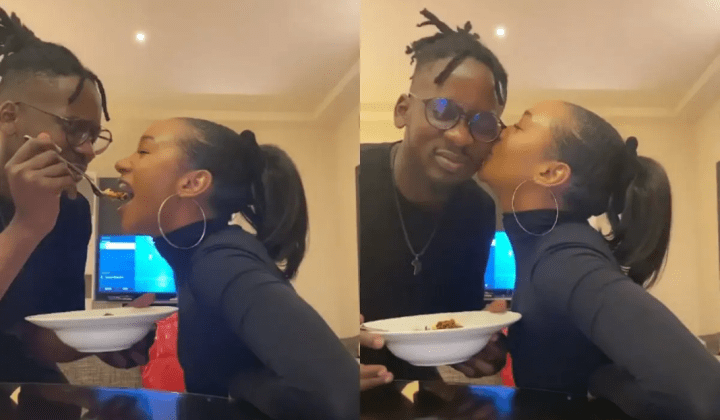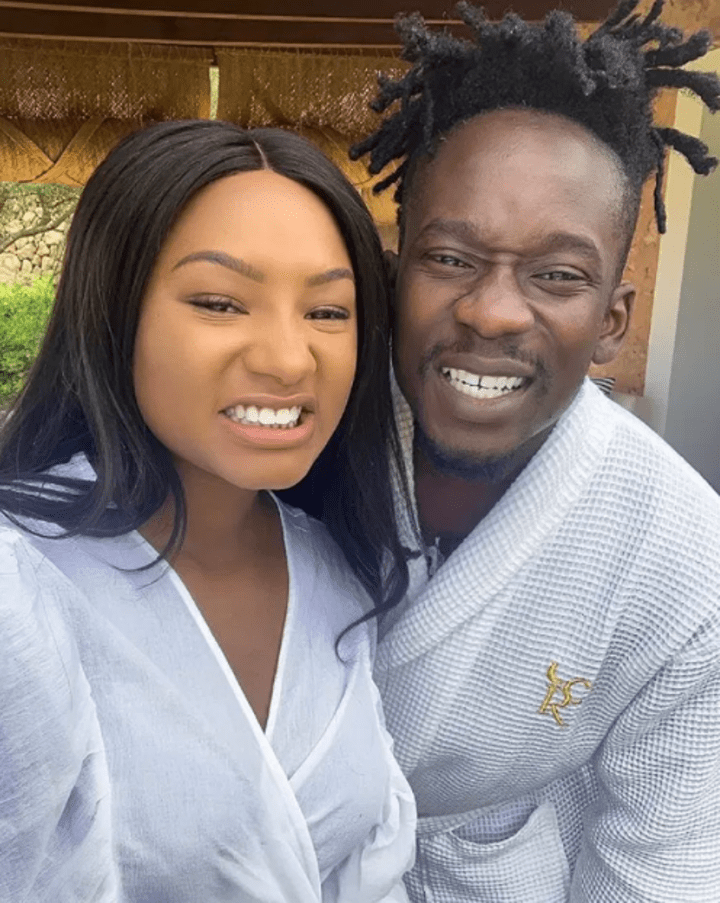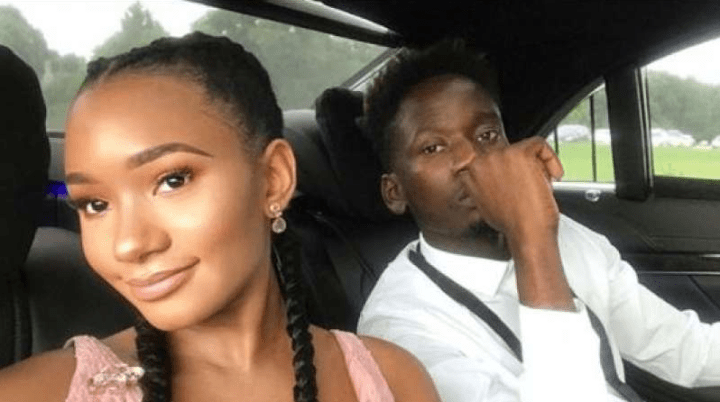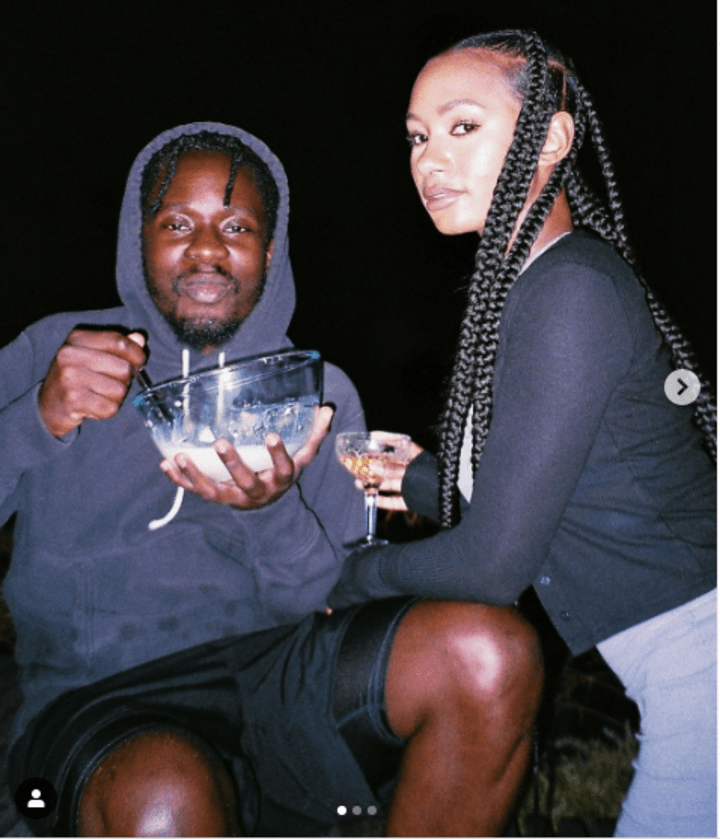 I'm really rooting for this couple. I hope it works out well for the both of them in the end. I really do.
That's All.
I hope you've had fun. Don't forget to like my page if you don't already, the fun never ends!
To catch up other content you might have missed, click here.
Until next time, have a wonderful rest of your day.