Dating: Do's & Don'ts
5 Tips for Bisexual Women Looking for a Swinger Partner
As a bisexual, it will be difficult or impossible for you to find like-minded people to have a great time with, without becoming a swinger.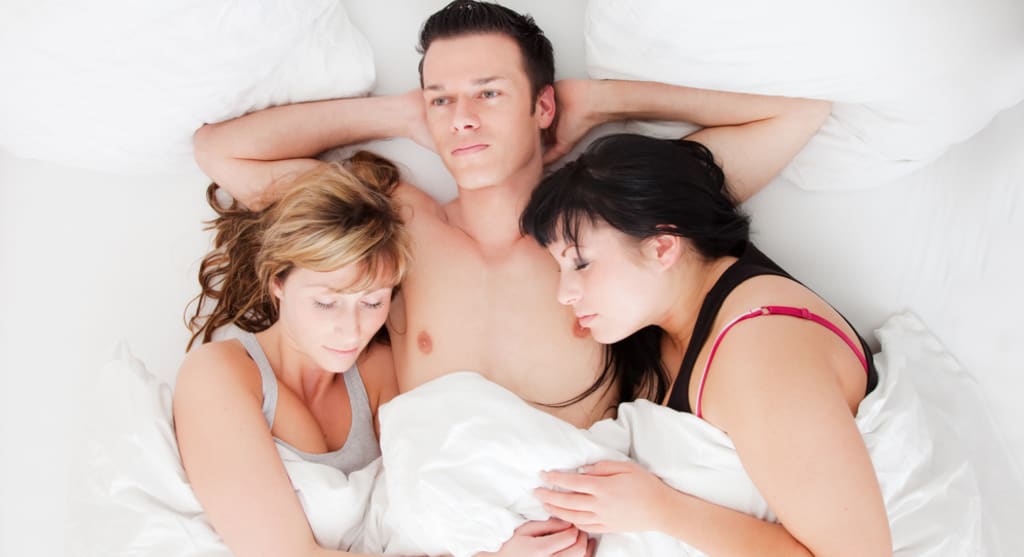 As a bisexual, it will be difficult or impossible for you to find like-minded people to have a great time with, without becoming a swinger. Swinging will not only open new opportunities for you to find a bisexual partner, but will also create a window for to you to hang out with people you can share your experiences with.
Yes, there are a lot of ways you can find other swingers who may be bisexuals. But most of them are difficult and may even require you to step out of your comfort zone. That being said, it might interest you to know that there is an easier way to find other swingers without stepping a foot out of your home. It is by joining a swinger dating site.
Keep in mind to that most swinger sites are home to both swingers and bisexuals. So, if you are a bisexual woman who is looking for a partner, you should consider joining any of the many swinger sites on the internet.
Finding a Bisexual Partner
Finding people who share your sexuality on a free swinger site is not as difficult as you may think. All you have to do is create an account on the site and start messaging people you like. If you are able to set up your profile correctly, people will start messaging you too.
Whether you are new to swinger dating sites or not, you need to keep it at the back of your mind that the way and manner you set up your account can affect your chances of meeting like-minded people.
Below are some tips that will help you find other bisexuals on swinger sites.
Use a nice picture of yourself.
You don't have to post a nude or sexually arousing picture of yourself to get the attention of everyone. All you need is a picture you look good in, nothing too extreme. Never should you use someone else's photo as your profile image. Ignore this at your own peril.
Say what you want.
Before anybody will message you on a swinger site, they are likely going to check your profile first. Since your profile is critical to your success, you have to set it up correctly. Clearly state your likes, dislikes, and sexuality. If you write it boldly that you are into bisexual people, other bisexual people will message you and may even make plans to meet you in person.
Don't sound needy.
Even, if you are desperately looking for a bisexual partner, you have to learn to keep your cool, relax, and go with the flow. Desperation is a huge turn-off. Once people sense that you are needy, they may not want to take their relationship with you any further. This, of course, does not mean that you should blow people off or act like a complete jerk. Rather, it means that you should take things gradually.
See, you don't have to message a potential partner every second of the day to get her attention. Just go with the flow and watch as things gradually intensify between you two.
Don't be rude.
Don't say hurtful things to people on the site. Try to be nice, but not too nice. Also, don't just air out the first thing that comes to your mind. Think before you send any message to your friends on the site.
Be patient.
Keep your expectations in check. Don't think that people are going to start messaging you moments after setting up your profile. These things take time, so be patient.
Final Note
Irrespective of how long you have been a bisexual, if you apply the tips in this article, you will find someone who will truly love and understand you.