5 Last Minute Gift Ideas for Your Lady
Christmas time is here and you procrastinated.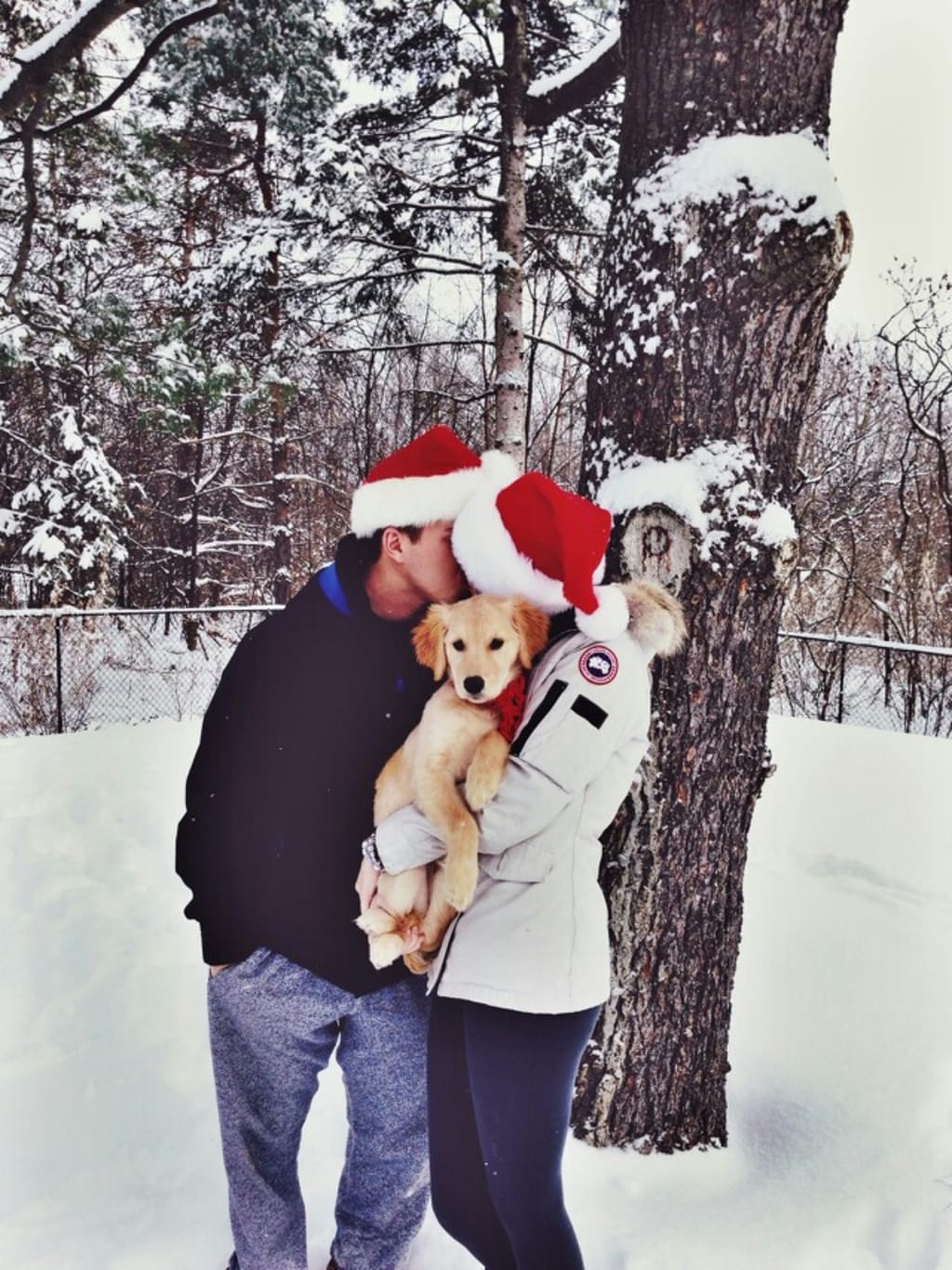 You & Bae
You f***ed up this time.
You've always been a procrastinator, haven't you? Well, you're not alone. I guess the Christmas spirit arrives a little late for the male gender... Because most men decide to go Christmas shopping at the last minute.
If you're a real man, you wait until Christmas Eve/Day.
You may be reading this because you were short on $$$ or ideas for her Christmas present. In that case, you can make it up to her by getting her one of these awesome gifts for New Years.
So, we have only two problems: Women are kind of tricky to shop for and all the shelves in the mall are sparse. Don't worry! Here is a list of five gift ideas that are sure to blow her and her fake lashes away.
1.) A Victoria's Secret Robe & Slippers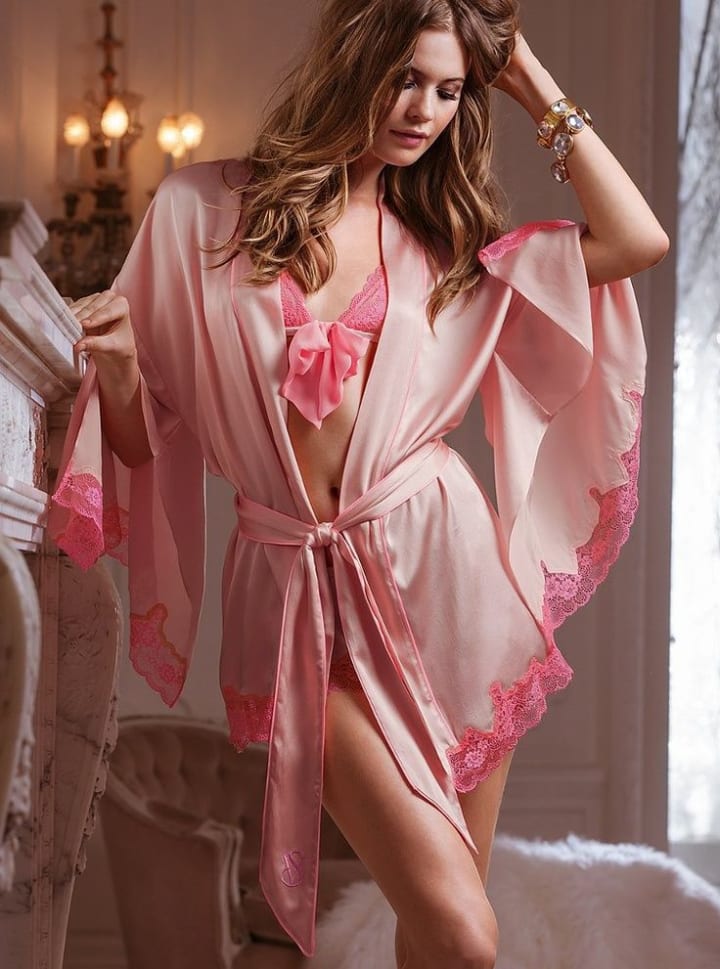 Guys, I'm not steering you wrong. She wants this. Every time she slips this little duo on, she'll be comforted by the unique design… and by the thought of you going into Victoria's Secret alone to get it… for her. You can buy her a robe made with plush or satin! Plush will keep her warm and cozy. Satin will feel sleek and sexy on her skin.
This is kind of a pricey gift overall… You're looking at about $80.00 before taxes. Trust me, though, it is worth the happiness it will bring upon your lady!
Brownie points: If you handpick some panties from one of the sale panty bars… she will love you. Look for the 7 for $25 table or the 5 for $35 table.
Just make sure you know her size.
2.) A Holiday Necklace From Kay Jewelers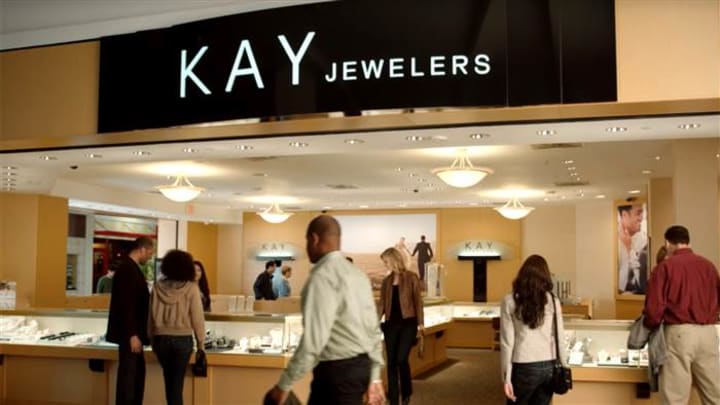 I know you don't have time to find a Tiffany & Co.
So, this should be self-explanatory…
$ = The sky is the limit at a jewelry store.
Every kiss begins with "K."
3.) A Morphe X Jaclyn Hill Palette
This is the perfect gift for a makeup lover! She will likely tear up when she opens it. The Jaclyn Hill makeup palette is one of the biggest gifts of the year! Jaclyn Hill is a makeup/fashion icon. Your woman will be rather impressed by your selection. Every woman I know wants this! Go to an Ulta or Sephora near you to find this for your lady.
This eyeshadow palette is around $38 before taxes.
You won't regret this decision!
4.) A Fuji Film - Instamax Mini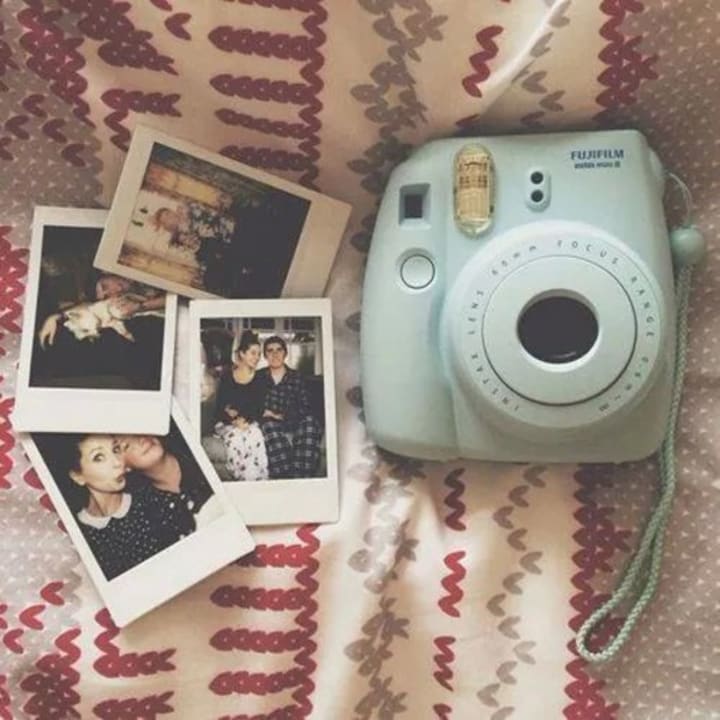 If your lady loves capturing selfies… this is a great gift for her. Her sentimental nature will take over once she opens this gift. She will be out of film by New Years! These mini cameras are everywhere and they come in multiple fun colors. They are sold at Walmart, Staples, Target, Best Buy, and even Urban Outfitters.
The price of the camera is about $60 and film is $20. The pack of film has twenty individual photos.
Don't forget to buy the film. It is sold separate.
Brownie points: It is the gift that keeps on giving! You can buy packs of film for her birthday and even Valentine's Day. She'll cherish this gift all throughout the new year with you. $20 every holiday for a set of film will let her know you care enough to make memories with her.
5.) A Puppy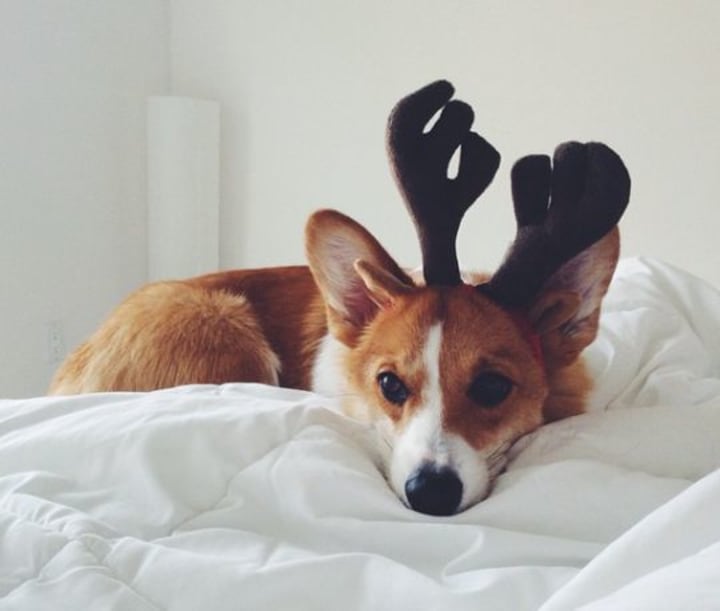 Let's be real with each other. Every b*tch wants a dog. It's the biggest trend of the year.
It's proven that people receive more likes on social media (like Tinder), if they share a photo of themselves with a dog. That is a statement in itself, guys.
Nothing will warm her heart more than a puppy in a box on Christmas morning. She will cry her pretty little eyes out.
GUYS: Only get her a puppy if she's had one before. Seriously. Puppies are like children. The only difference is that they have an extra set of legs… So they're faster.
Adopting a dog usually costs about $50 at local shelters!
Thank you for reading.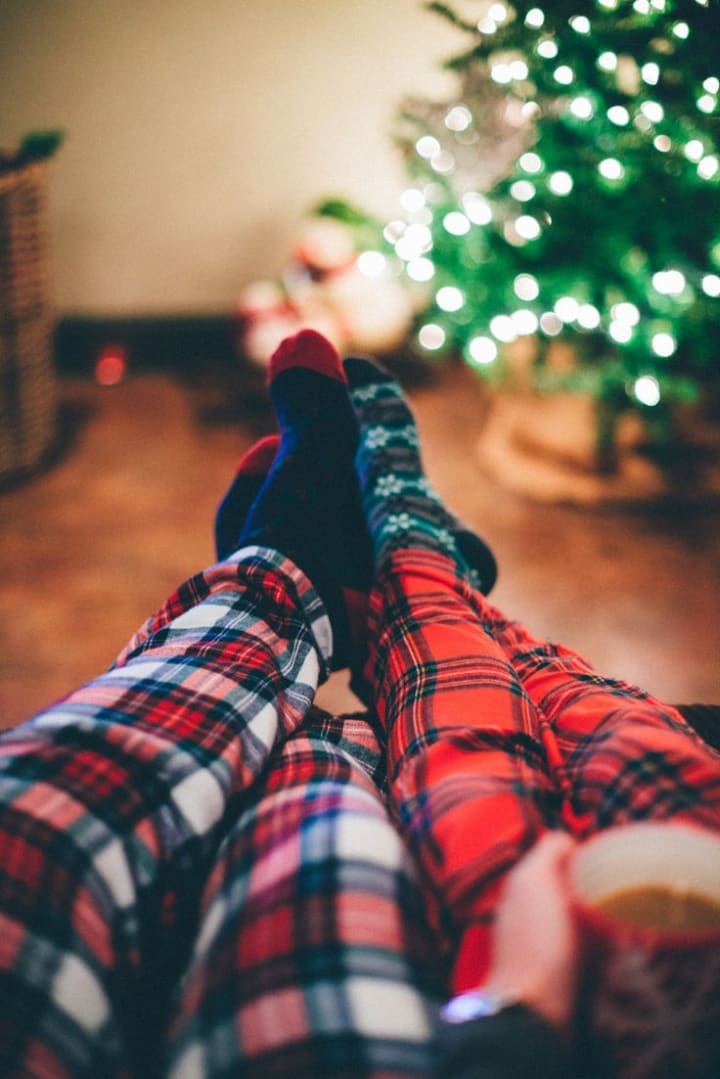 Good luck finding the perfect gift! I hope you and your lady have a wonderful Christmas & a great New Year!
P.S. Don't buy her a gift card. She will be pissed. (Unless it's for Ulta.)
I do not own the rights to the photos used in this article.