10 Nigerian Celebrities React to Removal of Fuel Subsidy
Everyone from Alex to Charly Boy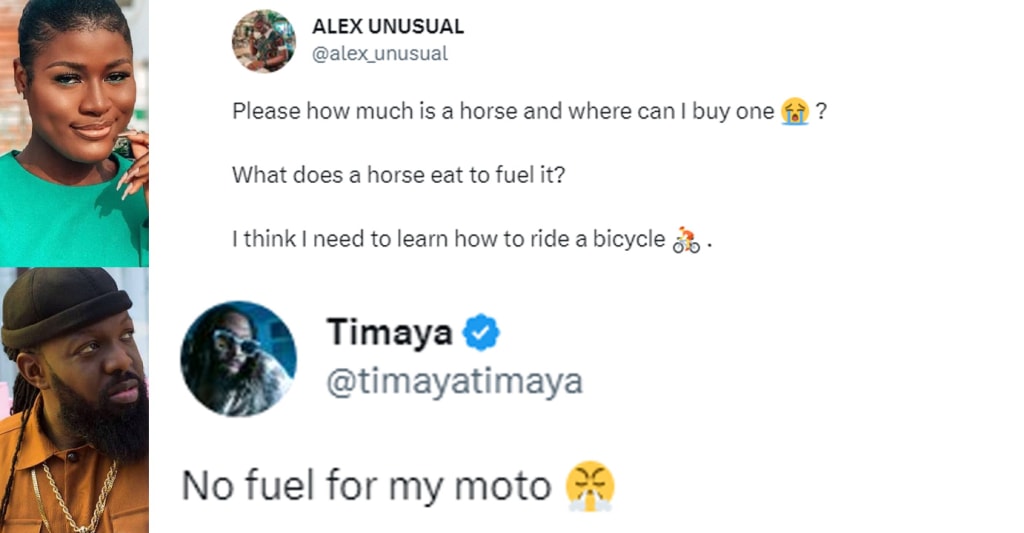 In case you don't know what is happening right now in Nigeria, the new president of the country, President Bola Tinubu announced on Monday during his inauguaral address that the government will be putting an end to fuel subsidy. According to the president, the current 2023 budget only has provision for the fuel subsidy till June, and he said that the funds meant for subsidies will instead be diverted to creation of public infrastructure, health care, education and jobs.
Removal of fuel subsidy means higher fuel prices in fueling stations, and already long queues have begun forming at fuel stations around the country. Every Nigerian is affected by this new development, and a number of people have a lot of thoughts about it. Here are what 10 Nigerian celebrities had to say about this issue of fuel subsidy.
**Before reading on, please make sure to like and follow my Facebook page (Jide Okonjo) so you don't miss out on any new and interesting lists, articles, and stories that I post every single day. I have a really fun page. If you like my page, you will have fun too. So what's stopping you? Like my page and let's have fun together!
1. Alex Unusual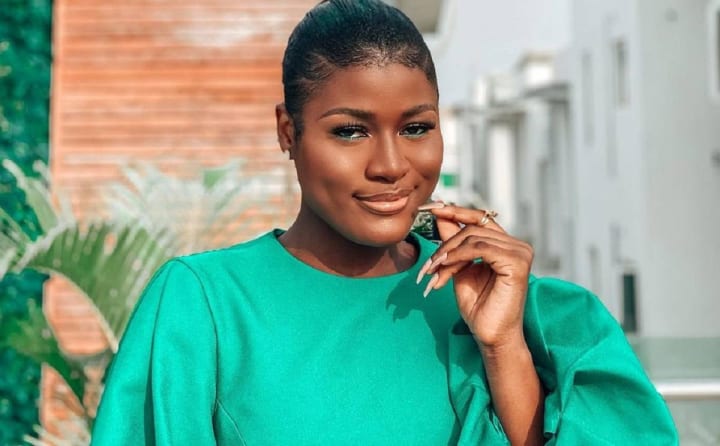 Please how much is a horse and where can I buy one 😭 ?

What does a horse eat to fuel it?

I think I need to learn how to ride a bicycle 🚴 .

2. Noble Igwe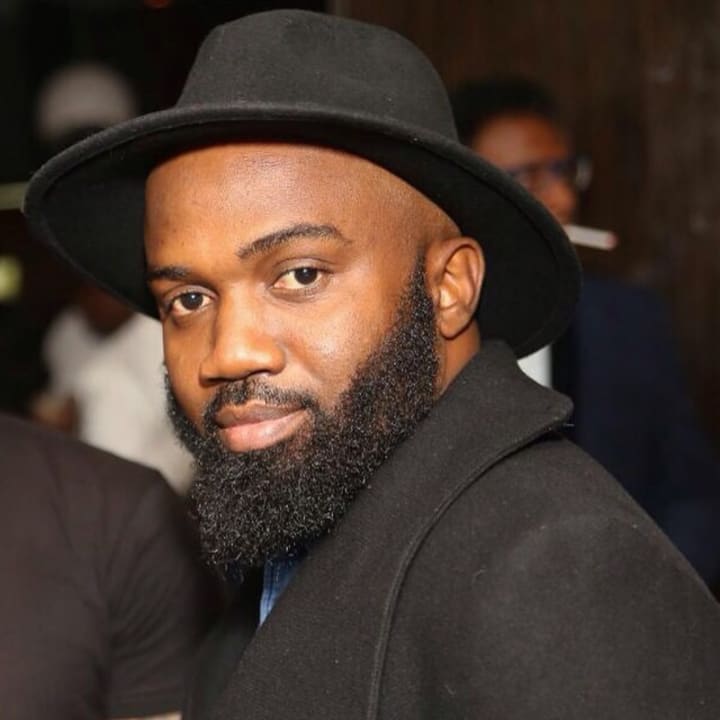 I fully support the removal of fuel subsidy but I think a government should first put plans in place to mitigate the impact on her citizens but then, what I do know , I supported Peter Obi.

3. Charly Boy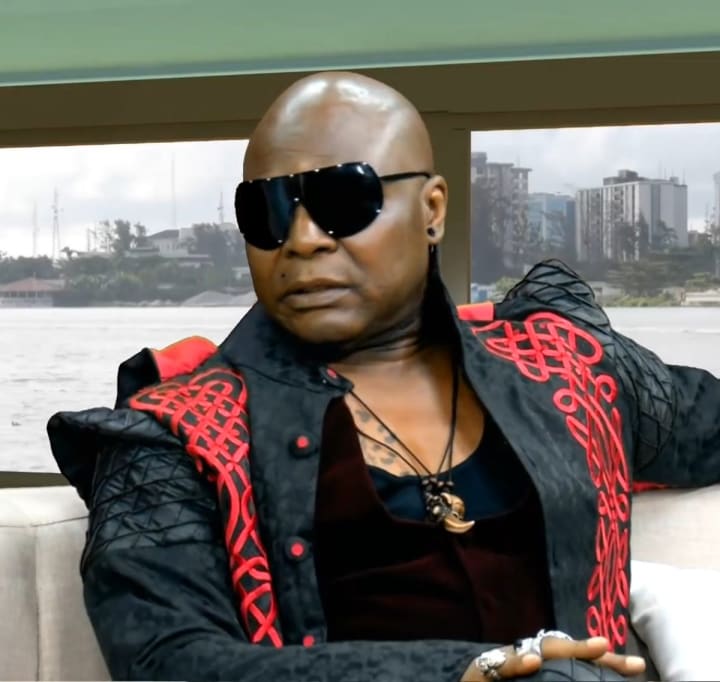 Tinubu Don Break Record Within 24Hours after Sworn-In .

Fuel Scarcity&Fuel Prize has Increased after Announcing Fuel Subsidy Removal.Day1 Hitting The Ground Running.

The Question is,

Are the BATIS Going to Buy this Fuel in Different Prices from what We Buy???

We go soon learn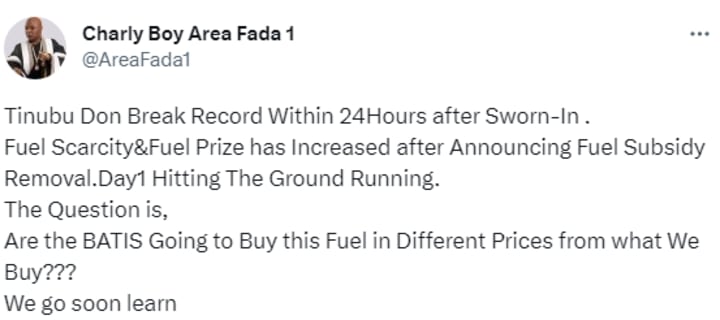 4. Reno Omokri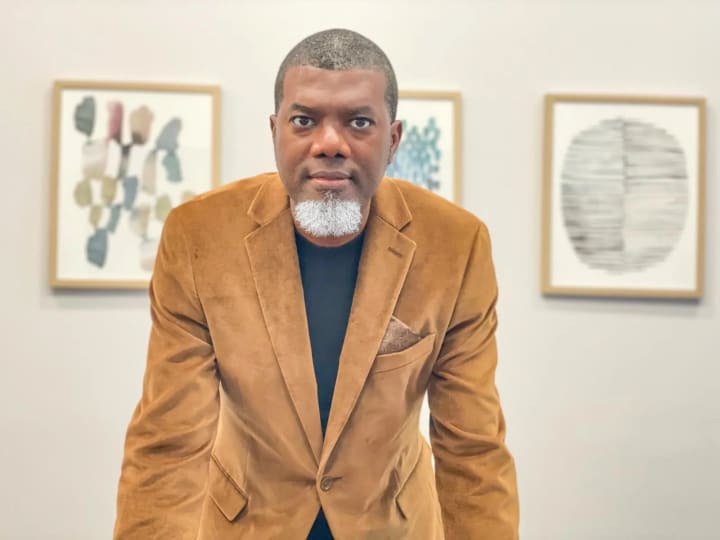 But why are some Nigerians complaining about the removal of fuel subsidy? All Major Presidential candidates, except Rabiu Musa Kwankwaso, publicly said they would remove it on day one of being sworn in.

I'm not too fond of Tinubu's past as a cartel member. However, on this, he is correct, and I support fuel subsidy removal unequivocally.

This is the time for patriotism. Let us pursue our case to right the wrongs of the #NigerianElections2023. But until the courts render a final judgment, let us praise where necessary and oppose appropriately.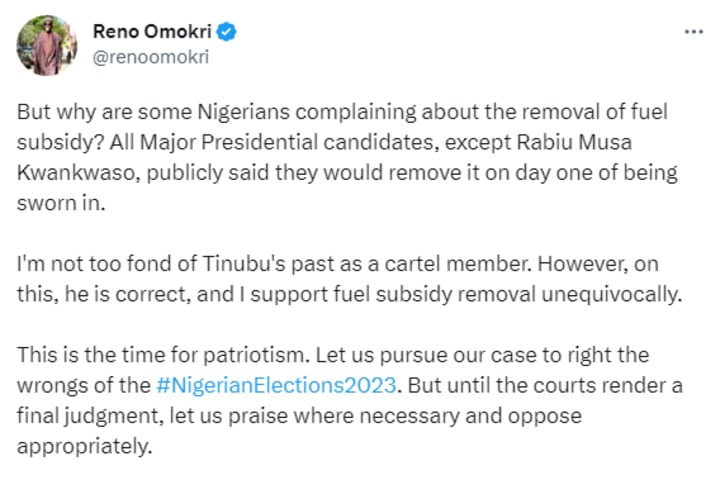 5. Kate Henshaw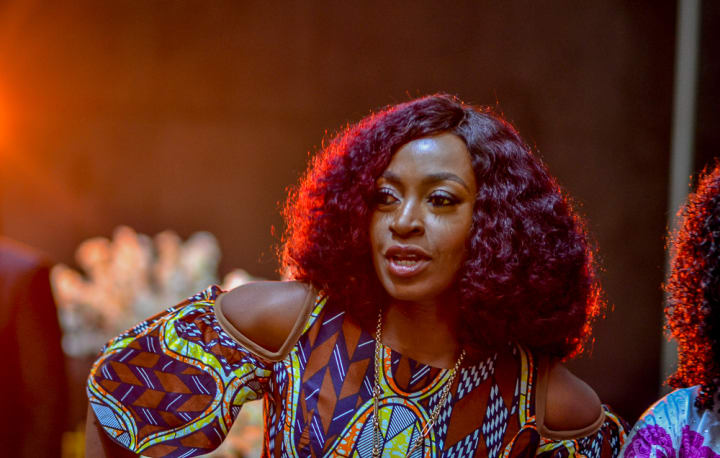 FUEL QUEUES....

6. Tochi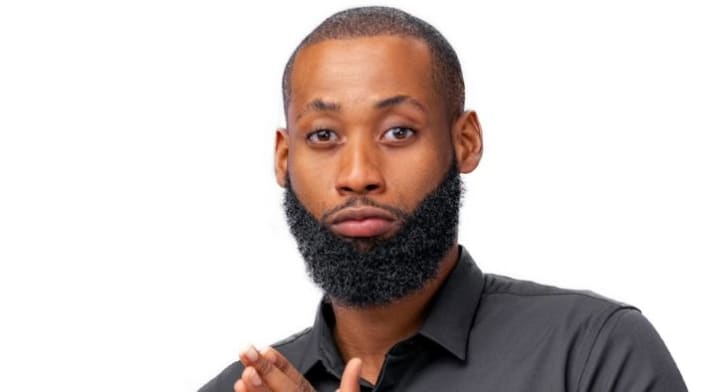 Most people don't even know what Fuel subsidy means! Pump prices go up not down 🤦🏽‍♂️🤦🏽‍♂️
7. Do2dtun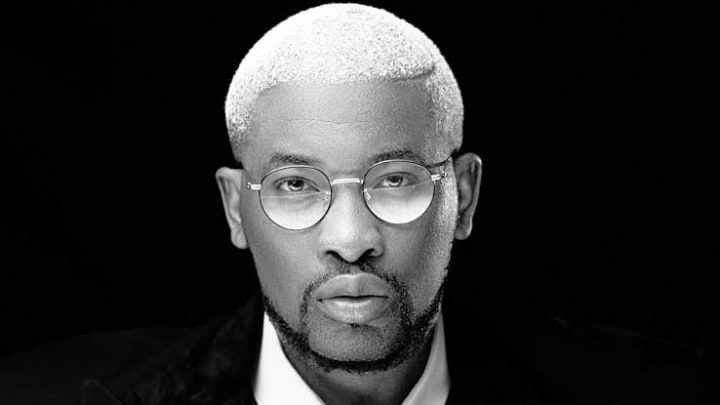 Please when you get to the filling station, just say

I am Yoruba" "I am Igbo" "I am Hausa" in your various states and you will get free fuel.. awon atole!

😂😂😂

You are a Nigerian at the end of the day. what is good for the poor goose is good for poor gander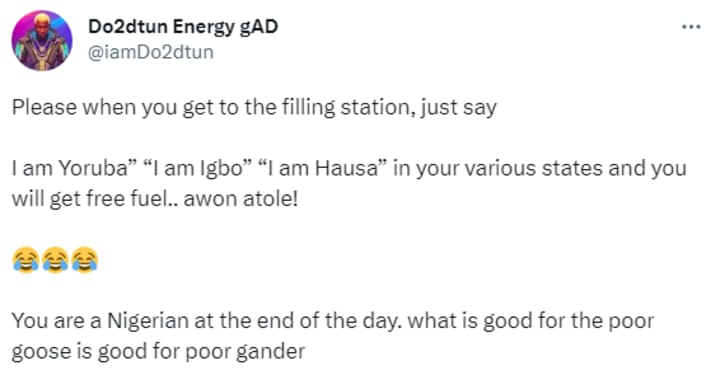 8. JJ Omojuwa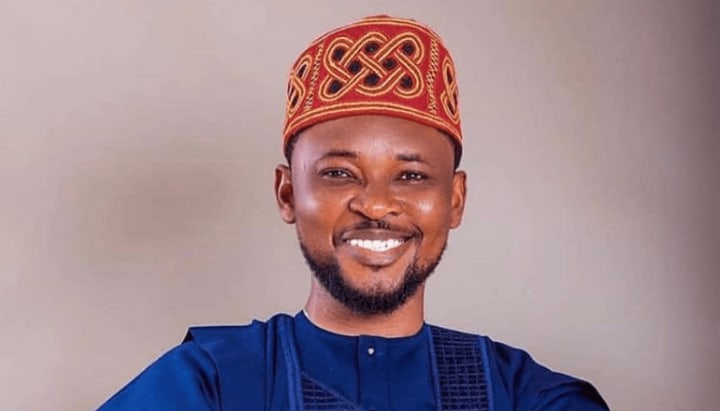 "Fuel subsidy is gone" because it's already law. The National Assembly already passed a budget into law that settled the subsidy matter. What the president did was update those who didn't know that. And also show he doesn't intend to bring the dead back.
9. Niyi Akinmolayan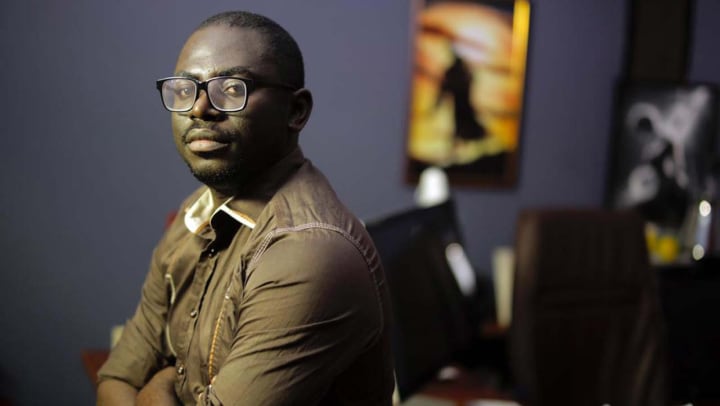 Everyone should be prepared for this fuel subsidy removal sha.

10. Timaya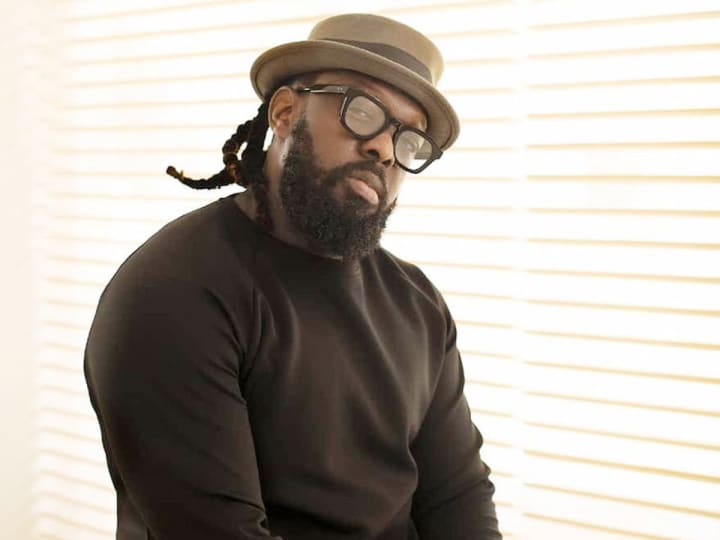 No fuel for my moto 😤

What are your thoughts on the fuel subsidy removal? Let me know your thoughts by leaving a comment either below or on my Jide Okonjo Facebook post.
That's All.
I hope you've had fun. Don't forget to follow my page (Jide Okonjo) if you don't already for more stories like this, the fun never end
In addition to running a blogging page, I also run a gaming Facebook group called "Jide's Games" where you can play real games right now to win big naira. To join the JIDE'S GAMES Facebook group, click here.
To catch up on other content you might have missed, click here.
Until next time, have a wonderful rest of your day
Reader insights
Be the first to share your insights about this piece.
Add your insights