Introducing the History Community
From ancient civilizations to modern societies, the History community is your gateway to a world of discovery, knowledge, and enlightenment.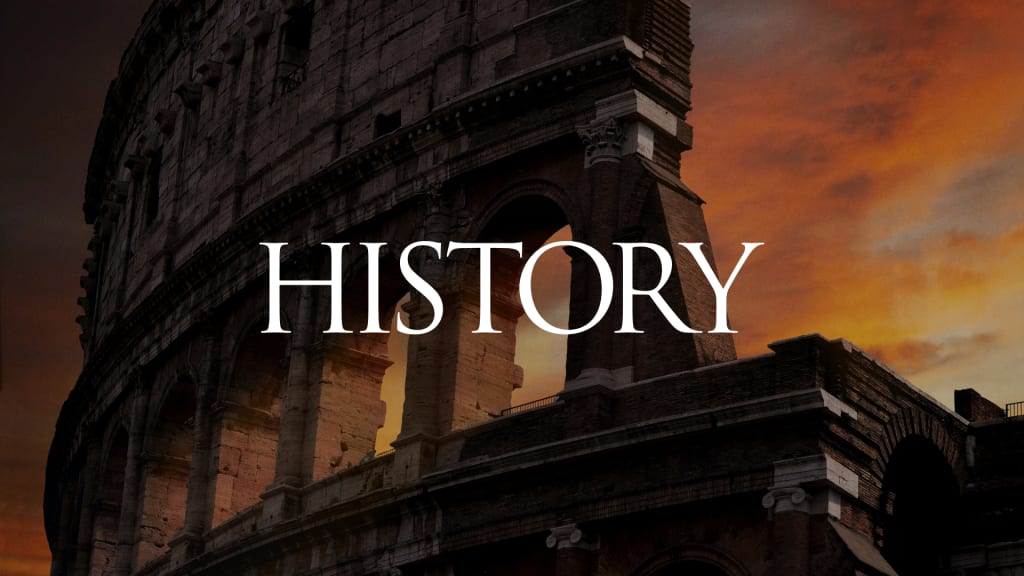 Dear history enthusiasts, it is with great excitement that we introduce the History community on Vocal. Here, we celebrate the stories that have shaped our world, unearthing the lessons, narratives, and perspectives that continue to resonate with us today. Whether you are a seasoned historian, a budding researcher, or simply a curious explorer, this community offers a space for you to share, learn, and engage with fellow history lovers from around the globe.
💡 Need some inspiration to get started? Here are a few ideas to unblock the writer's block:
The Forgotten Heroes: Extraordinary Figures of History: Shine a light on lesser-known individuals who made significant contributions to the course of history.
Epic Battles and Transformative Events: Relive legendary battles and pivotal events that forever altered the course of nations and civilizations.
Untold Tales: Uncovering Hidden Secrets and Conspiracies: Dive deep into mysterious incidents and unexplored secrets from various historical periods.
Lessons from the Past: Applying Historical Wisdom to the Present: Draw parallels between historical events and contemporary issues to gain valuable insights and lessons.
Imagining the Past: Historical Fiction Adventures: Let your creativity run wild and craft engaging historical fiction stories that transport readers to different eras.
World History in Focus: Exploring Diverse Cultures and Civilizations: Spotlight the rich tapestry of world history, highlighting different cultures, customs, and civilizations.
The Chronicles of Time: Analyzing Historical Trends and Patterns: Analyze recurring themes and patterns in history, drawing connections between past and present.
Unveiling Discoveries: Groundbreaking Historical Research: Share groundbreaking research and discoveries that challenge conventional historical narratives.
Perspectives from the Margins: Untold Stories of Underrepresented Communities: Shed light on the experiences and contributions of marginalized groups throughout history.
In the Footsteps of Great Minds: Biographies of Influential Historical Figures: Explore the lives and legacies of influential historical figures, from scientists to leaders and artists.
🏷️ Also, to spark your creativity, here are the tags for the History community:
Events
Figures
Narratives
Lessons
Fiction
World History
Ancient
Medieval
Modern
Analysis
Research
Discoveries
Perspectives
Biographies
Places
Books
Trivia
We can't wait to read your fascinating stories, research findings, and insightful analyses as we collectively unravel the past and gain a deeper understanding of ourselves.
Let us know thoughts, feedback, and suggestions in the comments below.