Top 5 Forest Whitaker Films
Movies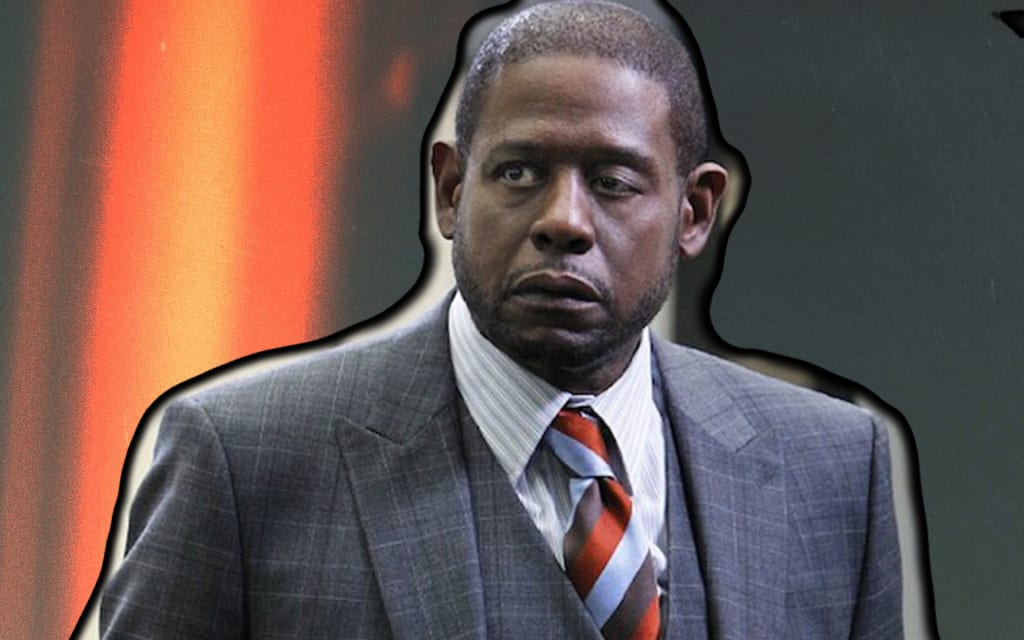 In the year 2020 anything is possible, and as the greats of our generation slowly cross to the other side, we need to get better at honoring them while they are still here. Forest Whitaker has been serving lines and manifesting characters since 1982, and it is time to recognize.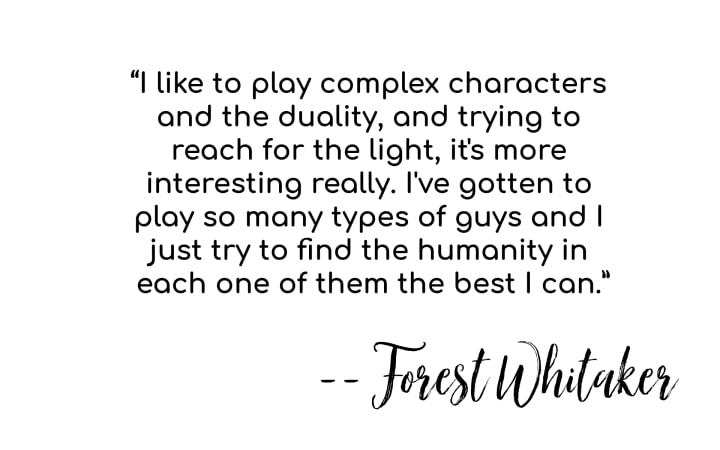 So in a tribute to the black excellence this man exudes in everything he does, here are my five favourite movies with Forest Whitaker.
Panic Room (2002)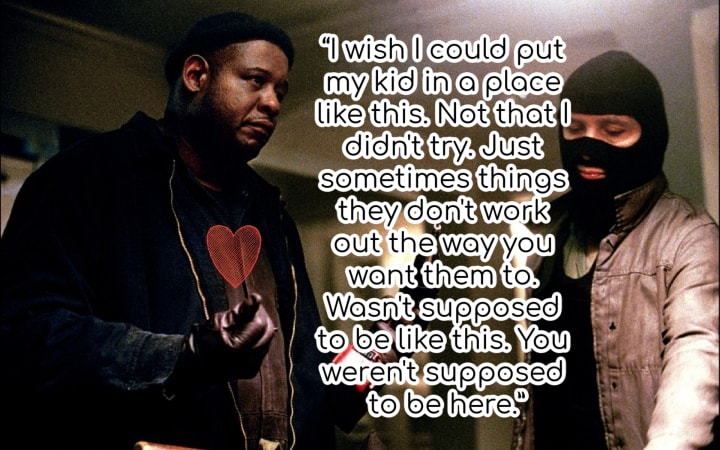 Though not his most acclaimed or recognized role, it is still to this day one of my favorites. While playing the role of Burnham, a robber in search of a missing fortune in the home of a single mother and her daughter, Forest gives the role a lot of heart. Whilst technically one of the villains, he is able to bring a realistic and softer side to the character that instantly makes you root for him. With amazing performances from his co-stars Jodie Foster, Kristen Stewart, and Jared Leto, it is a must-watch.
Bird (1988)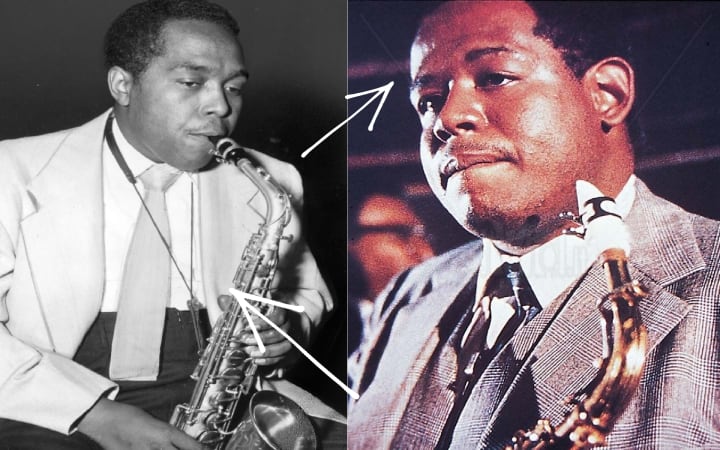 It wasn't until nearly two decades after it was made that I watched this movie. However, despite the graphic quality that aged with the times, Forest's performance still resonated as he played the troubled, and yet gentle saxophone player Charlie "Bird" Parker. In what can only be described as an ambitious film, he was able to bring life to a person gone for many years by the time of this film creation. Never hearing of this Jazz icon prior to this movie, I ended off wanting to know everything about him.
The Great Debaters (2007)
This movie was jampacked with a fantastic cast telling a heartwarming story about the historical excellence of a black college. From the moment the trailer dropped, we all knew the movie was going to be a hit with the lead role being played by Denzel Washington. Surprising was Forest's ability to captivate at the same rate in a smaller role. The speeches, the tear-jerking moments, and a finale fit for a blockbuster, you have to see this tale play out.
Lee Daniels: The Butler (2013)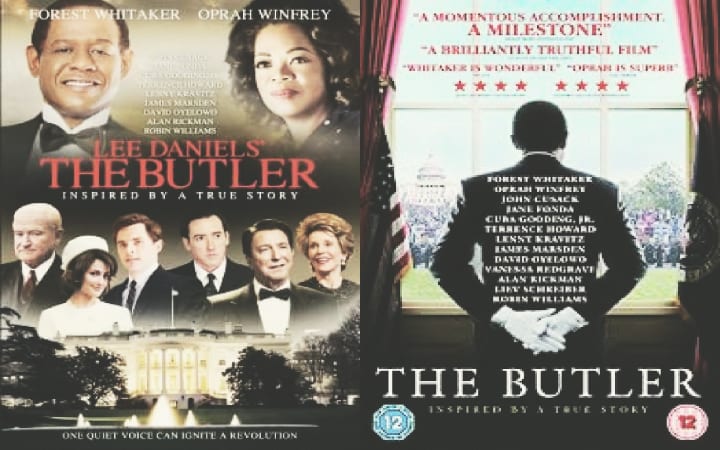 I mean honestly, must I say anything about why this movie has made it on the list? In his role as Cecil Gaines, Forest has the ability to make you route for him and be frustrated at the same time. While taking the lead in this retelling about one of the most underrated and influential staff members in the white house, Cecil's character also showcases the struggles of Black America in one lifespan. This was made possible by Forest's incredible range as an actor. You want to laugh and cry in one movie whilst being on the edge of your seat. Check this movie out.
The Last King of Scotland (2006)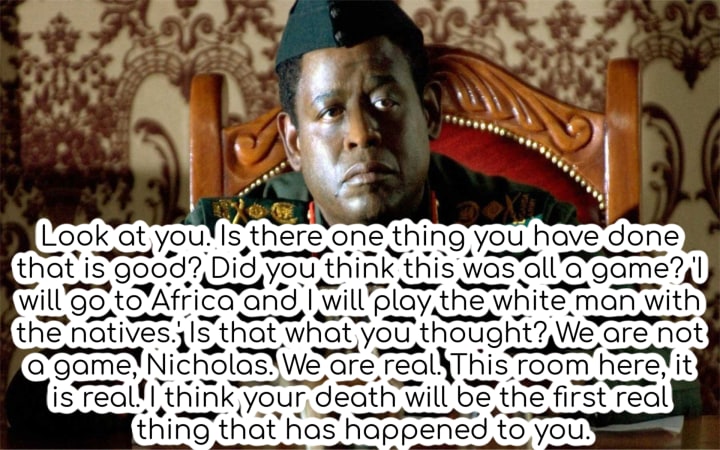 The man won awards for this role. MULTIPLE awards. He was so good, that by the end of this movie I hated him. Playing the Uganda Dictator Idi Amin, Forest made fiction real with a portrayal of a mass murder that brought you to the feeling of a documentary. Terrifying, and brilliant are two words I would use to sum up his performance, as he told a story that was necessary. Not an easy watch, but a worthy one.
As presented above, Forest Whitaker is clearly a well rounded and captivating actor in any role he takes on. These are just my top five.
*This post was inspired by my podcast Views From the Back Row on the CWF Network. In the last episode, the legacy and value of Forest Whitaker were explored further. Clink the link below to check it out.