Indie Films on Netflix in December 2019
From the critically acclaimed 'Marriage Story' to Oscar winner 'La La Land', here is your guide to the independent films that are coming to Netflix in December 2019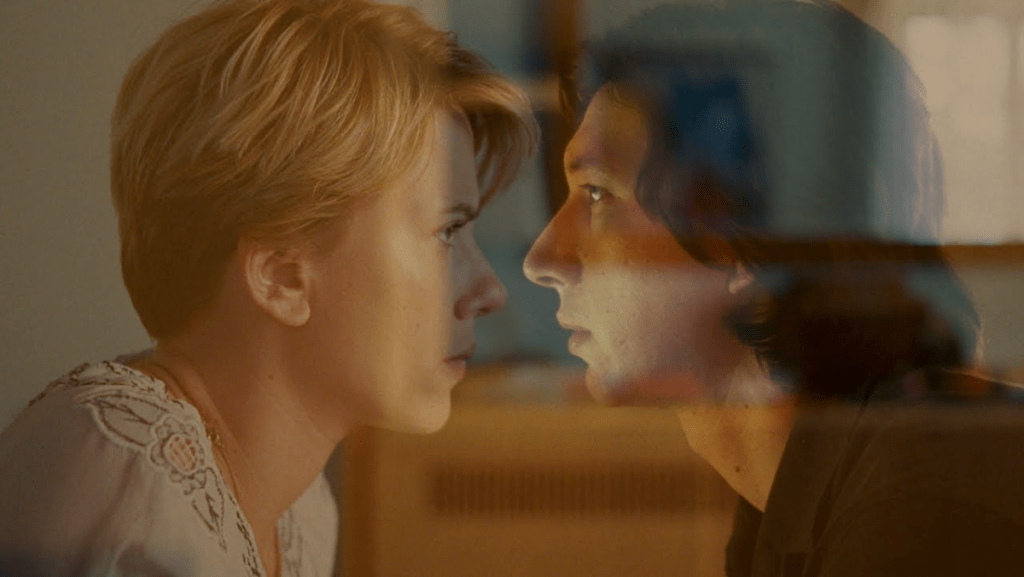 Marriage Story, starring Adam Driver and Scarlett Johansson (Source: Nerdist)
Mid90s (A24)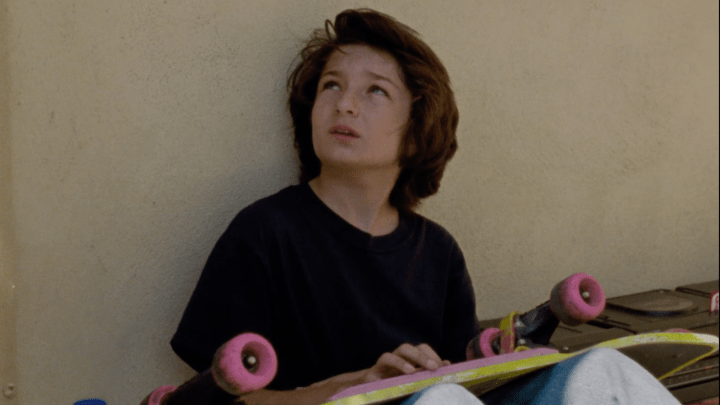 That's right – Jonah Hill's directorial debut is coming to Netflix next month. Set on the streets of Los Angeles in 1996, the film follows 13-year-old Stevie, who befriends a rebellious skateboarding crew whom he stumbles upon whilst trying to escape his troubled home life. If you love coming-of-age gritty comedies, you're bound to enjoy this. If you love skateboarding movies, you'll love it even more.
Mid90s will be available on Netflix UK from December 1st.
Cut Bank (A24)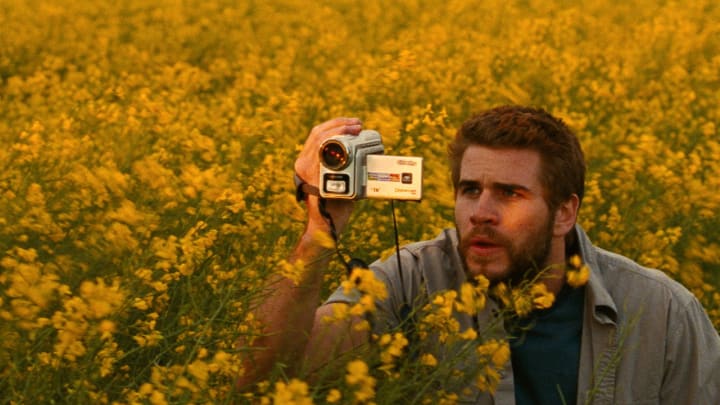 Liam Hemsworth and Billy Bob Thornton star in this thriller about a murder that is accidentally caught on camera by Dwayne, a young man who witnesses the crime whilst recording his girlfriend. He gets a six-figure reward for providing the video as evidence of the crime, but there is more to the recording than meets the eye...
Cut Bank is available on Netflix US from December 1st.
Searching for Sugar Man (StudioCanal)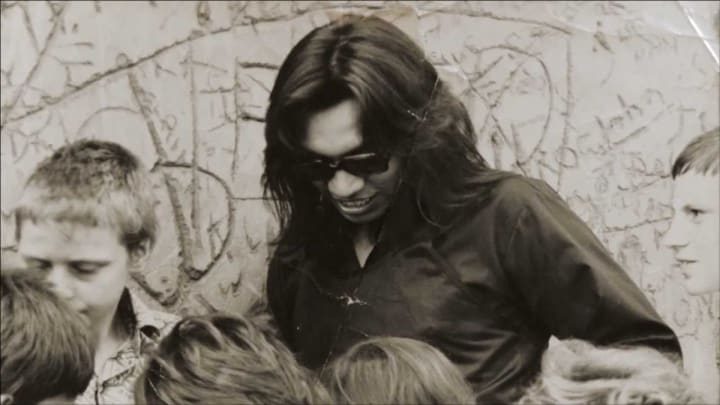 This indie documentary about Rodriguez, a musician who mysteriously went missing, took home two awards in 2013 - the BAFTA Award for Best Documentary and the Academy Award for Best Documentary Feature. It follows two obsessed fans from Cape Town on their journey to find out what happened to Rodriguez to bring peace of mind not only to themselves but to the whole of South Africa, where he was idolized in the 1970s.
Discover Searching for Sugar Man on Netflix US from December 1st.
Sweet Virginia (IFC Films)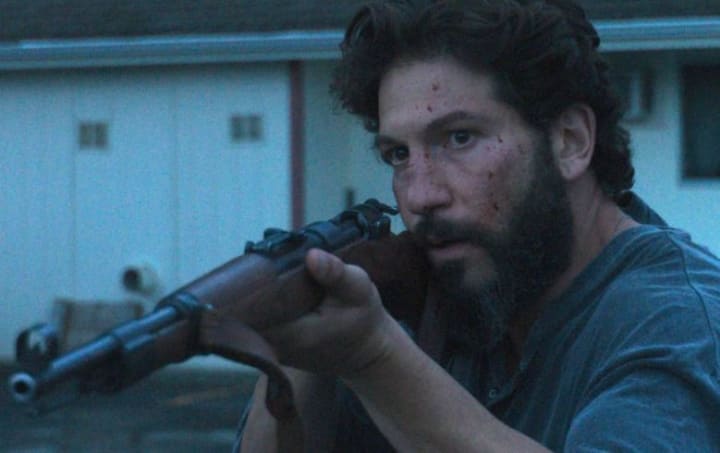 If you're a fan of neo-noir films, Sweet Virginia is definitely one to check out. When Sam (Jon Bernthal), a former rodeo, befriends Elwood, he begins to learn that his something about his new friend doesn't add up and suspects he might have something to do with the disturbances that keep occurring around him.
Catch Sweet Virginia on Netflix US from December 1st.
Marriage Story (Netflix)
The wait is over for fans of Noah Baumbach and dysfunctional family indies - Marriage Story is here! Oh, and did I mention that it stars Adam Driver and Scarlett Johansson, two Hollywood favourites who have the ability to teleport effortlessly between indie and big-budget dimensions? Here, they play Charlie and Nicole, a theater director and actress who are going through a rocky marriage which then turns into divorce. The process only becomes more difficult for the couple when Nicole decides to move to Los Angeles and Charlie stays in New York.
Indie fans can catch Marriage Story on Netflix UK & US from December 6th.
The Danish Girl (Universal Pictures)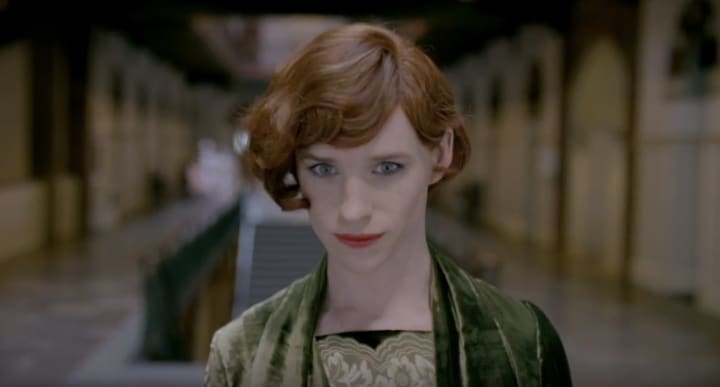 This Oscar winner starring Eddie Redmayne offers a sensitive and thought-provoking insight into the life of a transgender person living in 1920s Denmark. When portrait artist Gerda Wegener (played by Alicia Vikander) asks her husband Einar Wegener (Redmayne) to stand in for a for a female model who cannot attend a painting, it ignites Einar's need to fulfil his lifelong identification as a woman which he then pursues.
The Danish Girl is available on Netflix US from December 16th.
The Two Popes (Netflix)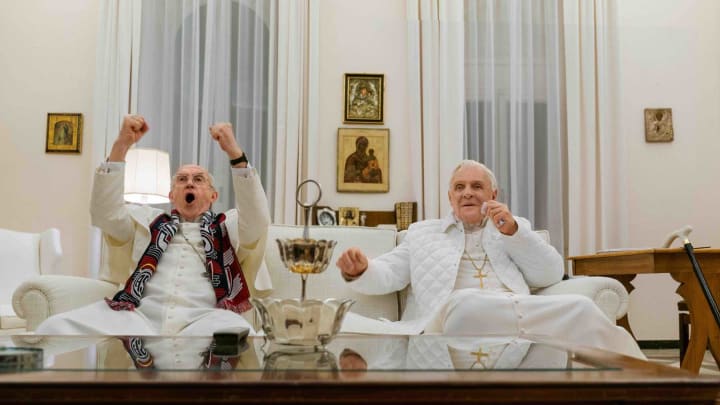 This Netflix original stars Anthony Hopkins and Jonathan Pryce and is based on Anthony McCarten's play The Pope. This witty comedy sees conservative Pope Benedict and liberal Pope Francis struggling to come to an agreement on how to run the Catholic Church, as they clash with their agendas. A roaring success at the Telluride and Toronto film festivals this year, this is definitely one to put in your Netflix diary.
The Two Popes will be available Netflix UK & Netflix US from December 20th.
Fighting With My Family (Universal Pictures)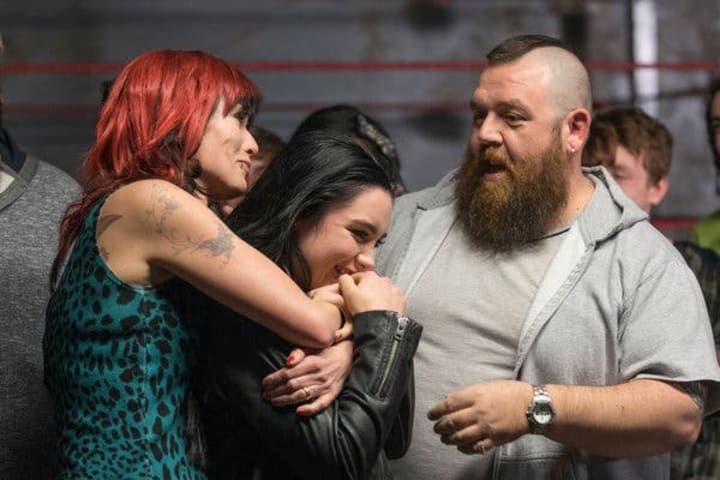 In this comedy directed by the hilarious Stephen Merchant (The Office UK and Extras), a young brother (Zak) and sister (Saraya) get invited for a WWE tryout, but only Saraya succeeds. As her wrestling career progresses, she realises she has to choose between her family and a future in WWE. Based on a true story, Fighting With My Family is heartwarmingly funny - it is also a pleasant change to see Dwayne Johnson in an indie rather than the big-budget action films we're used to seeing him in, where he's running around surrounded by burning buildings and explosions.
You can watch Fighting With My Family on Netflix UK from December 24th.
Lawless (FilmNation Entertainment)
Starring Shia LaBeouf, Tom Hardy and Gary Oldman, this Southern-style 1930s crime drama follows three brothers who land themselves in a sticky situation when running an illegal but successful moonshine business. When the brothers are visited by the town sheriff and his deputy, instead of arresting them, they demand a cut of the profits being generated by the business. Many disagreements ensue between the bootleggers and the authorities.
The action-packed Lawless will be available on Netflix US from December 29th.
La La Land (Lionsgate)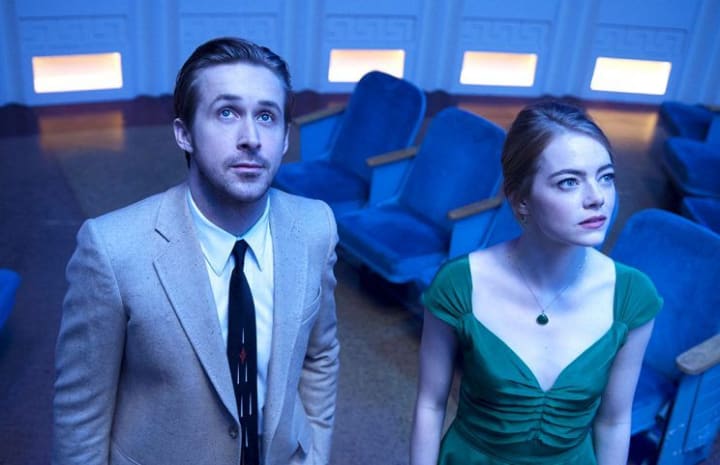 If you haven't seen La La Land - the musical which picked up 6 Oscars at the 2017 Academy Awards - where have you been? Don't fear, as next month you can watch Damien Chazelle (Whiplash)'s masterpiece as many times as you want. Hollywood hotties Ryan Gosling and Emma Stone star in a story of two lovers who are brought together and torn apart by each others' desire for fame.
La La Land is coming to Netflix UK on New Year's Eve, December 31st.