Fredi Washington (1903 – 1994)
Artistry and Activism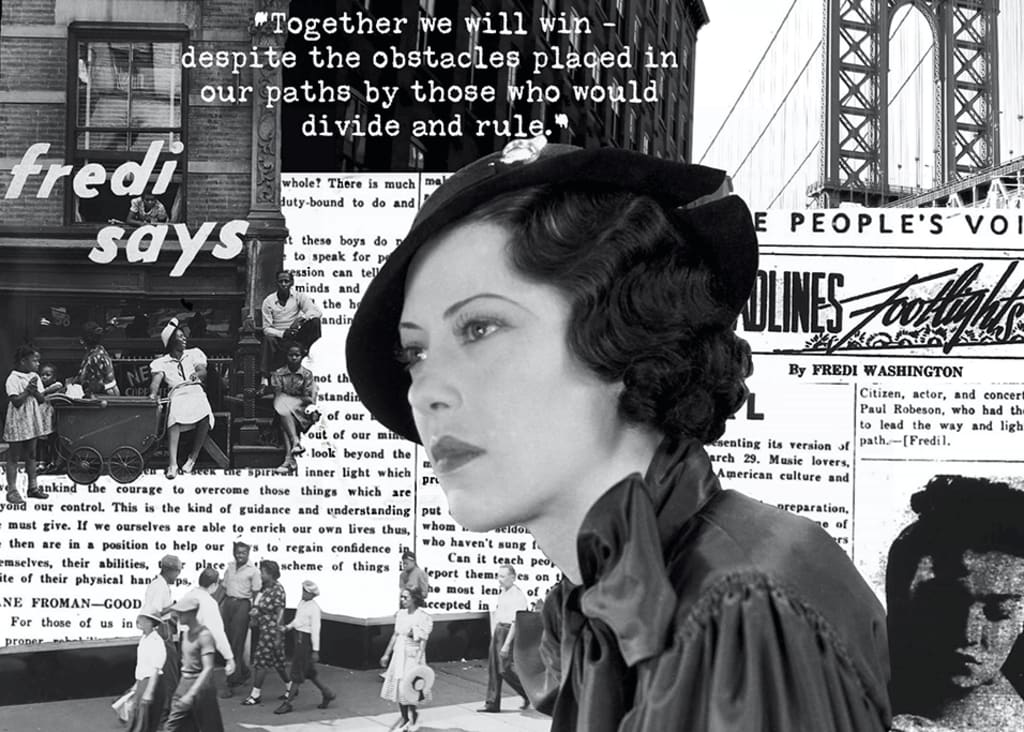 "Early in my career it was suggested that I might get further by passing as French or something exotic. But to pass for economic or other advantages would have meant that I swallowed, whole hog, the idea of Black inferiority" (Fredi Washington in the Chicago Defender, 1945)
Fredi Washington was an African-American actress who made only six film appearances. She was beautiful, a talented actress and dancer and self-assured. And I wonder what my imaginary 1940s screen writer persona would have made of her.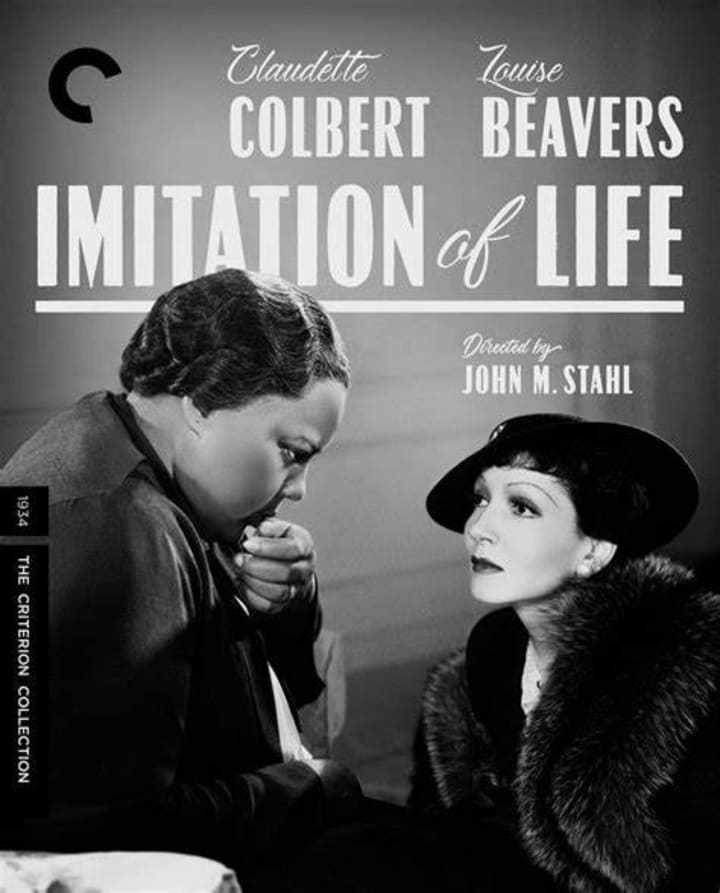 I might have seen her impressive dance skills and her melodramatically acted death in the Duke Ellington short Black and Tan (1929), or I might have seen her supporting Paul Robeson in The Emperor Jones (1933). And if I were unlucky I might have seen the dreadful zombie B-Movie Ouanga (1936). But I would definitely have seen her in Imitation of Life (1934).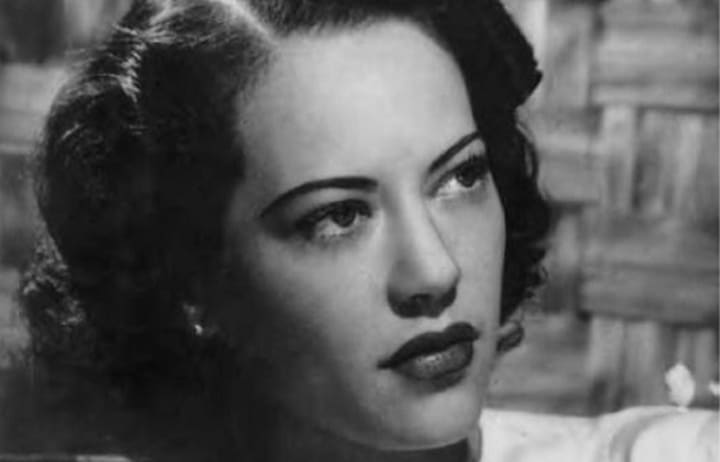 Contains spoilers.
Imitation of Life is about two widowed mothers – one Black (Delilah played by Louise Beavers) and one white (Bea, played by Claudette Colbert), who are struggling to make ends meet for their children Peola (played by Fredi Washington) and Jessie (played by Rochelle Hudson). They become a family unit as Delilah secures the house-keeper role by making the most delicious pancakes, in return for room and board.
Peola is fair-skinned like her father and becomes upset to be called Black. She 'passes' as white at school until her Mother arrives one day.
In the meantime, Bea sets up a shop front to sell Deliah's pancakes. A hungry passer-by offers Bea a two word idea in exchange for a meal – the pancake mix, "box it."
The two mothers continue to live together as the Pancake Mix business flourishes. Delilah doesn't take her share in the business. Instead she uses her new found wealth to support the local African American community and donating to charitable causes. In the meantime, Peola runs away from her place at a "negro college."
Peola has secured a job serving white customers in a segregated restaurant in Virginia when her mother finds her. Peola denies knowing her mother and says she will not speak to her, nor acknowledge her if they pass in the street. This betrayal sends Delilah to her sick bed where she dies of a broken heart.
Washington says of the role:
"In Imitation of Life, I was showing how a girl might feel under these circumstances, but I am not showing how I felt."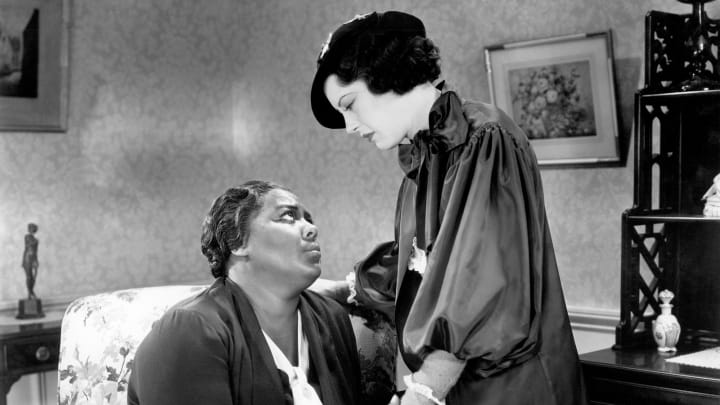 When I watched the movie, it was hard not be moved by the funeral and the anguish of Peola. But how hurt was I?
Bell hooks writes:
"My pleasure in the screen ended abruptly when I and my sisters first watched Imitation of Life"
Of Peola's character she writes:
"We cried all night for you, for the cinema that had no place for you. And like you, we stopped thinking it would one day be different."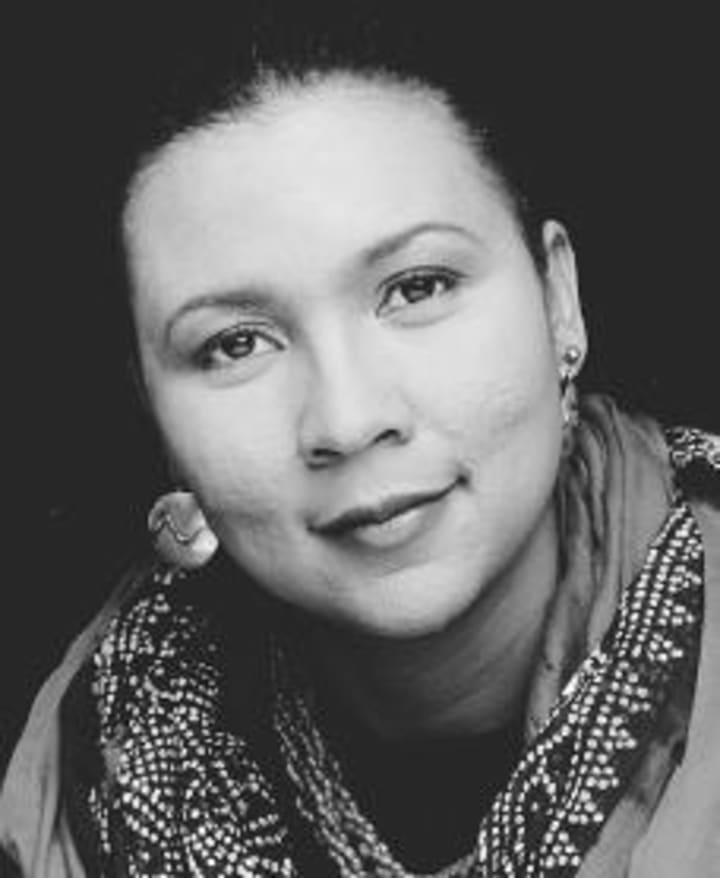 So would my white, 1940s screen writer get that level of desolation?
I mean 'passing' is a great story line. And it has come up in my musings about a number of minoritized women in Hollywood (Dorothy Dandridge, Anna May Wong and Merle Oberon).
It was a popular genre from the 1930s to the 1950s, because it is sensational, melodramatic fodder for film. It is about secrets, shame and scandal.
But as Allyson Hobbs writes about passing in her book, A Chosen Exile, it is also about loss, alienation and isolation. Would I really understand the level of risk, the shame and the impact of external oppression that led to Peola's decision?
And would I get that Peola didn't want to be white, because she thinks whiteness is good, but because she sess that whiteness is opportunity?
Passing sounds like passive, like passing-by, just passing an exam, passing strangers. But it is a violent gut-wrenching choice. Passing is about giving up your identity for approval.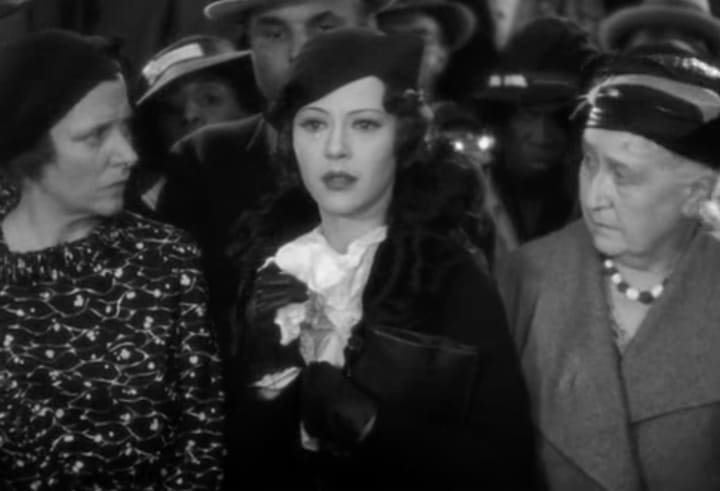 In many ways Imitation of Life was a remarkable film, because to understand Peola's actions is to understand the impact of capitalism and racism on identity. But it is also an oddly unbalanced film.
We are given two women in similar circumstances – widowed and single mothers, and we are asked to draw comparisons across their lives. The struggle of motherhood and the need to be housed and secure feature in both their lives. But, although the friendship of Bea and Delilah is the crux of the story, it is not equal.
Claudette Colbert as Bea is breezily charming. She has an ease that allows her to move on with her life. Whereas Louise Beavers as Aunt Delilah is effectively ripped off by her white partner for the rest of her life. Bea hosts a party while Delilah serves from the kitchen.
The problems that Delilah encounters as a Black mother are abandonment and shame. Whereas Bea's worries are that her daughter has a crush on her lover.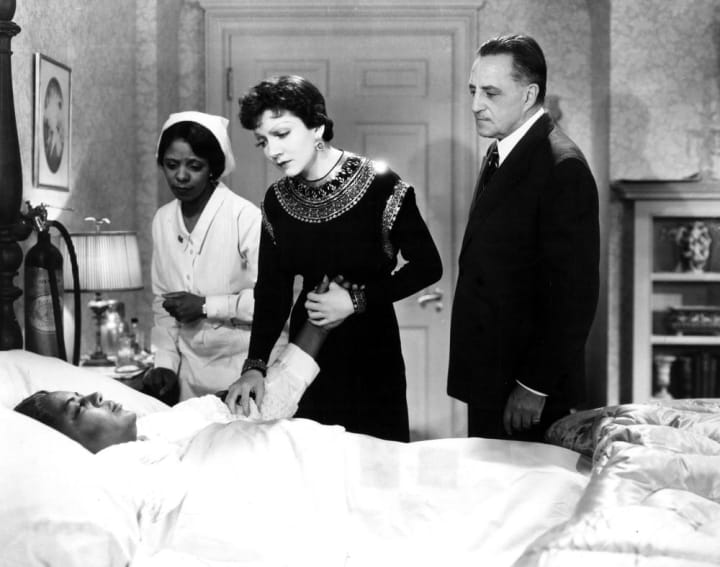 Donald Bogle calls Fredi Washington "a character in search of a film", because there are so little choices for her.
Casting Washington for the role of Peola was hugely progressive for the 1930s. Not only was it a significant role for an actress who identified as Black, Fredi Washington in monochrome, looked white. This would have been terrifying for southern segregationists.
But it also possibly ended her film career. No matter how well she acted haughty, no matter how well she cried for her mother, no matter how the anguish of her position was communicated, Fredi became a casting impossibility. She was too black to be given romantic leads under a production code that banned the portrayal of mixed relationships. And she was too white to be given the stereotypical roles of maids. She made her last film in 1937 in another thriller about passing – One Mile from Heaven. She left Hollywood to have a career on stage and radio and in writing. She was also a civil rights activist who co-founded the Negro Actors Guild of America with Paul Robeson among others.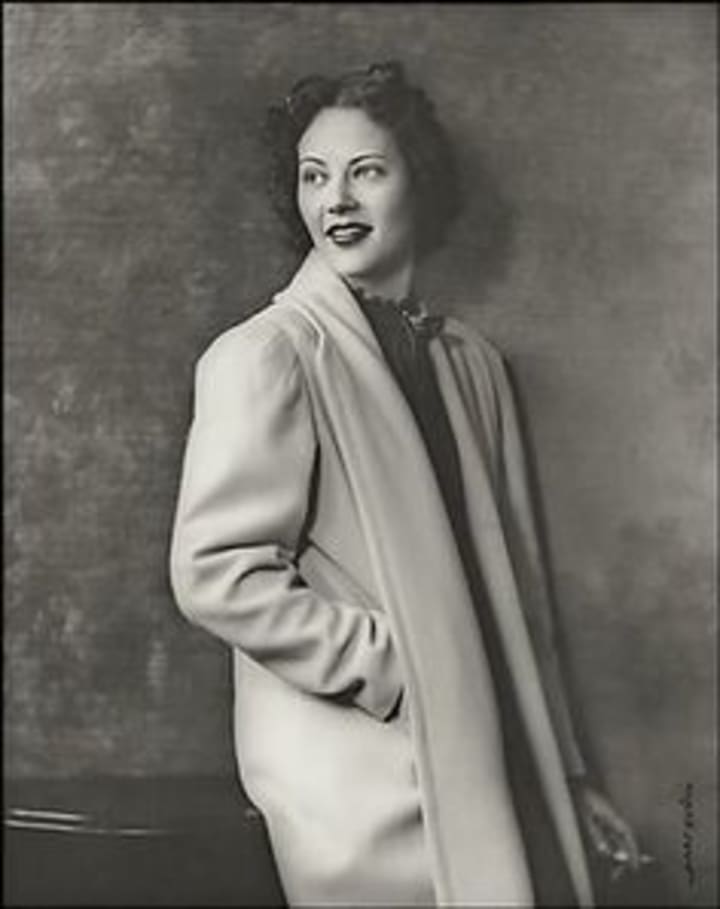 She kept her creative and activism going through out her life. But in ways that are less accessible, less prone to being preserved.
In other words, we all missed out a range of stories that might have been told.
Bell hooks says:
"Movies make magic. They change things."
But movies only really change things if we are given stories we have never seen before. Fredi wanted to make that change. As part of the Negro Actors Guild of America she campaigned for a wider range of roles. All it takes from me, is for my imaginary 1940s screen persona to listen.
If you've enjoyed what you have read, consider subscribing to my writing on Vocal. If you'd like to support my writing, you can do so by leaving a one-time tip. Thank you.
About the Creator
Writer-Performer based in the North of England. A joyous, flawed mess.
Please read my stories and enjoy. And if you can, please leave a tip. Money raised will be used towards funding a one-woman story-telling, comedy show.
Reader insights
Be the first to share your insights about this piece.
Add your insights