Every 'Jane the Virgin' Season Ranked
Which Season is the Best?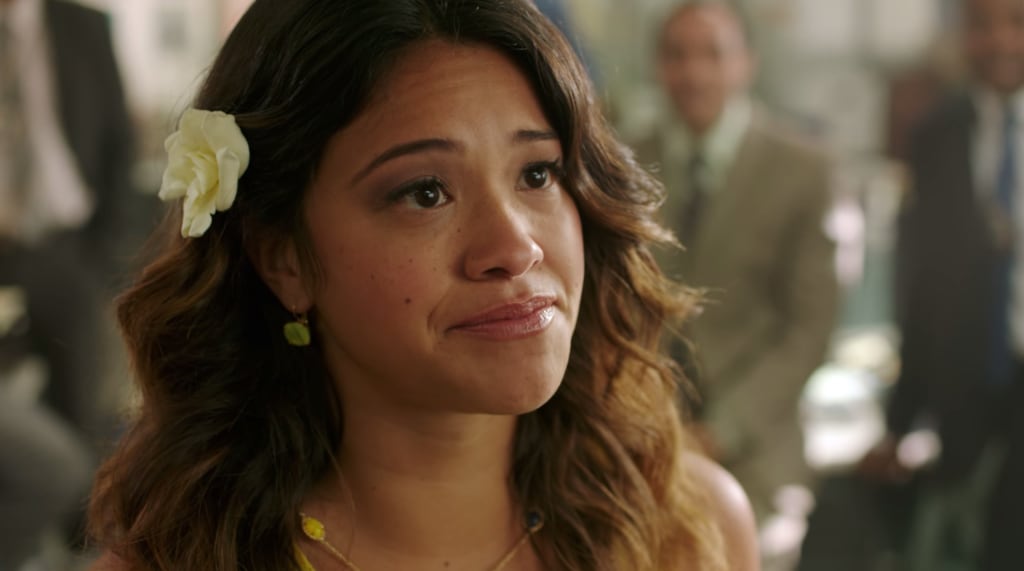 [Gina Rodriguez as Jane Villanueva | The CW]
Recently, Jane the Virgin came to an end with five seasons under its belt. It really is such a wonderful show and a couple of days ago I wrote a piece listing my top 15 Jane the Virgin episodes; so for this post, I figured I would rank the seasons.
As I said before, it's a wonderful show that's incredibly easy to re-watch, and really every season is good. However, some seasons just don't hit quite as well. So, with that being said, here are the five seasons of Jane the Virgin ranked from worst to best.
5) Season Four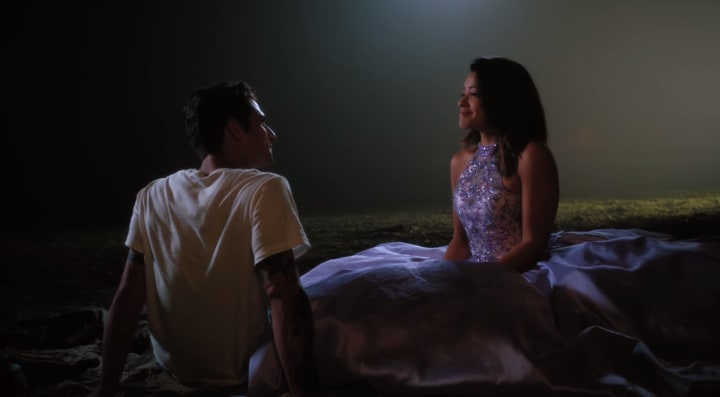 At first, I struggled over whether to put this season in fifth or fourth place; however, in the end, it made sense to put it last. While this season is consistent, it isn't the best. After rating every episode of Jane the Virgin, I found that every episode in Season Four got the same rating from me. There were a few characters and moments that stood out, but generally speaking the season as a whole didn't stand out that much. Of course, it's still a wonderful season, it's just not as good as the others.
4) Season Three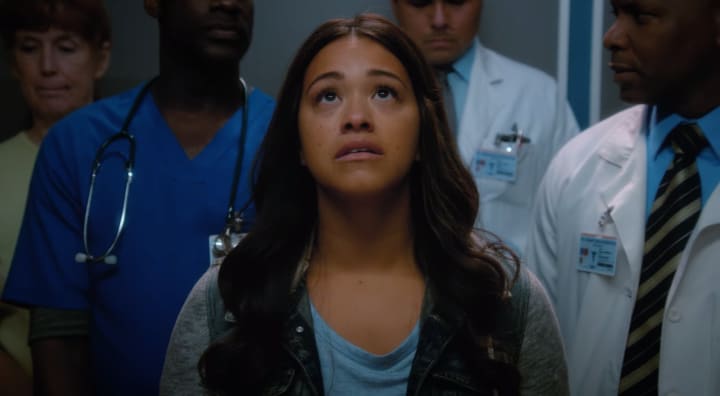 Honestly, this season is this low down on the list simply because of the time jump that happens halfway through. I've seen this season three times and the time jump has thrown me off-balance every time. Naturally, because there are a few years that we skip over, there's a lot of differences between the first and second half. While they do connect, it does feel like two separate seasons.
That being said, the first half is absolutely wonderful (in fact, the first episode is arguably one of the best in the entire series) and there were a few gems in the second half. All of that helped to bump it up to the fourth spot.
3) Season Five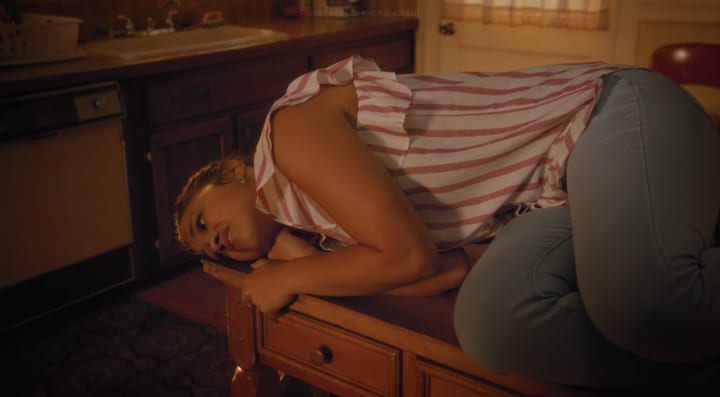 Looking back over Season Five, quite a bit of it reminded me of Season One. It had a lot of the best elements from that previous season and it really felt like we were going back and celebrating what made Jane the Virgin great and even unique. There were, unfortunately, elements that weren't explored as much, which makes sense considering characters and relationships have changed over the years. That being said, Season Five captured a good amount of nostalgia without becoming too much of a carbon copy. It also managed to close up the series in a fairly satisfying way.
2) Season Two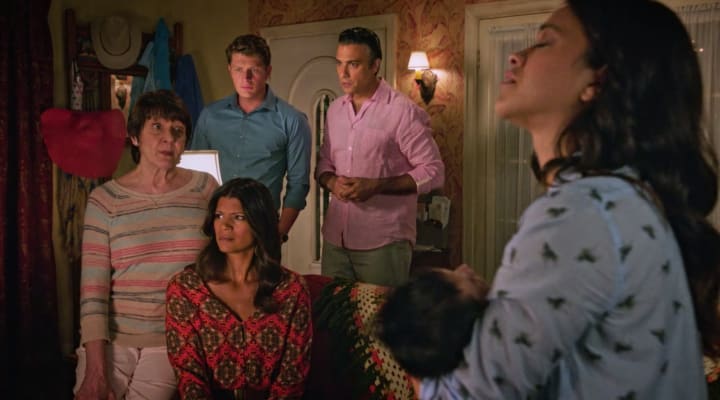 Season Two is very well-rounded and gives you a really good showcase of what Jane the Virgin is. It's fun, it's entertaining, it's even shocking at times, unfortunately, Season One just does it a little better. Really, the two of them are almost on par. While the first season is the introduction to the series, Season Two is really just as crucial, considering it's the initial follow up. They really pulled it out of the bag with this season by keeping up that same vibe we know and love without getting stuck doing the exact same things. Season Two only just missed on the top spot, but it earns the second spot because of how incredibly well-put-together it is. It was a very close call because this season does a fantastic job.
1) Season One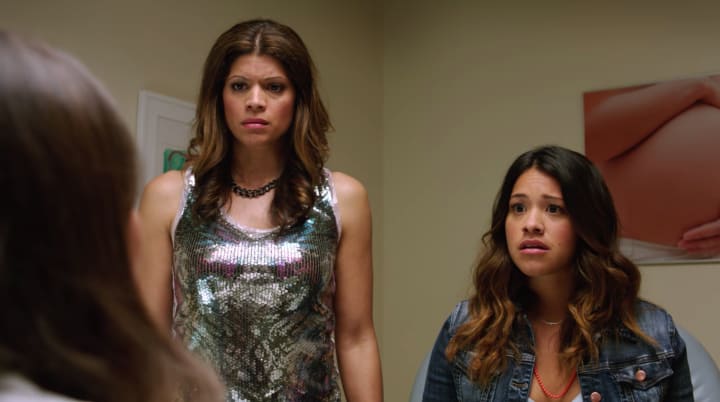 It was no surprise to me that this ended up at number one. The first season really does encompass all of the wonderful things about Jane the Virgin. The season explores different types of relationships, has a good amount of humour, and even includes some dark and/or unexpected twists. It manages to do all of that while introducing us to a cast of characters we've never met before as well as easing us into the world of Jane the Virgin. Season One really is a well-rounded start to such a wonderful series.
And that is all of the 'Jane the Virgin' seasons ranked from worst to best!
This show really is genuinely amazing, and while it is a comfort to watch, there is a ton of variety within it and there are twists and turns around every corner. It's overall a joy to watch, but the first season really does outshine the others in a very special way.
Reader insights
Be the first to share your insights about this piece.
Add your insights