'Decaf For The Dead' Available for Pre-Order
The new paranormal novella by Sandy Lo will be released on September 3rd.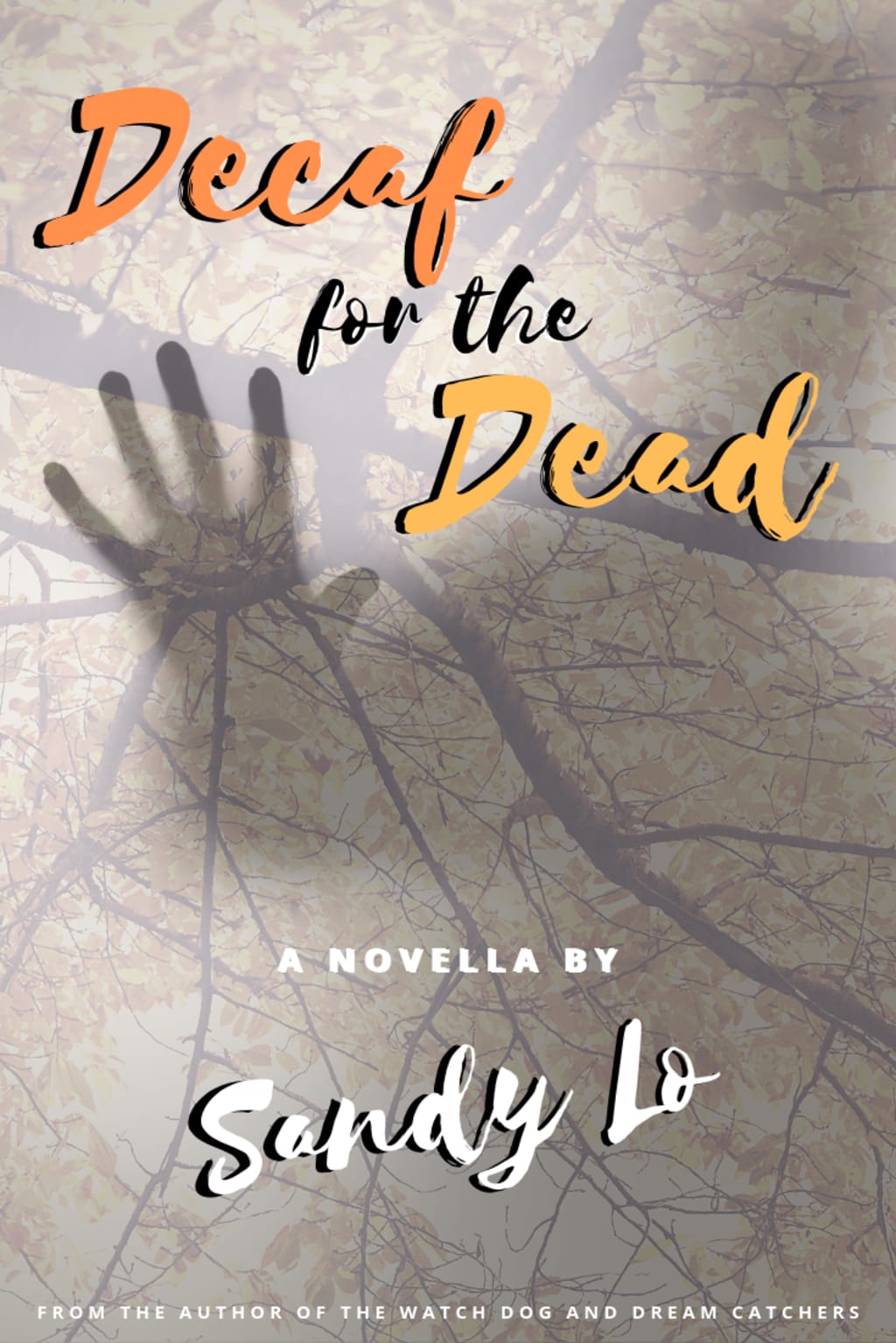 Patrick "Dilly" Dillon has been lifeless ever since he lost his wife in a tragic car accident. He's desperate to reconnect with her and hopes one day she'll come back to him as he sits in their favorite café day after day. He still orders two cups of coffee, hoping he'll look up from his sketchbook and see his Margaux's face across from him with her hands wrapped around a mug.
The world is different now that she's gone. Food is tasteless, the sun dim, and Dilly can't remember the last time he felt the touch of another human being, even though he remains close to the baristas at Café Conquistador. Life will never be the same…
That is until a stunning young woman enters the café one day.
Jocelyn sees Dilly unlike anyone else and he can't help but feel guilty for feeling drawn to another woman… There is just something about Jocelyn that feels familiar to him and he's not sure why.
Legend has it that the Café Conquistador is haunted. Maybe it's just tall tales or maybe it's wishful thinking by the Conquistador baristas who miss seeing the most in love couple they've ever known sipping coffee together every morning.
The book will also be available for free in the Kindle Unlimited Library!
For more info: Sandy Lo.