5 YA Book Series I Wish Were Made Into Movies/TV Shows
... And am still hoping for
My favorite type of literature is hands down Young Adult or YA fiction. Even at 22 years old, books about teenagers and pre-teens coming of age and going on quests in an adult-dominated world are exciting to me. YA books bring out the kid in all of us and present the world in a way that is more optimistic than adult fiction while still forcing us to confront the harsh realities of it. In a way, it shows us the way that the world is, while also showing us the way that the world could be.
Over the years there have been many popular YA book series that have been adapted into films and TV shows, such as The Hunger Games, Percy Jackson and the Olympians, The Vampire Diaries, and The Mortal Instruments. But there are still many great YA book series that have not found their way to the screen, keeping them from an entire population that prefer movies and television over books. So here is a list of some of the YA book series that I believe deserve to be adapted to the big or small screen.
The 39 Clues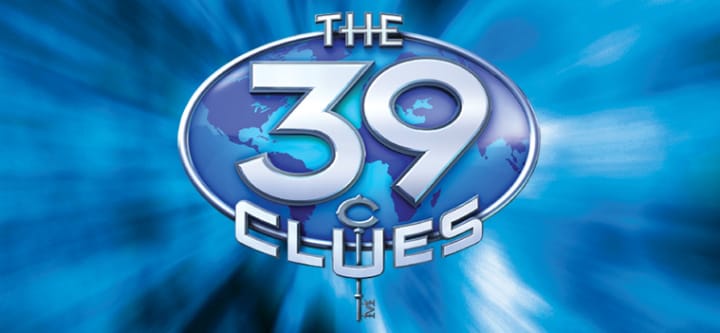 Why It's Great: This book series was my introduction to the genius that is Rick Riordan. Author of a handful of other YA book series, such as Percy Jackson and Heroes of Olympus, Riordan embodies what YA, especially YA fantasy, is all about. In this series, however, instead of dealing with gods, titans, and other mythical creatures, our protagonists, Amy and Dan Cahill, are dealing with their own family secrets in a world that is not run by magic, but by money and power. They go on a quest to figure out the mysteries revealed by their grandmother's death, while dealing with powerful adults, secret societies, and regular teenage drama.
Ideal Medium: This series would be awesome on television, resulting in a show that could have the same whimsical approach to serious subjects like A Series of Unfortunate Events.
The Kane Chronicles

Why It's Great: Another Riordan creation, this series is very much on par for what we would expect from the Percy Jackson author. This series is also about two siblings like The 39 Clues but deals with mythological creatures like Percy Jackson, only this time, it centers around Egyptian mythology rather than Greek mythology.
Ideal Medium: The action and fantastical elements of this series would be big screen magic and if done right, could be even bigger than the Percy Jackson movie franchise.
Shadow Children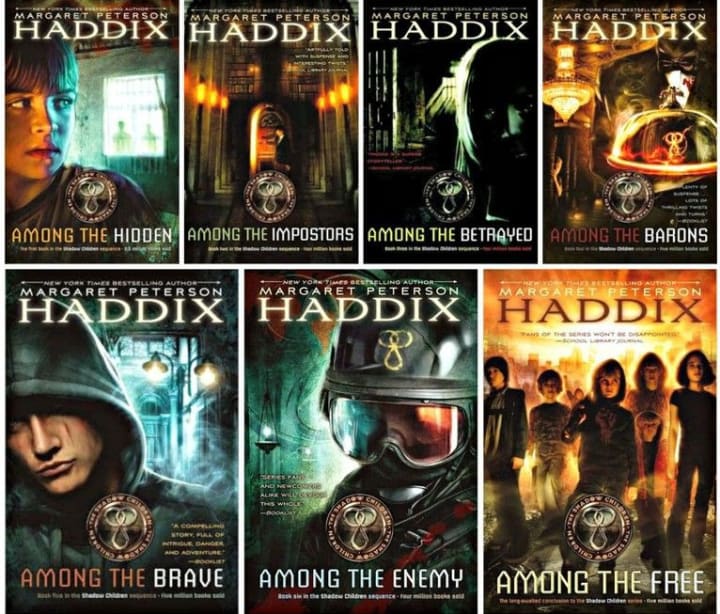 Why It's Great: This series falls under one of my favorite YA science fiction subgenres, which is dystopian. In these books, the government has made it illegal for people to have more than two children, resulting in third and fourth children having to hide, hence the name "Shadow Children."
Ideal Medium: Even though YA dystopian movies have been wildly successful in the past (Hunger Games, Divergent, Maze Runner, etc.) this series would make for a better TV show because of how many books there are. A television show would allow for more of the books' details to be explored than a few two hour movies would.
Bluford High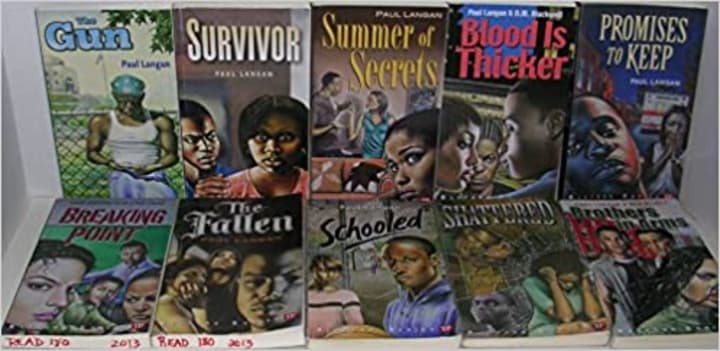 Why It's Great: These books were the first contemporary YA books I ever read and I was hooked on the high school and family drama that centered around Black and brown teens. Following the lives of students in a fictional inner city high school, this series deals with some very heavy issues such as domestic violence, gang activity, and substance abuse.
Ideal Medium: Because TV shows about high school students have become so popular (Riverdale, Gossip Girl, Pretty Little Liars) this could be adapted well to the small screen and would offer a fresh take to a world of high school dramas that are dominated by white casts.
The Chronicles of Vladimir Tod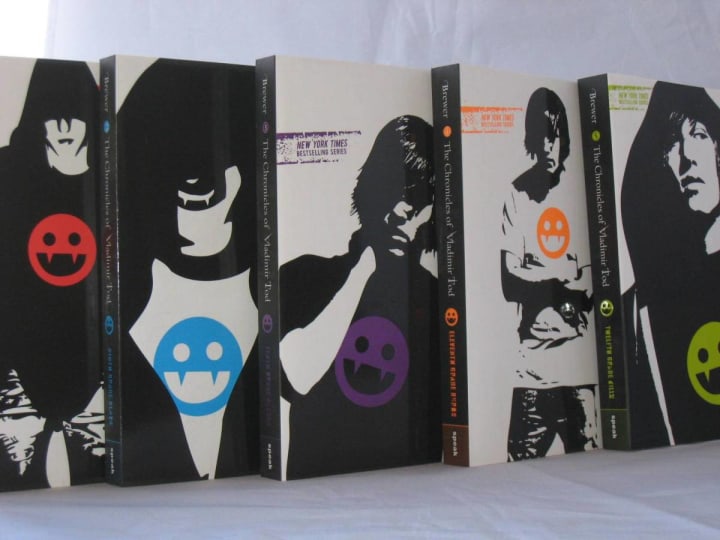 Why It's Great: This series falls under the paranormal subgenre of YA fantasy. It follows the life of Vladimir Tod, a young half-vampire who has to balance being a regular middle and high school student while dealing with vampire slayers and paranormal enemies. I was drawn to this book as a middle schooler because it was about vampires and although I was expecting a Twilight-esque series, this was 100 times better because it centered more around the paranormal elements than romance and felt far more relatable.
Ideal Medium: This five book series would make for a great movie series or TV series. Five books are not too many to make into movies without eliminating too much of the story and the paranormal elements would look great on the big screen. But shows like The Vampire Diaries and The Originals have made vampire special effects look good on the small screen as well and it would be fun to follow the Vladimir Tod characters for five seasons in a more realistic timeline.
There are many more YA book series that deserve to be presented through film or television, but these are some of my favorites from my middle school and high school days. I have waited for years to see these books be brought to life on the screen and hopefully one day they will get the chance to do so and impact new audiences in the way they have impacted me.