30 Books to Read Before You Die (Pt. 12)
Numbers 331-360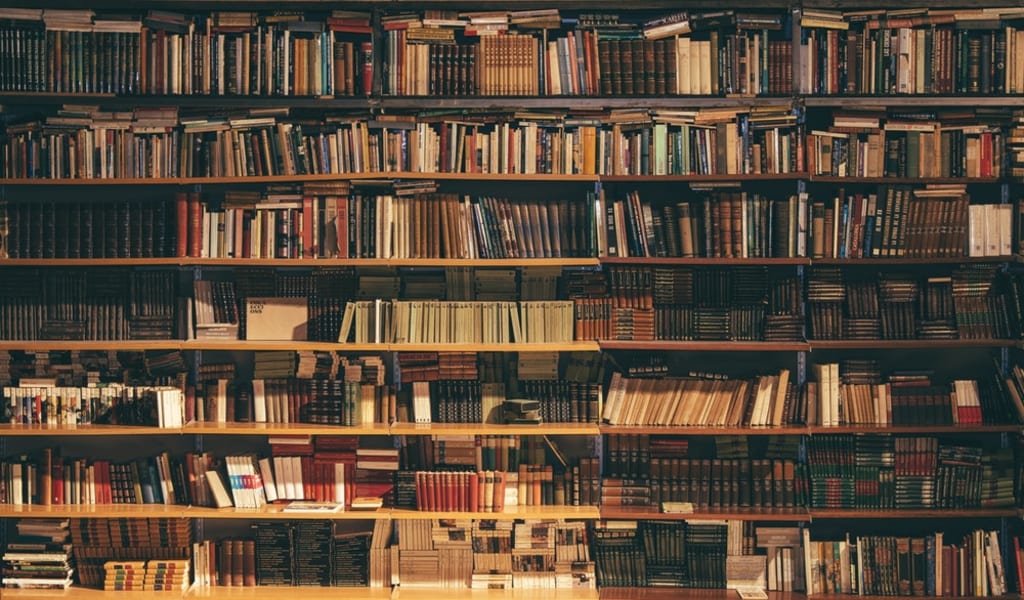 I have to admit that I for one am having a great time recommending you all really good books to read. As I have said a million times before, if you get just one new book to read from these lists then I have done the best I can do, and that was exactly my goal. Reading isn't just about reading, it is about experiencing a book, living a book, and sharing that experience with others if it is particularly poignant.
I have enjoyed sharing my experiences with you, and I hope to share many more as we work our way through this series of thirty book lists. I also hope that if you would ever like to share anything with me then my social media handle is in the bio at the end of the article. If you have a special reading experience then I would love more than anything to hear about it. There is only one thing I love more than sharing my reading experiences, and that is reading about other people's reading experiences.
As always then, let's just go through it for anyone who is new here. In this list, I will mark my personal favourites with an (*), I will also speak about special experiences with books intermittently throughout the article, and I hope you enjoy or take something from the article that you too, can use. I will never ever put anything on these lists that I haven't read for myself, and if you can think of something that hasn't been featured on the lists yet, but you think should be, then contact me via the social media links. I would love to read and research your recommendation!
It has been a wonderful journey so far, and here's to many more of these lists. Let us begin.
331-340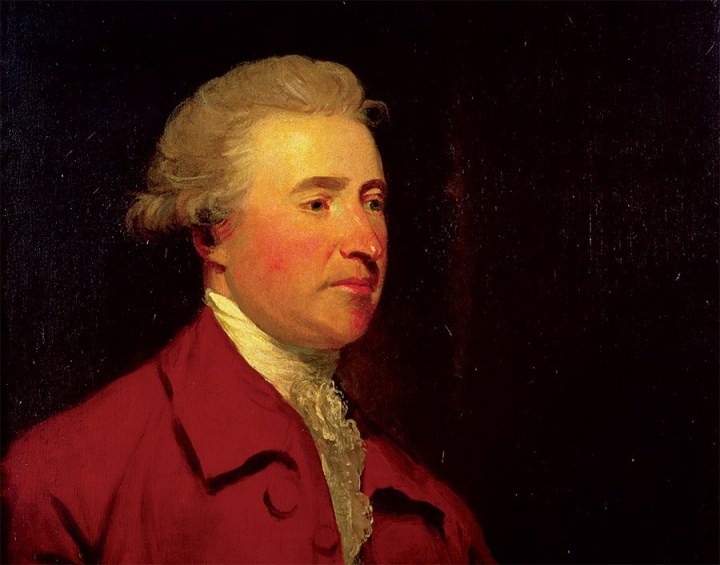 331. The Sublime and the Beautiful by Edmund Burke*
332. Critiques on Judgement by Immanuel Kant
333. The History of the Kings of Britain by Geoffrey of Monmouth
334. Arthurian Romances by Chretien de Troyes
335. The Complete Stories by O. Henry*
336. Prelude by William Wordsworth
337. The Complete Poems by William Blake
338. The Book of Margery Kempe by Margery Kempe*
339. 'Bound for Glory' by Woody Guthrie*
One of the greatest biographies I've ever read, I was pretty into this throughout my last year of my undergraduate degree. I started reading about Guthrie's childhood, and knew that I was completely hooked on his existence and every aspect of his legend. I had recommended and borrowed the book to many people throughout my final year, and, though I didn't have many friends on my Masters, I still recommended it and borrowed it from people. The truth is I was always surprised at the reaction; they would all read it, tell me how good it was, and then return the book to me. I was always shocked at this behaviour, because they'd spend a while talking to me about it and how they were captivated by Guthrie's childhood, and how even though they didn't listen to his music, they loved the writing. When they returned the book to me, they were always almost sad to see it go. Mission accomplished I believe!
340. 'Mrs. Osmond' by John Banville*
There's a very funny story behind this one. One day, I was reading a magazine article on the way to university (on the trains) and I read an article about my childhood hero. He stated that he was reading Mrs. Osmond by John Banville, and that it was a continuation of sorts of Portrait of a Lady by Henry James. Now, I had read the latter one, and so, when I reached the town centre on the train, I hopped off and went to look for the book.
I had found the book in hardback in a bookshop, and though it cost a bit (my lunch money really!) I bought it anyway, and then read it on the next train journey to university. I also read it on the way back, and then on the train journeys the next day.
I was absolutely captivated by the writing style, being so close to Henry James' own, and how the atmosphere was mimicked and imitated was almost perfect. I would heavily recommend this to any Henry James fan and really, this is a piece of modern classic literature!
341-350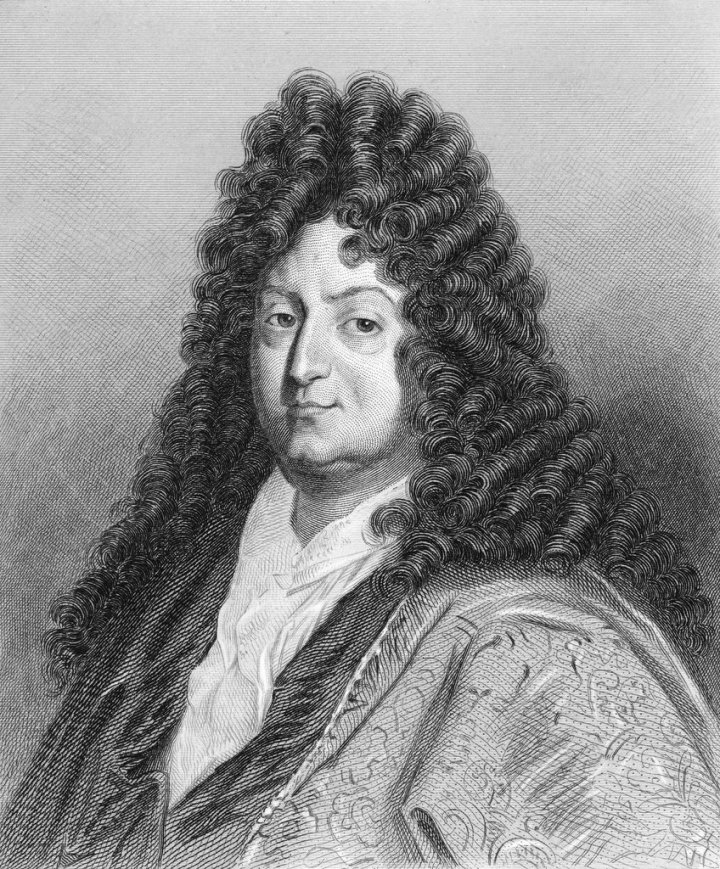 341. The Beautiful Ones are Not Yet Born by Aye Kwei Armah
342. The Rise and Fall of Adam and Eve by Stephen Greenblatt
343. This is London by Ben Judah*
344. The Last Days of Shelley and Byron by Edward Trelawny
345. Chronicles by Jean Froissart*
346. Phaedra by Jean Racine
347. 'The Confessions by Jean Jacques Rousseau'*
Again, this is one of those books I used to read on trains, because I had no friends. Confessions by Rousseau was one of the most provocative tales of liberation and the quest for knowledge I'd ever read. It was a biography of one man claiming his own life, his own mind, and his own ways of thinking in a world working blindingly against him. This is one of those texts that I think influenced many people in the revolution, not just in terms of the way it said certain things about liberation (like in Reveries of a Solitary Walker), but in the actual concepts of the book. It's like a prison-escape book, but the prison is life in France, and the escape is the want for the freedom of mind, body, and soul. Rousseau was really one of the greats and Confessions will show you exactly why that is.
348. The Prestige by Christopher Priest*
349. The Adventures of Augie March by Saul Bellow
350. The Ecclesiastical History of the English People by Bede
351-360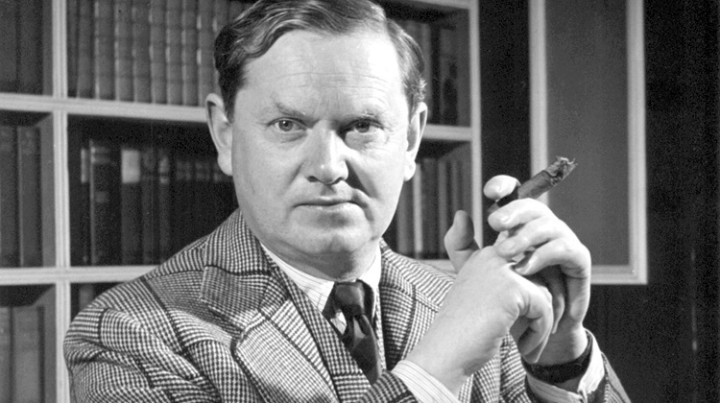 351. Carmina Burana
352. The Beach by Alex Garland
353. The Last of the Wine by Mary Renault
354. Empire Falls by Richard Russo*
355. Aristotle and Dante Discover the Secrets of the Universe by Benjamin Alire Saenz*
356. A Handful of Dust by Evelyn Waugh
357. 'The Barber of Seville' by Pierre Beaumarchais
I was reading this whilst at work during the years of my undergraduate degree. I think it was the second year so I must have been around twenty years' old. To be honest, I'd only found out about this book because it was being recommended to me by Amazon, and it was on for a discount price if I bought it used, so I did. I needed something to read. Now, even though it was written as a play in the earlier centuries than our own, I can tell you this for absolutely sure—I was howling. I laughed to my heart's content, and I normally don't laugh at anything. This book was hilariously funny, ironic, satirical, moving, and completely silly in some places. I absolutely loved it and I loved the experience of reading it, because, like many books have failed to do even if they're funny, it made me laugh so much that I cried!
358. Fathers and Sons by Ivan Turgenev
359. The Book of Marvels and Travels by John Mandeville
360. The Ragged Trousered Philanthropists by Robert Trussell.