30 Books to Read Before You Die (Pt. 11)
Numbers 301-330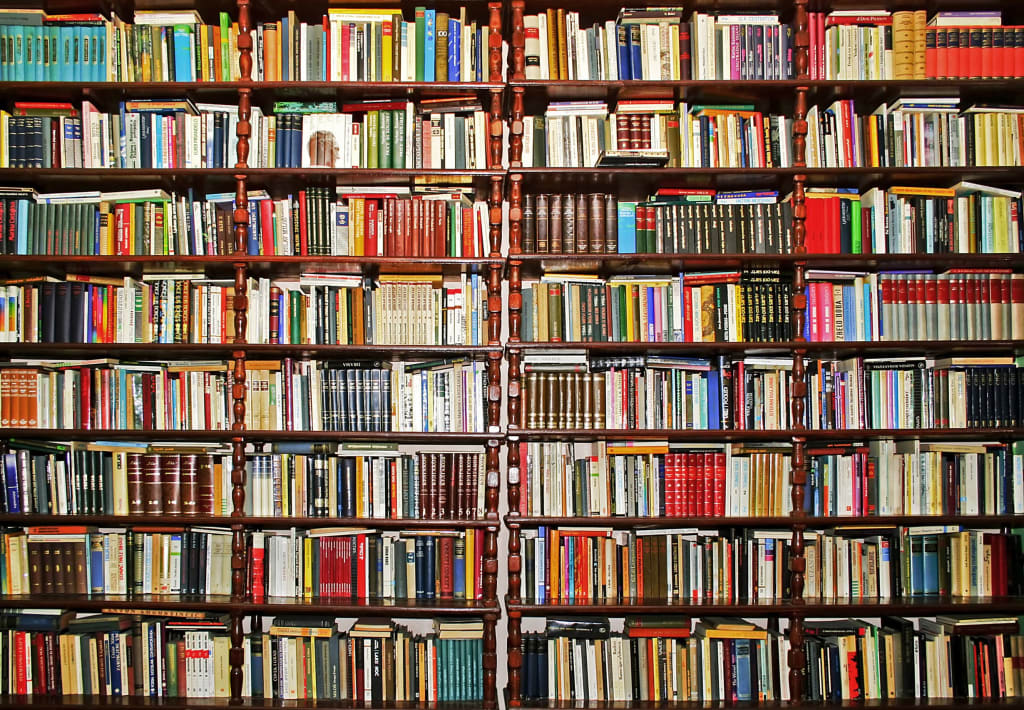 You are probably now wondering why I'm still carrying on with these lists, but as I have said before—I will carry on as far as I can. I would like to share with you all the great books I've read. There's a lot of books out there, and there's also a lot of books I want to share with you.
I have been writing these for some time now, and we're getting into the lists a bit. So, I wanted to tell you (and warn you!) that we are nowhere near done with the lists I have already planned. In fact, we're probably not even halfway through the ones I already have planned, and so, we will carry on (I apologise!).
I write these lists because I love sharing what I'm reading with other people, and I think the experience of reading a book is just as important as what you've understood from it. The experience of reading is something that I love sharing as well, which is why I put those little stories intermittently throughout the article.
So let's get on with it then. Same as always. I'm going to mark my personal favourites with a (*), and talk about some of them throughout the article if they have some important experience behind them. I hope you've enjoyed yourself so far! If I can encourage you to read just one book from these lists then all of it has been worthwhile.
301-310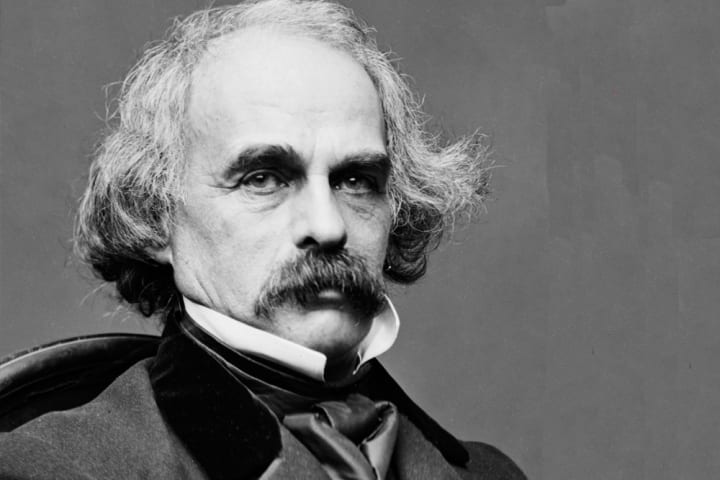 301. Do You Mr. Jones? by Neil Cocoran*
302. Hell! Said the Duchess by Michael Arlen
303. Young Goodman Brown by Nathaniel Hawthorne
304. 'Perchance to Dream' by Charles Beaumont*
I have some sort of "secret" to share with you—if not a secret it's strange as hell. I have a horrible phobia of traveling on busses. One time, when traveling by bus for what was about three hours, I took with me a copy of Charles Beaumont's Perchance to Dream planning on reading it to take my mind off things whilst the traveling was going on. To be honest, if you ever read this book you'll find that it takes your mind off everything. It grabs your entire attention, and has the potential to twist your imagination even from the very first story in the psychiatrist's office. This book is seriously good, and took my mind off everything, I thank it dearly (and Simon and Garfunkel for keeping me sane).
305. The Cadaver of Gideon Wyck by Andrew Laing*
306. Parkland by Dave Cullen
307. The Penguin Portable 60s Reader
308. Pale Fire by Vladimir Nabokov
309. No Man Knows My History by Fawn M Brodie
310. American Kingpin by Nick Bolton*
311-320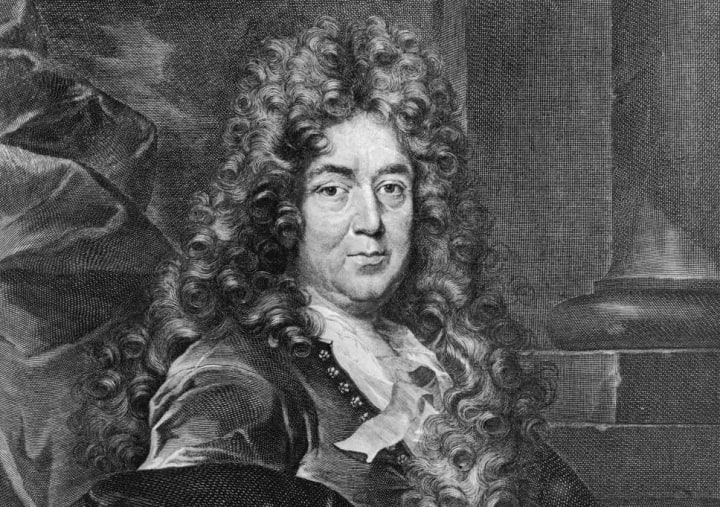 311. On Slavery and Abolition by Sarah and Angelina Grimke
312. What is History? by E.H. Carr
313. Just an Ordinary Day by Shirley Jackson
314. The Complete Tales by Charles Perrault*
315. The Complete Poetry by Anna Akhmatova
316. 'Different Class' by Joanne Harris*
This book scared the hell out of me. I didn't sleep for a few days, and I blame Joanne Harris. Be that as it may, I was captivated by the book from start to finish, I couldn't put it down, I couldn't stop thinking about it. Then, I tweeted about the book online and Joanne Harris responded by telling me that there were two other books in the series and you can only bet I read those as well. It's one of the greatest modern series of books I've ever read, and I cannot describe how deliciously dark it is and how much you can relate to it if you've been to private school (like myself). It's just got all the stereotypes.
317. News of a Kidnapping by Gabriel Garcia Marquez
318. In Search of Mary Shelley by Fiona Simpson
319. Uncommon Type by Tom Hanks
320. Three Things About Elsie by Joanna Canon*
321-330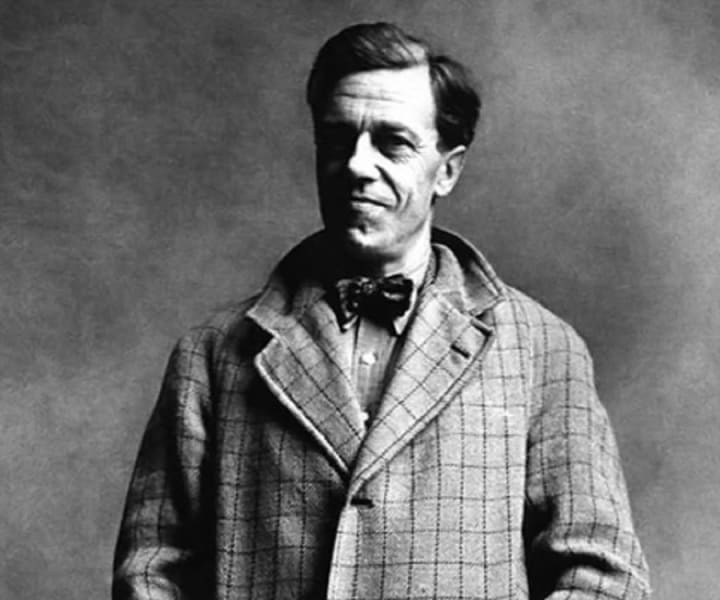 321. Sagittarius Rising by Cecil Day-Lewis
322. 'The City of Dreadful Night' by James Thompson*
I was actually reading this book entirely by accident. I had a few quid to spare, and I had no friends, so whenever those times came around I would buy a discount book from the sale section of the University Book Shop. It was nearly always empty. I got this book I'd never heard of called The City of Dreadful Night, and it was poetry, AND it was cheap, so I won both ways. I sat in the Starbucks of the campus on the second floor where the glass barriers met the stairs to the tills and read the book. The entire book. I remember it so well, because I started crying and holding my head in my hands when I finished and someone actually came to ask me if I was alright. I got up, straightened myself out, cleared up my eye make-up, and nodded my head. The book destroyed me. I must have been sitting there with my head in my hands for about ten or fifteen minutes. It's so dark and depressing, so provocative and unbelievably iconic, I have no idea why others haven't read it. It's something I would highly recommend to anyone who can find themselves a copy.
323. The Selected Poetry by Robert Burns
324. Friends and Other Strangers by Harold Lepidus*
325. New York by Brendan Behan*
326. The Major Works of W.B. Yeats
327. Studies in the History of the Renaissance by Walter Pater*
328. Let the Great World Spin by Colum McCann
329. The Library of Greek Mythology by Apollodorus
330. Villette by Charlotte Bronte