Blizzard Announces the Return of 'Overwatch's Summer Games Event
'Overwatch' will be returning to its Lucio themed Summer Games.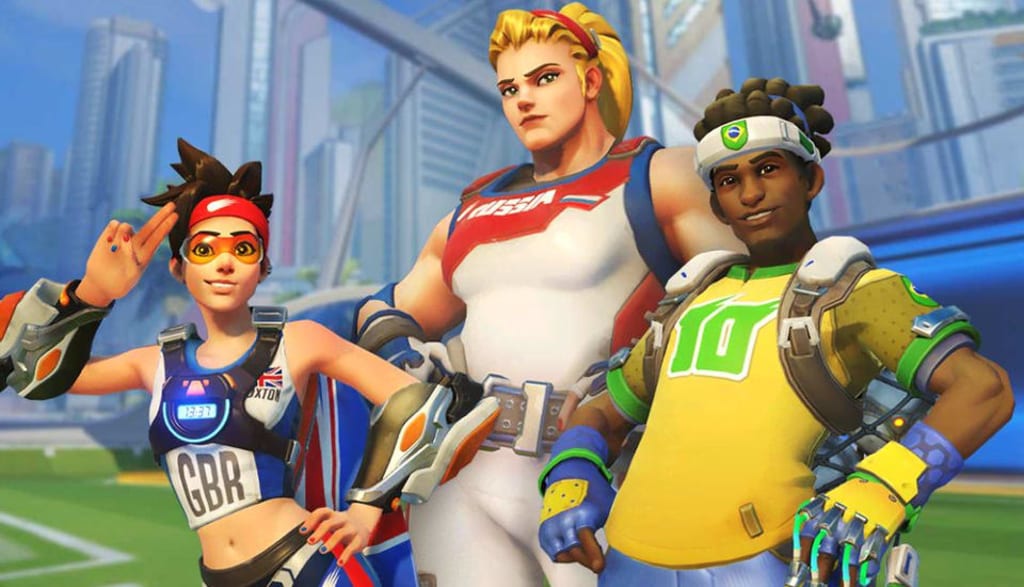 Are you feeling a bit left out you didn't get to experience last years Summer Games event for Overwatch? If you you did miss out last year, Blizzard has announced that #Overwatch will be returning to its Lucio themed Summer Games starting August 8th and the games will run till August 29th.
Starting Tuesday August 8th, and ending on August 29th, Overwatch is bringing back the Summer Games event that launched their event schedule last year. Summer Games 2016 was the first time Overwatch had a timed event with costumes and game mode made for it.
This mode is called Lúcioball, a soccer-style game mode that allows two teams of Lúcios to duke it out for the most goals. The most goals, as expected, wins, and will allow players to claim some of the Summer Games original skins as well as some additional new ones.
To ring in the new Summer Games, Blizzard also announced something a bit fun you can look forward to this year. A drop in price over last years skins, which is a bit nifty if you think about it. So how much do the old skins cost? Lets take a peek.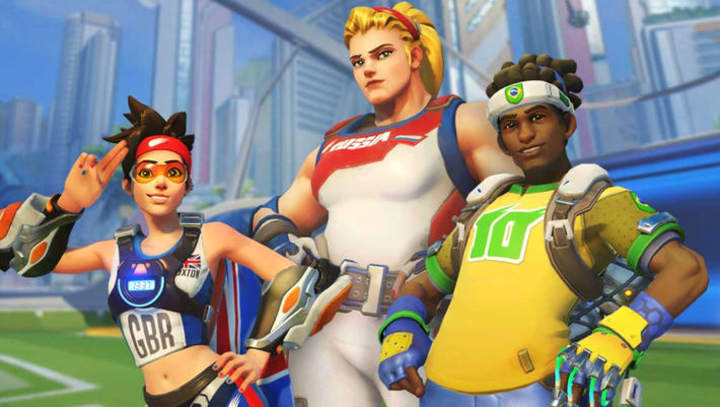 The Old Summer Game's Skins for Overwatch
If you are looking to collect these skins, they aren't going to break your bank if you've been saving up your in-game credits. For those of you who haven't, the story is a little different, and you may find yourself cringing a bit.
The skin tiers start out with Legendary. In this tier skins will cost you a steep 1,000 credits. Epic skins will run a bit cheaper at 250 credits, rare at 75 and common at 25. That's not bad considering these skins are only available once a year!
So What About the 2017 Summer Games Skins?
This is where it'll hurt. By hurt, I mean a lot. Not the brain freeze kind either. I mean the kind where you stubbed your toe on the corner of a table kind of hurt. To be fair, the skins are new, and they are rare. Since they are only available for a month, it's safe to say you may want to begin farming, and soon.
The skins start out at 3,000 credits for the legendary tier. As you can imagine this tier means that the skins will be of high-end. Following them will be the Epic Skins, which will cost you a steep 750, rare tier coming in at 225 credits, and the common tier at 75 credits.
All things said and done, it's nice to see that the Summer Games could very well be an annual event. This means players who felt a bit distraught they didn't get to play in last years events, have a decent choice for two years in a row. It's likely we could see events such as Uprising, Year of the Rooster, and even the Junkenstein events return later this year.
Lets just hope we see more of these little events popping up.
first person shooter

Dustin Murphy
A video games journalist and Content Creator. He has been featured on sites such as AppTrigger and MoviePilot. He's the president and editor-in-chief of the independent news publisher Blast Away the Game Review.
See all posts by Dustin Murphy →