Russell T Davies to Reintroduce 'Doctor Who' Christmas Specials Ahead of 60th Anniversary
Davies left a festive hint on Instagram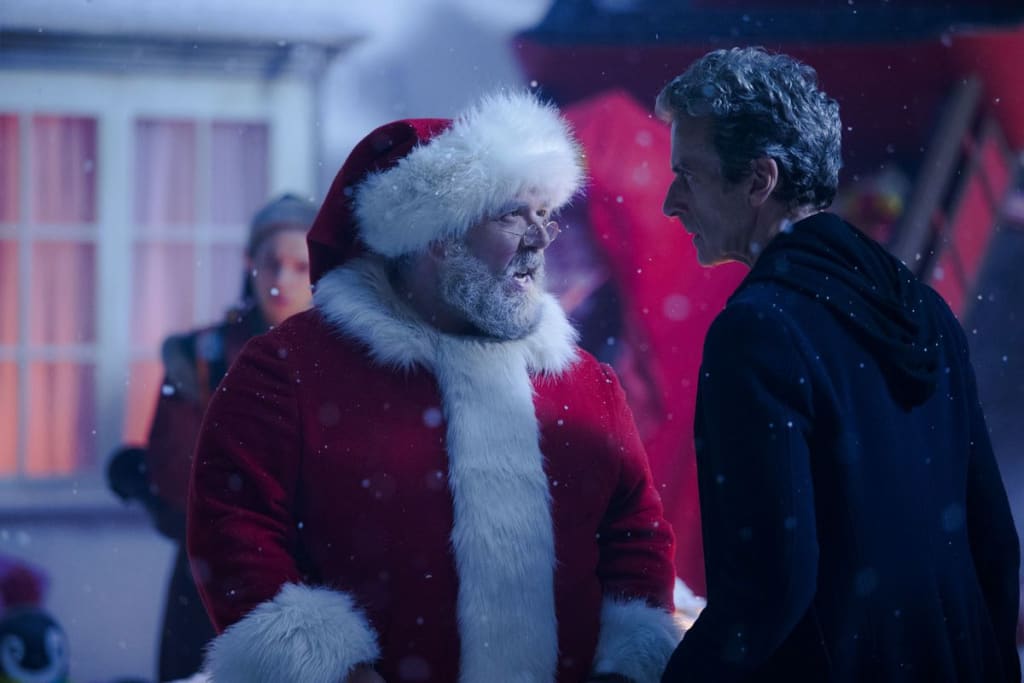 Christmas; a time of giving, a time of joy, a time of... alien invasions. Since Doctor Who was brought back onto our screens in 2005 by Russell T Davies [Years and Years, It's A Sin], it has always been a tradition for aliens to invade planet Earth on Christmas Day.
From the Heavenly Host on a space Titanic, to killer snowmen, we've certainly been gifted (sorry!) to some epic festive adventures. However, since Chris Chibnall took over as showrunner for the hit BBC show, Doctor Who lost its Christmas prime-time slot in favour of New Year's Day specials. This means, current and departing Doctor, Jodie Whittaker, is the second Doctor of the revived era to not have a Christmas Special.
[Christopher] Eccleston departed the show as the Ninth Doctor mid-2005, handing the TARDIS key over to David Tennant, who's first episode aired on Christmas Day 2005. From 2005 to 2017, the Doctor encountered new (sometimes old) faces and new aliens on Christmas Day until the monsters decided to give Earth a break.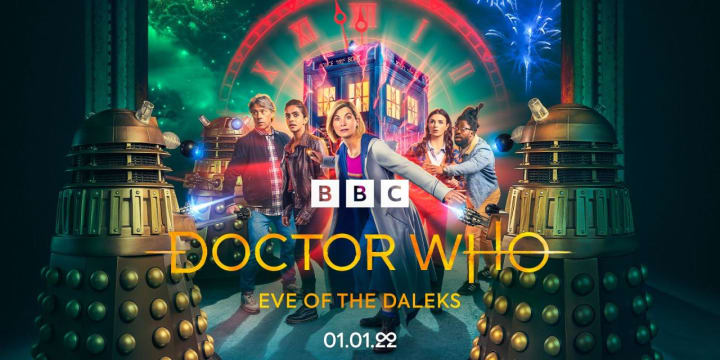 Since the specials moved to New Year's Day, the only enemies to invade Earth have been the Daleks. A trilogy of Dalek stories on New Year's Day is part of Chibnall's five year plan. The final episode of the trilogy, "Eve of the Daleks", will be the last New Year's special with Whittaker at the helm.
When Russell T Davies returns as the showrunner for Doctor Who in 2023, he has hinted that the Christmas specials will make their long anticipated return to our screens ahead of the 60th anniversary on 23rd November, 2023.
In a cryptic post with himself next to a photo of himself, he left the caption "Chris2mas 🎄", leaving fans guessing at what this means. Many fans have speculated that the Fourteenth Doctor will be announced on Christmas Day this year. But, with Davies announced as the new showrunner, fans believe his clue means the Christmas specials WILL be back next year.
Last time Russell made a post like this, he captioned it as "RTD2 🥸". Shortly after that post, it was confirmed by the BBC that Davies will be returning as showrunner for the 60th anniversary and series beyond.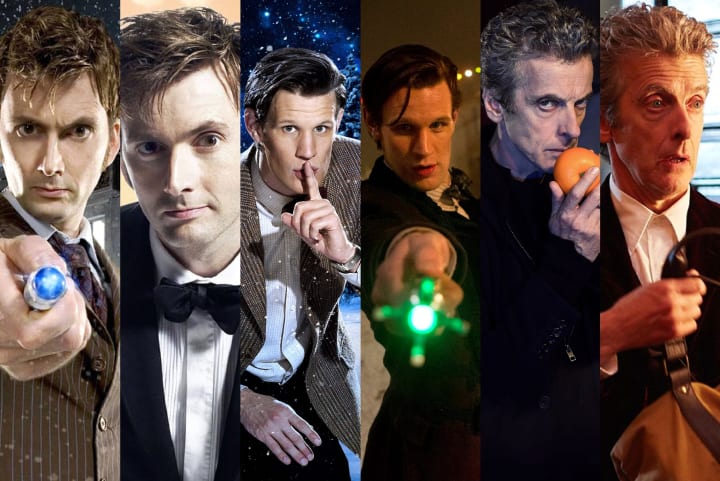 Whittaker and Chibnall have three episoides left: New Year's Day, Spring [2022] and then a blockbuster feature length episode in the autumn to celebrate 100 years of the BBC.
It is now believed that the returning showrunner has now started writing the new era of Doctor Who ahead of broadcast in 2023. Fans have taken to Twitter to suggest their theories about how Davies' era will begin.
With the Thirteenth Doctor's epsidoes all filmed and ready to go, fans have speculated that Davies and the new Fourteenth Doctor will begin filming in 2022 with the first episode being a Christmas special to introduce our new Doctor. Again, (with the exception of some Doctors), introducing a new Doctor on Christmas Day is a much loved tradition.
When Whittaker regenerates next year, we will catch a glimpse of Fourteen at the end of the episode before flying us into (hopefully) a Christmas special next December before Series 14 and the 60th anniversary the following year.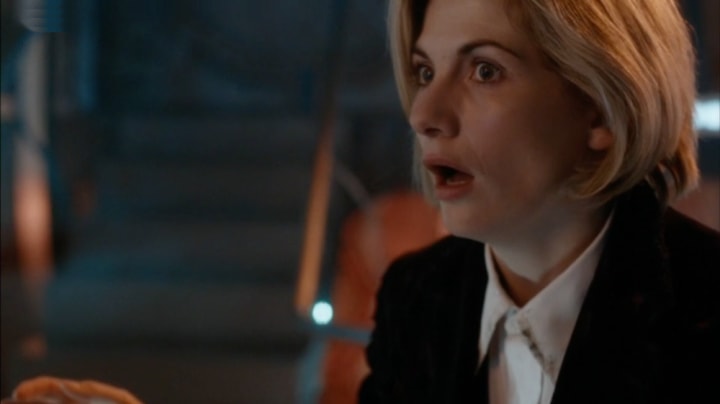 What lies ahead next for the Doctor remains a mystery, but we know we've got three more epic adventures with Whittaker before the Sonic Screwdriver is passed onto our new Doctor.
With the Christmas Specials expected to return along with Davies, we all know that the future of Doctor Who is in safe hands. Even more so now it is confirmed production company, Bad Wolf, will also be joint producers of the new era.
Doctor Who returns on BBC One and BBC America with "Eve of the Daleks" on New Year's Day.
About the Creator
MA Media and Communication graduate from the University of Portsmouth - Massive Doctor Who Fan.
Reader insights
Be the first to share your insights about this piece.
Add your insights