Meet Your Classmates - Cast Of 'Class' Confirmed!
The Anticipating Wait Is Over! We Have An Official Cast for Doctor Who spinoff 'Class.'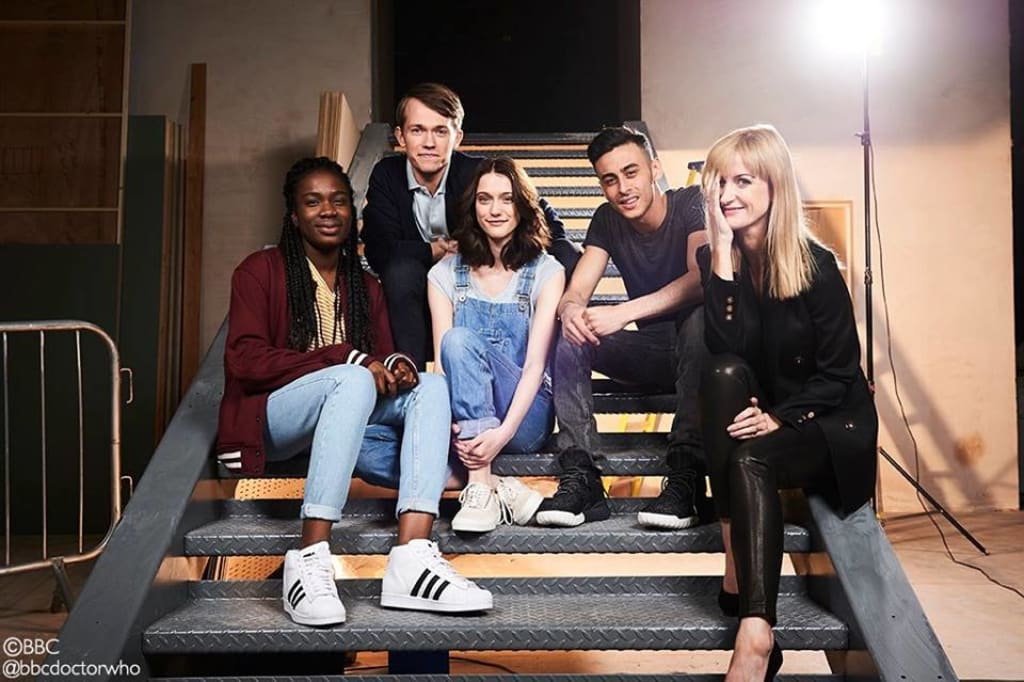 On Monday 4th April 2016 Whovians of the world were given a late Easter treat. The cast of the Doctor Who Spin-Off 'Class' was released in a number of photos via the Doctor Who Official Twitter. Rumours last week saw Greg Austin would be starring as Charlie in the spin-off. Well it is no longer a rumour. It's been confirmed that Greg Austin will be starring in the show. Alongside Katherine Kelly.
Time To Meet Our Classmates And Teacher!
The main cast is made up of these fantastic actors and actresses: Greg Austin, Fady Elsayed, Sophie Hopkins, Katherine Kelly and Vivian Oparah!
The Students
There will be four main students at Coal Hill for the spin-off. Some faces you may recognise from ITV. Others you may not have even heard of before. Let's meet them.
Greg Austin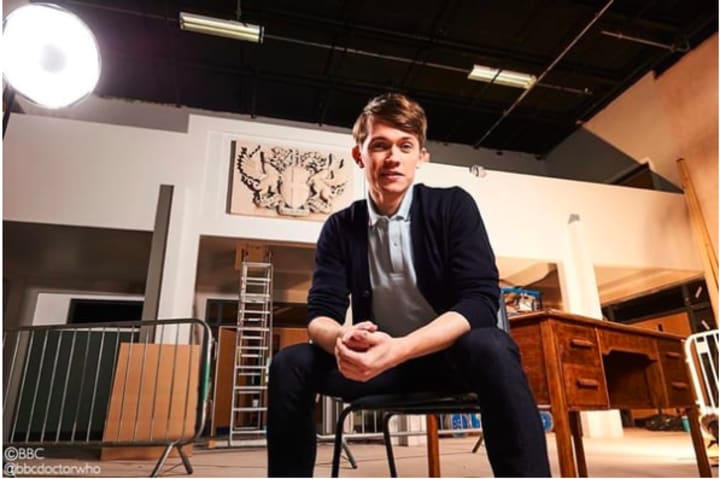 Greg has joined the BBC after leaving ITV as 'Mr Selfridge' has come to a close.
Vivian Oparah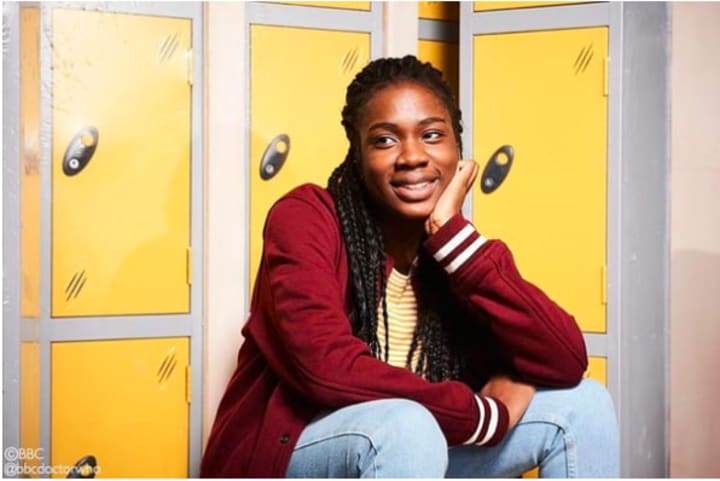 Fady Elsayed
Fady is a British/Egyptian actor best known for the role of Mo in Sally El-Hosaini's My Brother the Devil.
Sophie Hopkins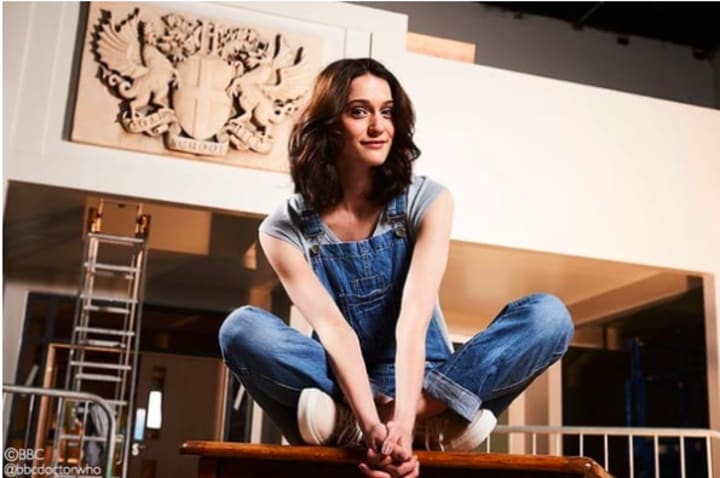 Sophie has worked for ITV, BBC, The Discovery Channel U.S and is now starring in 'Class'.
Your Four Students!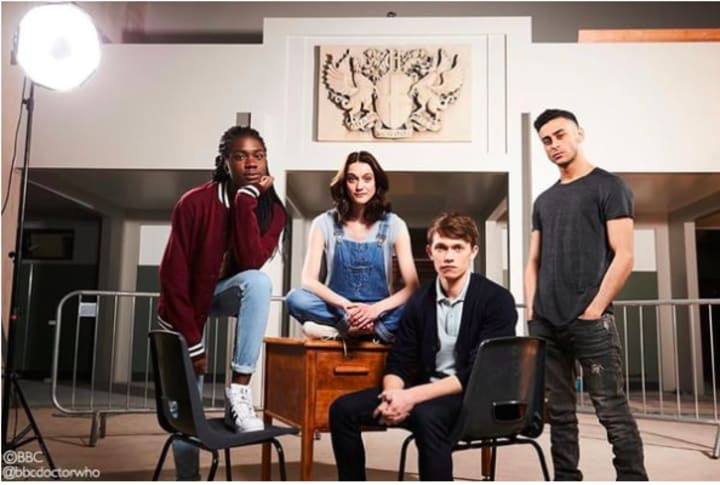 Meet Your Teacher! - Katherine Kelly
Katherine has done the same as Greg and moved from ITV to join the BBC. Katherine has previously starred in Corrie on ITV 1.
We've seen other Doctor Who Spin-Off shows since the revival in 2005. These are 'Torchwood' starring John Barrowman and Eve Myles'. Another one was a children based one called 'The Sarah Jane Adventures'. This followed the life of former companion Sarah Jane Smith played by the late Elisabeth Sladen.
About the Creator
MA Media and Communication graduate from the University of Portsmouth - Massive Doctor Who Fan.
Reader insights
Be the first to share your insights about this piece.
Add your insights